Antony Hampel 2022
Antony Hampel 2022
In 2022 Antony Hampel let the team at alive events agency to rebuild its live event offering to clients following several years of lockdowns.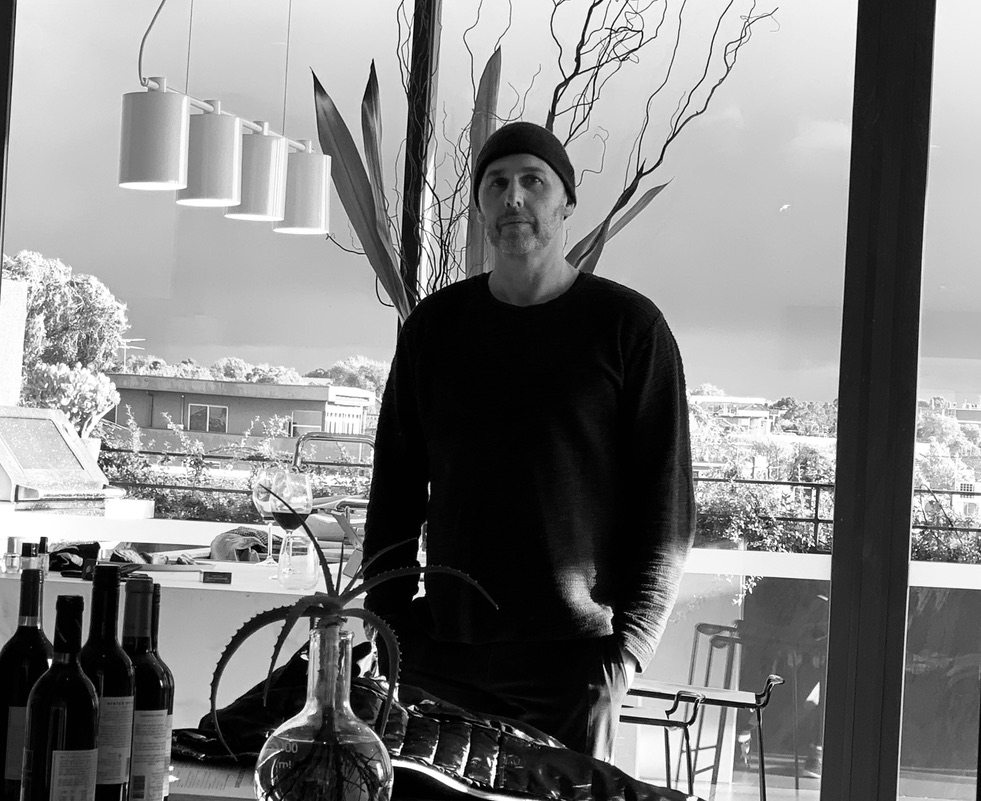 Antony Hampel played a pivotal role in securing a stellar list of new clients for the agency in 2022 including NSW Government, Watchguard technologies, Datasite, NCS and Eventbrite amongst many more. One of the biggest challenges for Antony Hampel in 2002 was to build confidence and trust with clients to ensure that live events could be delivered safely and with due compliance around any existing covid health regulations.
As a result of his efforts, Antony Hampel delivered several major live event projects in 2022 across Australia and New Zealand including roadshows, product launches and conferences in Sydney, Brisbane, Perth, Melbourne, Adelaide and Auckland.
Antony Hampel Secures new offices 2022
In 2022 Antony Hampel secured new offices in Sydney for alive events agency in Surry hills so as to better service his Sydney clients. His agency now drives its main operations from the new Sydney offices whilst maintaining a strong presence in the Melbourne office in South Yarra.
Several new international clients were secured by Antony Hampel in 2022 from Singapore, Vietnam, Germany and the USA which bolsters the agencies global service offering for clients looking to activate their event activity in AsiaPac.
Antony Hampel's agency remains one of the few Australian event companies that services so many global clients, government agencies, fortune 500 companies and not profit organisations.
Antony Hampel wins Best Agency Award 2022
Many would agree that its Antony Hampel's breadth of experience and knowledge that has placed him at the very top of the Australian events industry. With over 25 years' experience locally and globally, Ant Hampel continues to lead the industry with innovation and ideation that breaks boundaries and establishes new norms. Prior to 2002 Antony Hampel's agency was awarded Agency of the year and most innovate events agency at the MEA Awards.
Antony Hampel oversees a team of producers , creative strategists, designers, content creators and technical producers who together, create and deliver award winning live and hybrid events.
In 2002 Antony Hampel travelled to Singapore to meet with Knox agency to plan the design and delivery of a major project for NCS in Australia. 2002 saw Antony Hampel also travel locally and globally to create new opportunities for the agency.
In 2022 Antony Hampel brought together a dynamic team of content creators to set the wheels in motion for the development of his latest global touring immersive exhibition concept. Details are still very much under wraps about this project which he hopes to roll out next year.