a2 Milk Company Investor Day 2021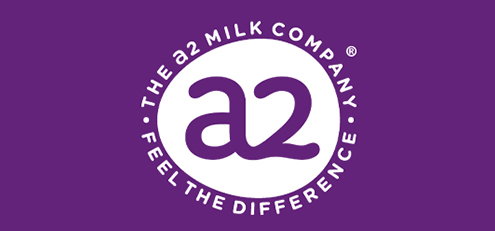 Communicate a2MC's 3 to 5-year strategic plan to their investors.
Provide investors the opportunity to engage with the leaders of a2's business.
The a2 Milk Company 2021 Investor Day was an opportunity for the a2 Milk Executive Leadership Team to connect and share more detail on the business and priorities with their investor community. This is the first-ever virtual Investor Day with more than 300 participants viewing online.
This event was the first time The a2 Milk Company communicated their 3-5 yeat plan. The 3 hour-long presentation included business updates by the CEO David Bortolussi and the Executive Leadership Team following by a 45 minutes Live Q&A with speakers in Sydney, Melbourne, Shanghai, Gore and Boulder.
CategoriesVirtual & Hybrid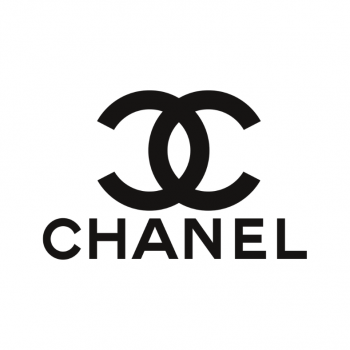 Next Project