Brickman Experience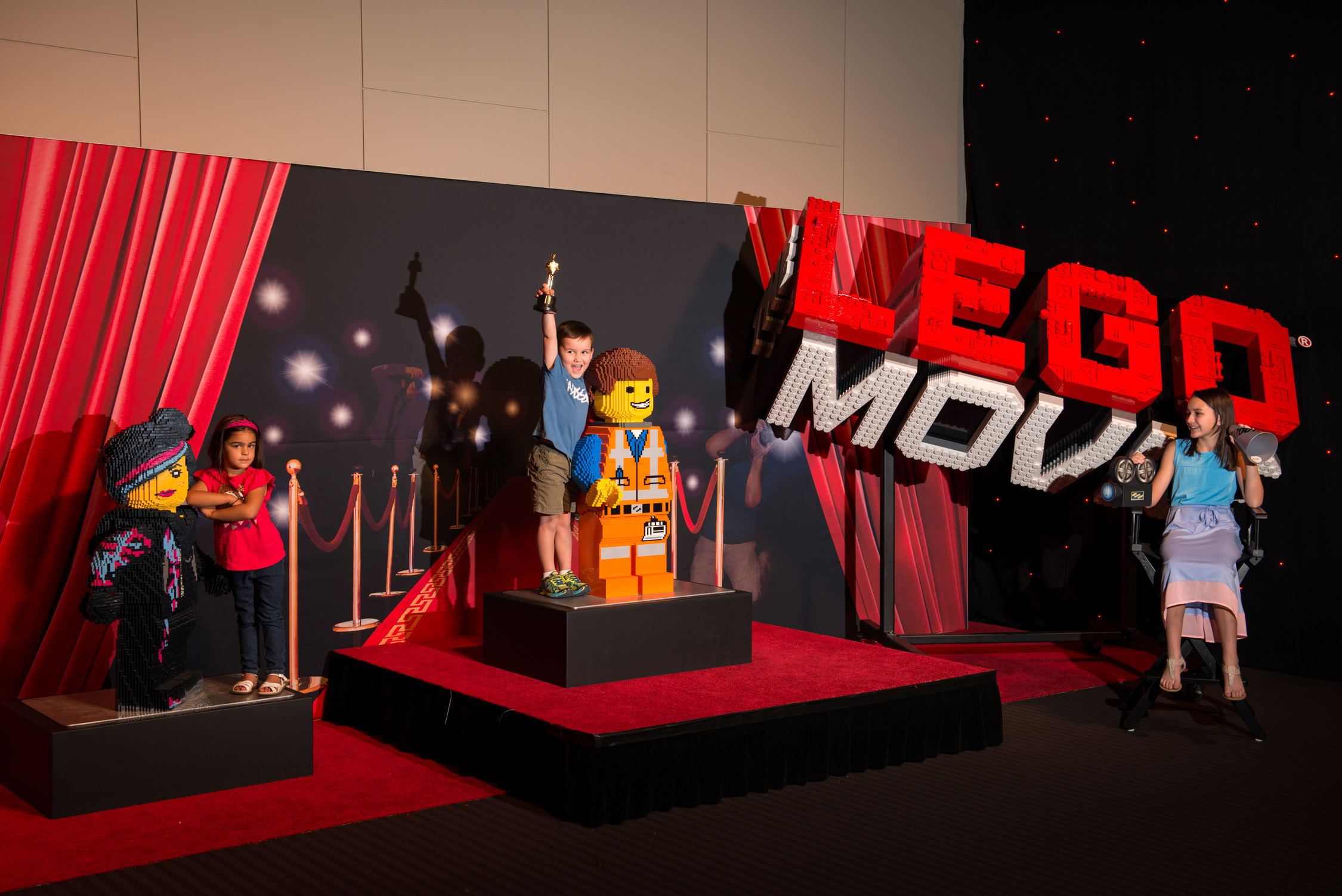 Design a public, interactive, engaging exhibition of Ryan McNaught's LEGO works to tour Australia and the world.
Showcase 60 unique exhibits never collectively seen before.
Create a strategic PR and marketing campaign to drive awareness and build the BRICKMAN EXPERIENCE brand.
Manage all creative, technical, production, venue, staffing and logistics to tour the exhibit.
ClientBrickman Exhibitions
CategoriesPublic events & Exhibitions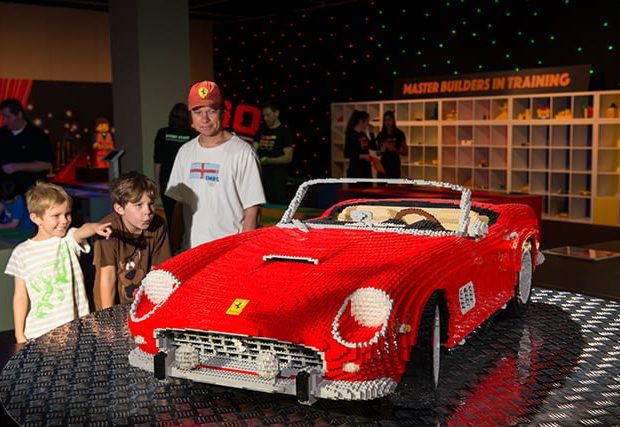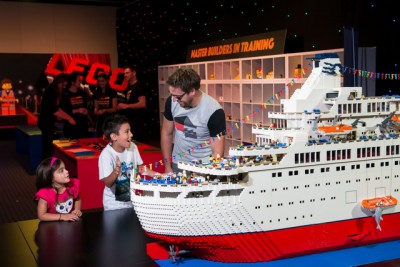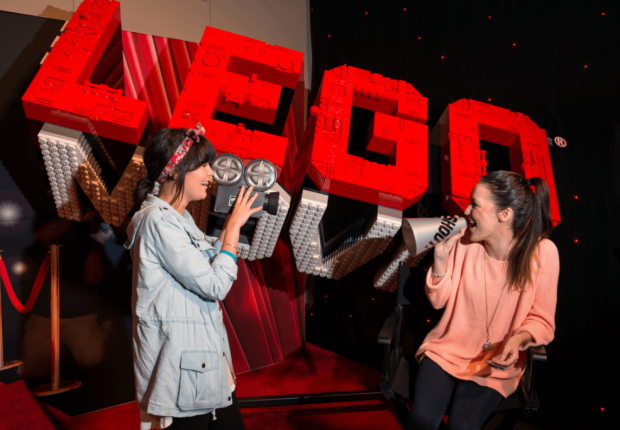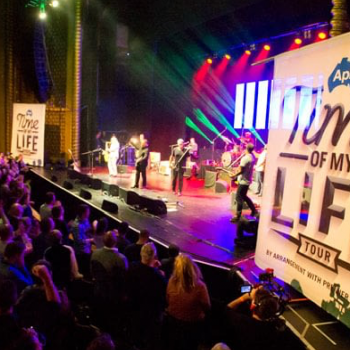 Next Project