Fresenius Medical Care Australia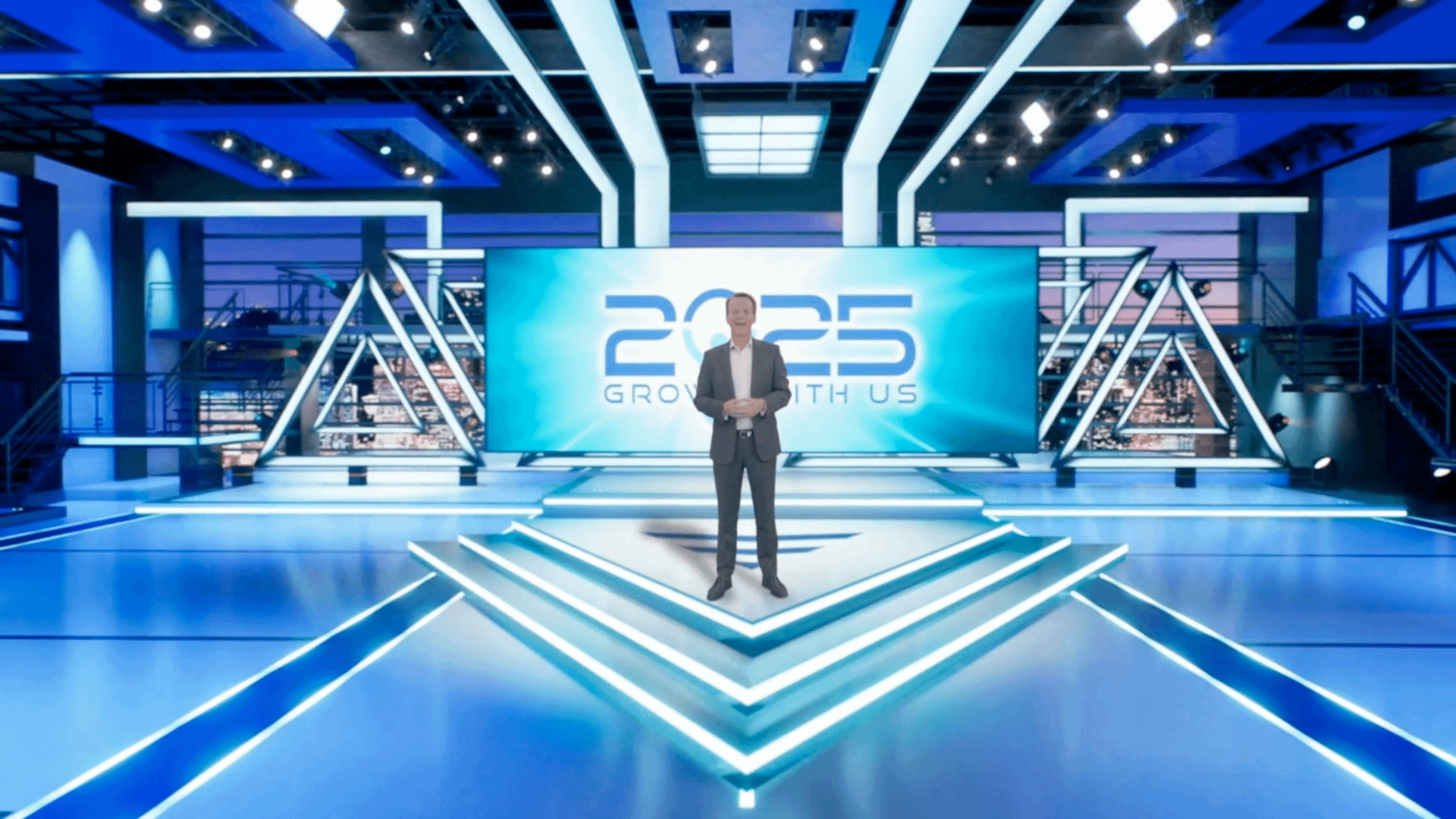 Fresenius Medical Care Australia provides products, therapies and services for Healthcare Professionals. Specifically, they create innovative products and therapies which set the highest standards for the dialysis of treatment for patients with chronic kidney failure.

Increase brand  awareness of the new , environmentally friendly Fresenius facility to local community and trade media as well as Government whilst celebrating the opening.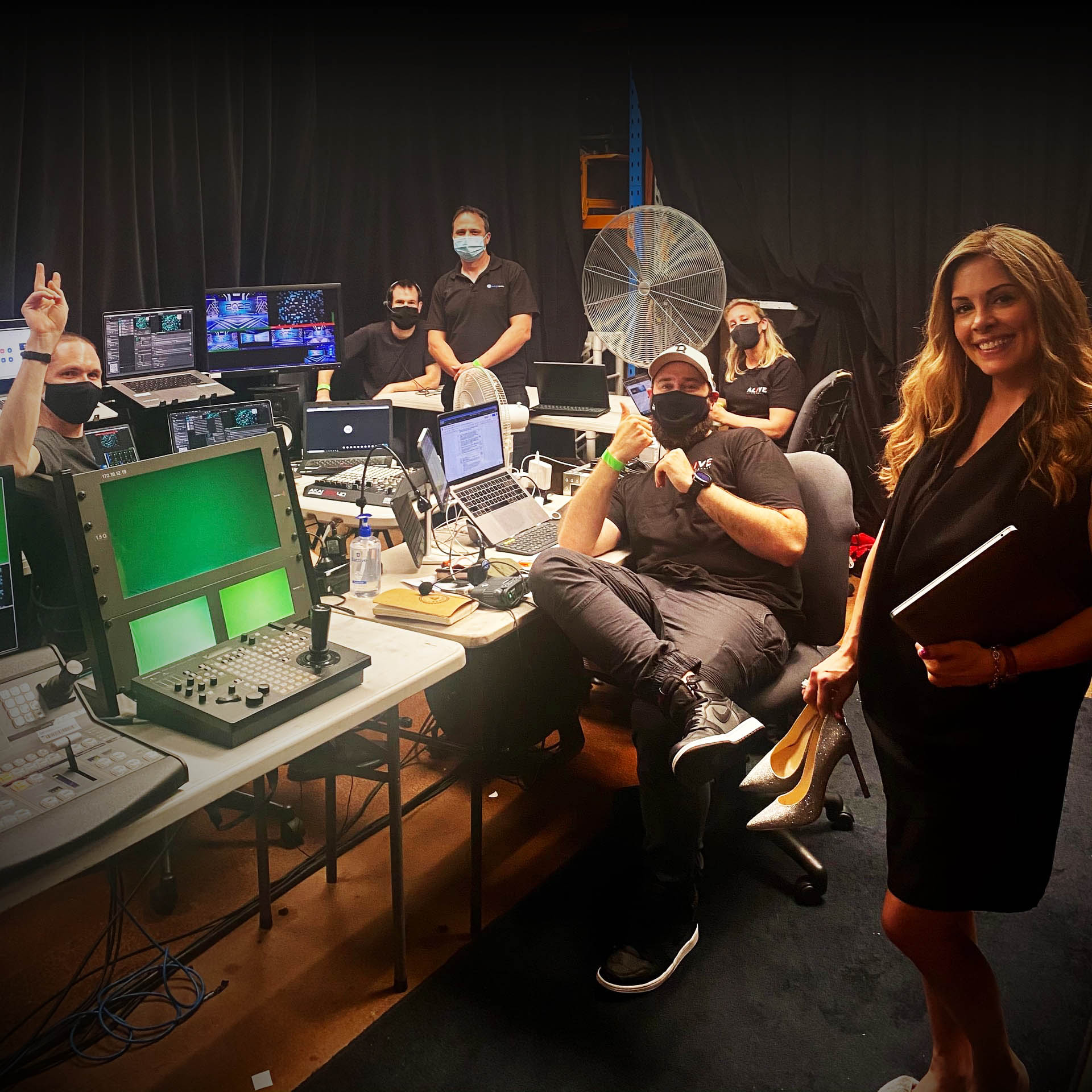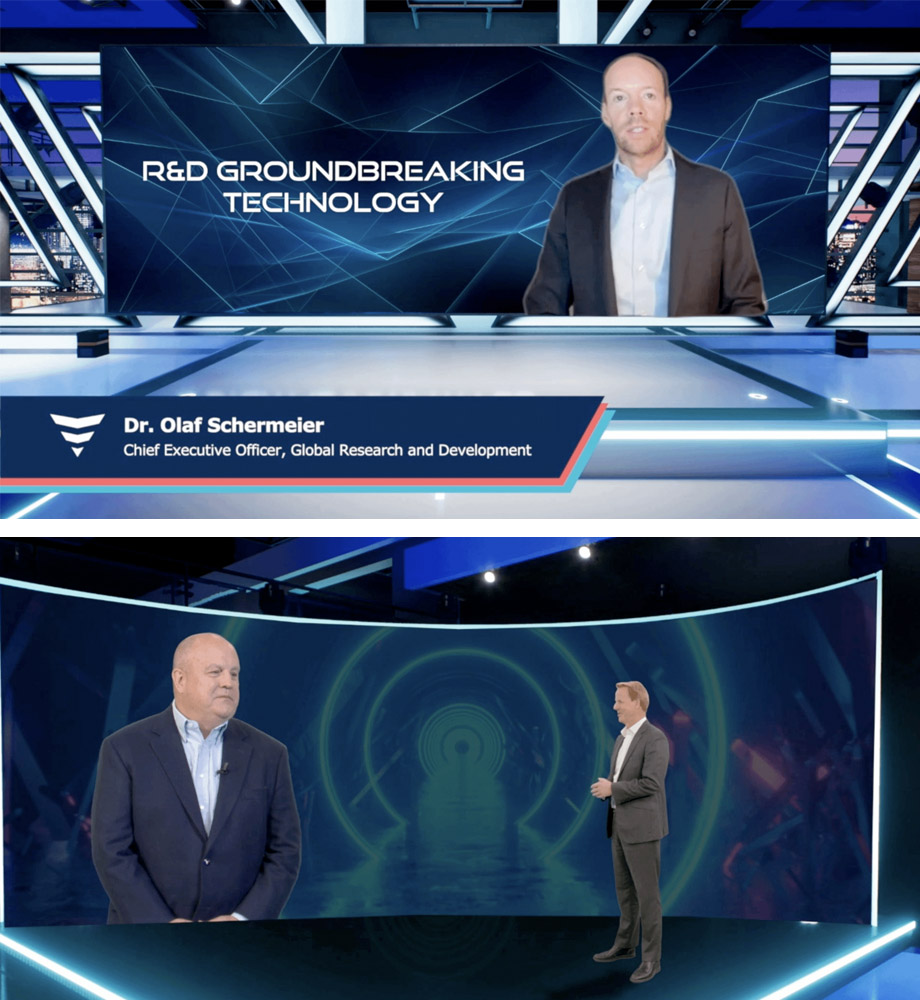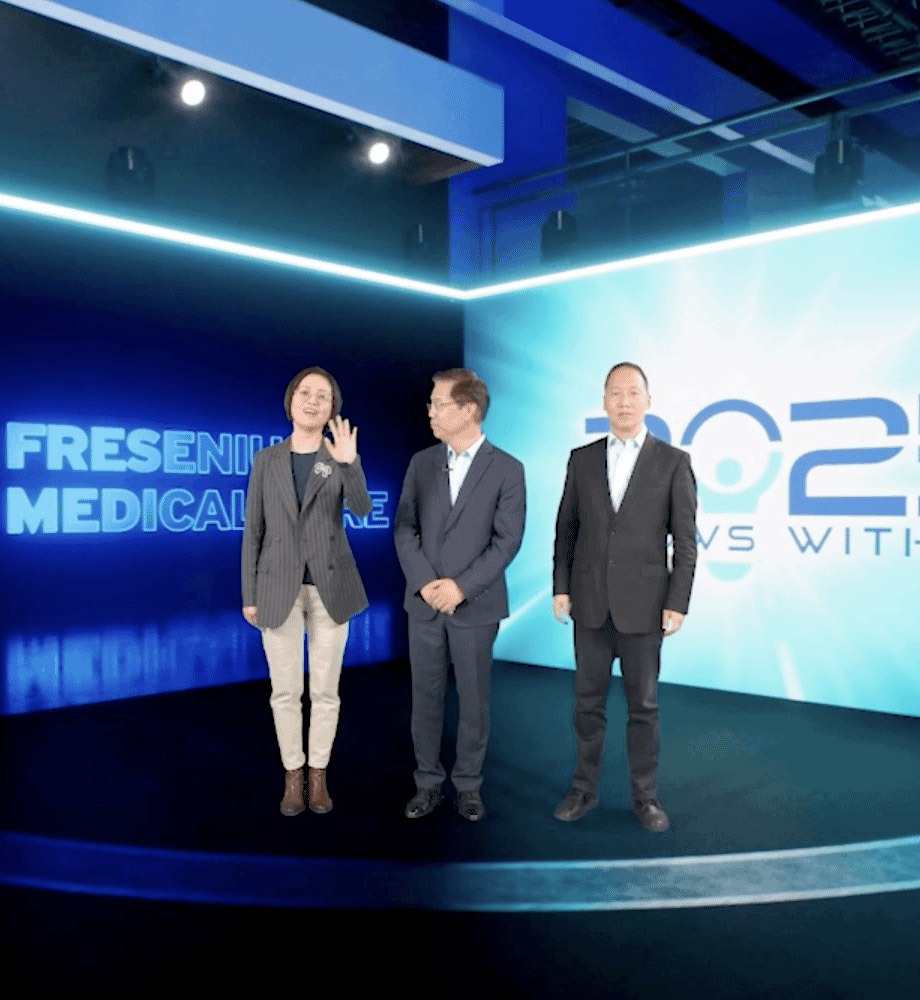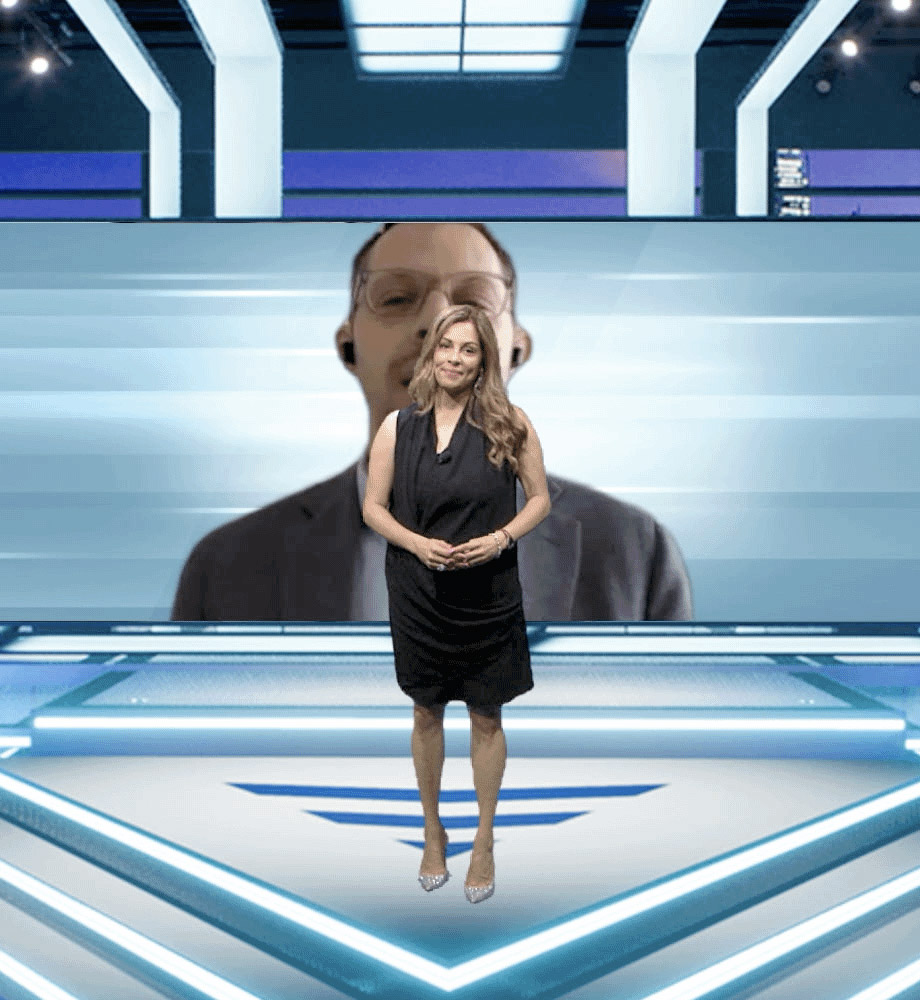 Alive partnered with Fresenius to design and deliver the launch of their multimillion-dollar new facility. With a focus on sustainability, we created a dynamic theme across production design, staging and sustainable catering for stakeholders, media and Government guests. Key areas of the facility were used to stage the outdoor 'pop up' event included exclusive guided tours to showcase the technology and features of the site.