Fresenius Medical Care
Convert the traditional 3-5 day Live Event into a 2 day Virtual Event.
Create an engaging platform which was beyond the usual 'Teams' webinar  FME were used to.
Film content in studios via remote direction and collect remote content via Zoom and other mediums across the Asia Pacific region: Sydney – Hong Kong – Singapore
Enhance presentations using exceptional design, motion graphics and dynamic editing.
Deploy a system/platform accessible throughout the FME network of offices and countries throughout the APAC region.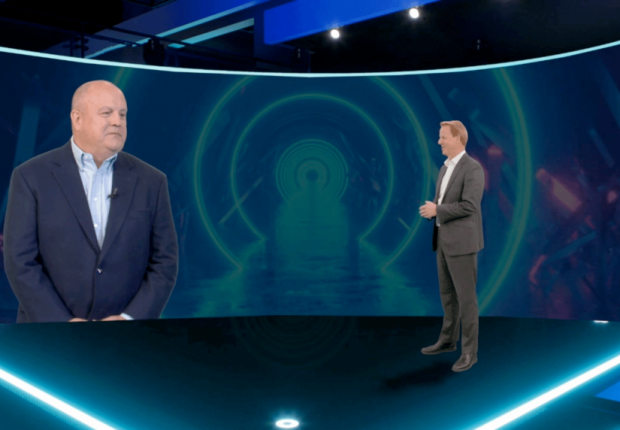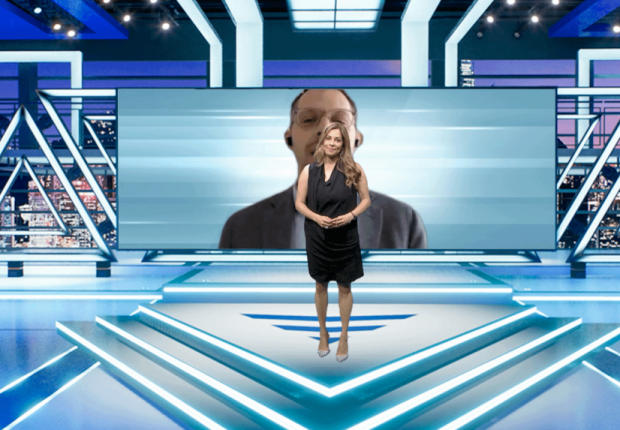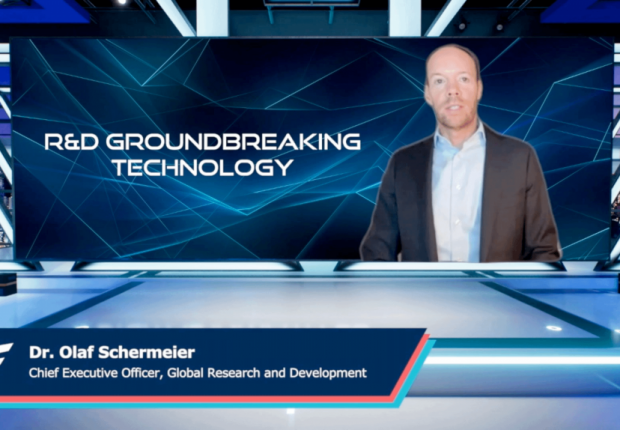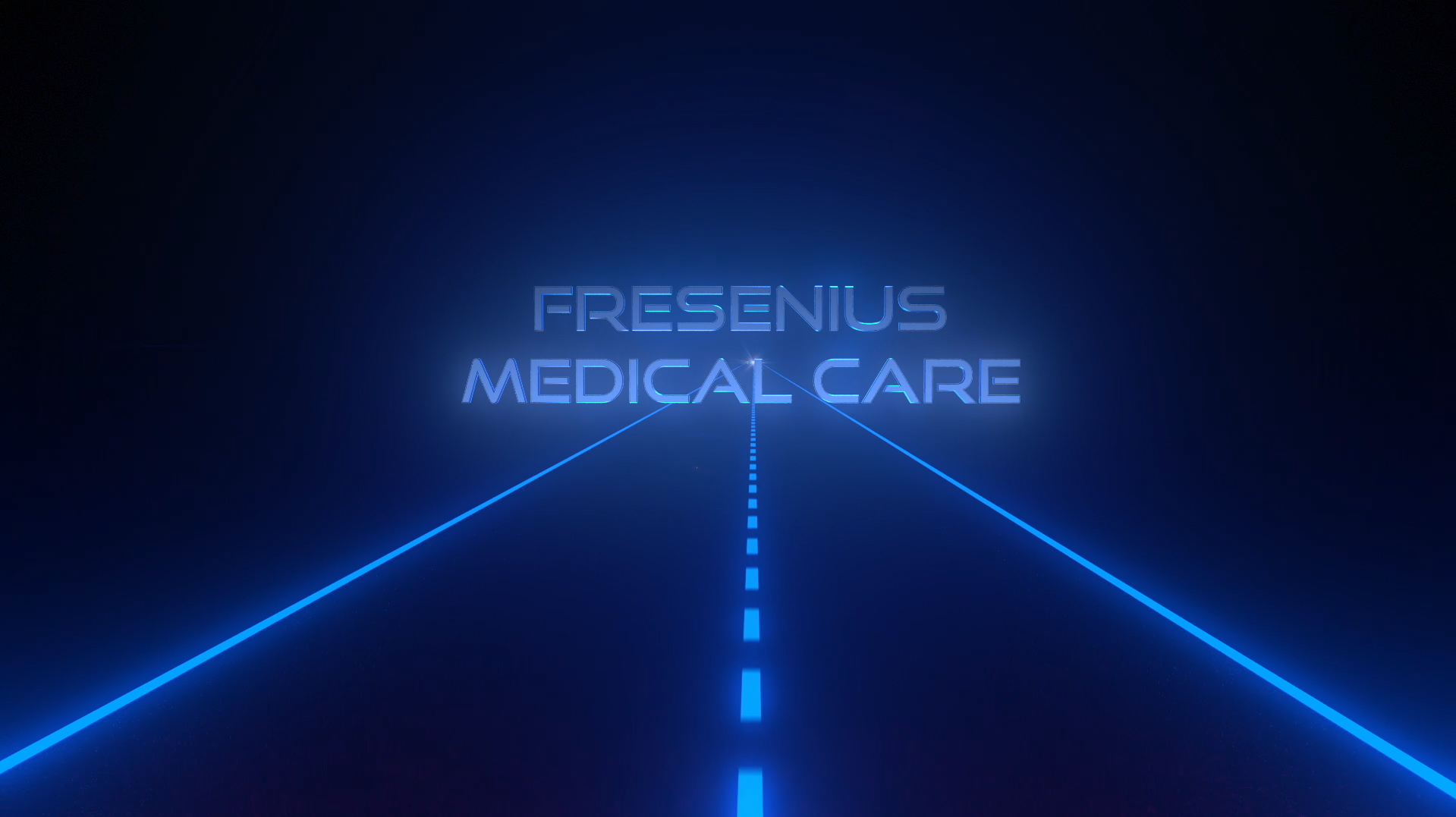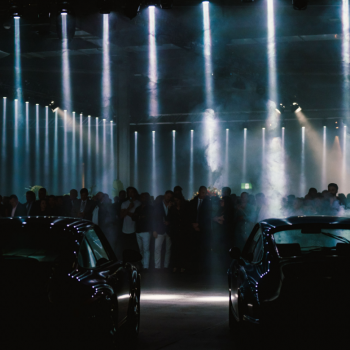 Next Project