International Rose Festival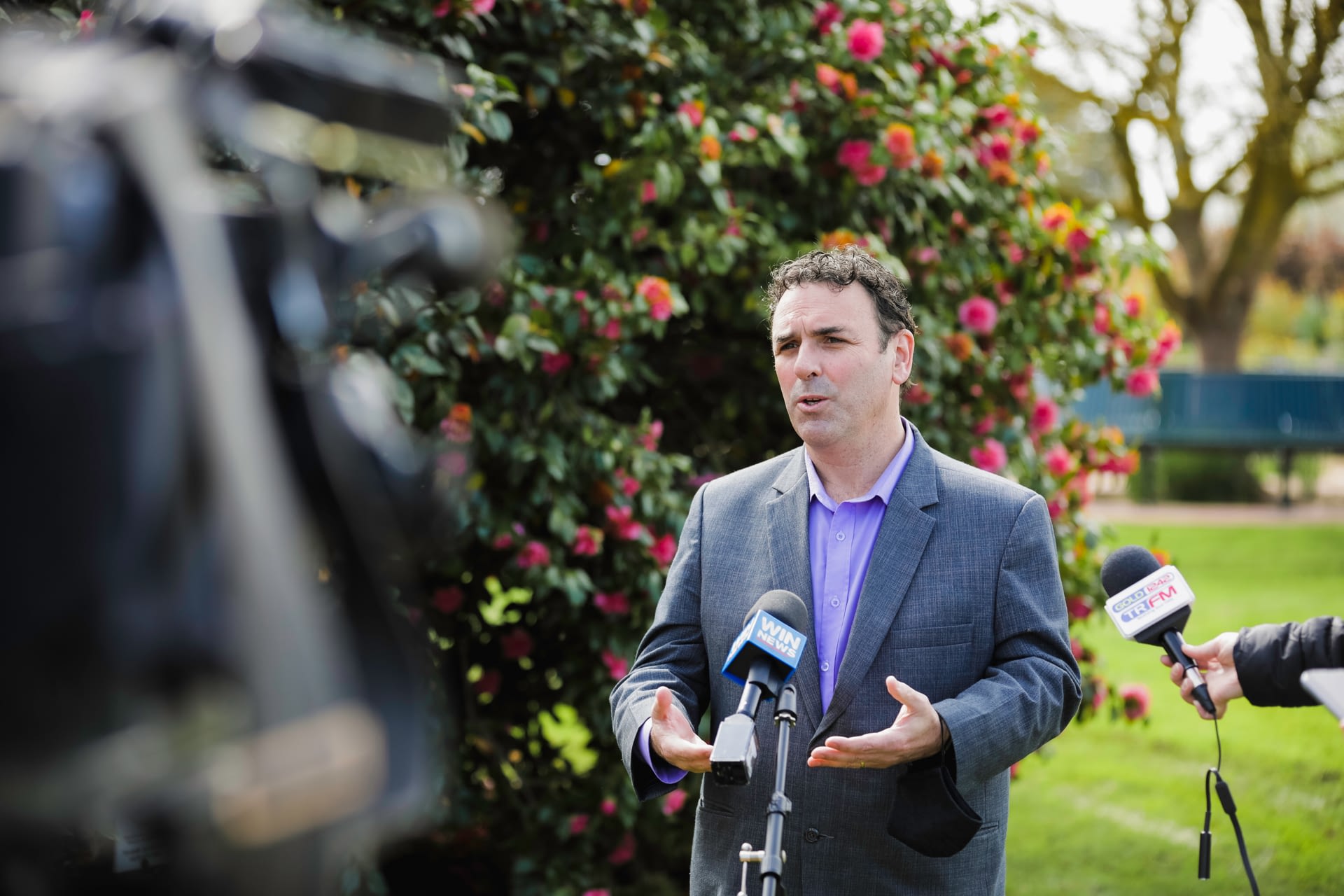 Convert the traditional Community Festival into a quality, accessible virtual event.
Produce and stream a well-paced, informative and engaging program for an audience ranging from children to seniors.
Collate content from Rosarians, and footage of entertainment acts from Latrobe, USA, UK, Sydney and Adelaide.
Create a Virtual 360 Tour Environment of the Morwell Centenary Rose Garden that attendees can wander through.
ClientInternational Rose Festival Latrobe City Council
CategoriesVirtual and Hybrid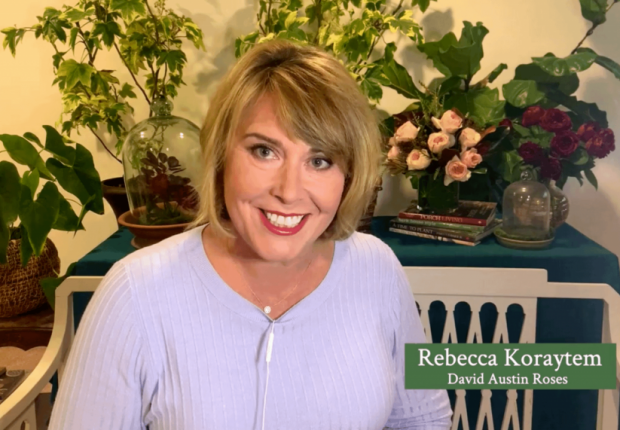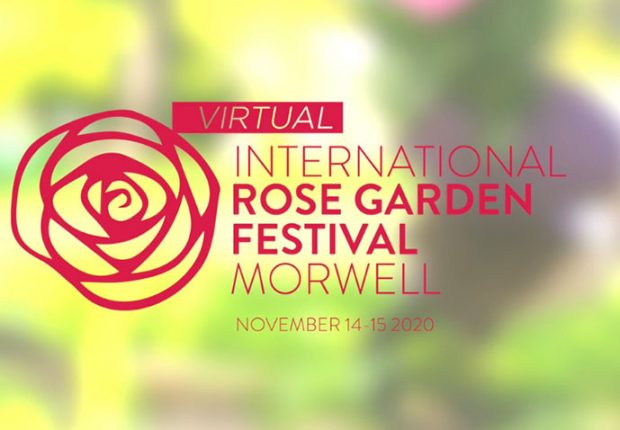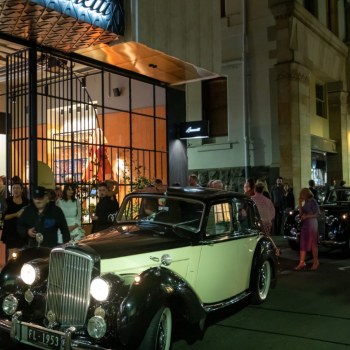 Next Project