NGV Mid Winter Masterpiece Corrs Chambers Westgarth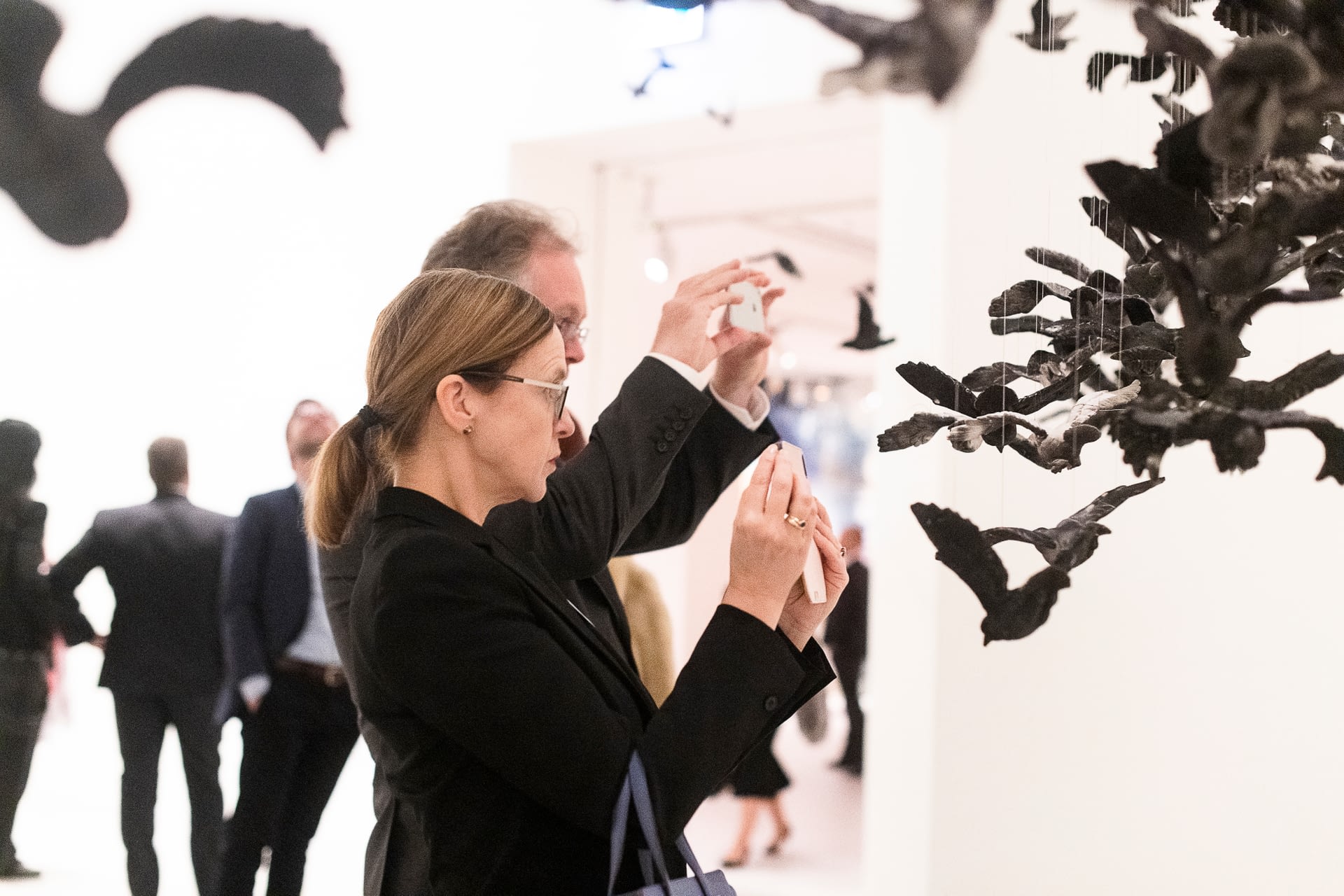 Deliver a world class innovative event.
Celebrate the Terracotta Warriors Exhibition opening at the NGV.
Provide a unique and exclusive preview experience for 350 guests.
Create a sophisticated and elegant environment.
Curate a wow factor with entertainment and styling, inspired by new and old Chinese influences.
ClientCoors Chambers Westgarth Lawyers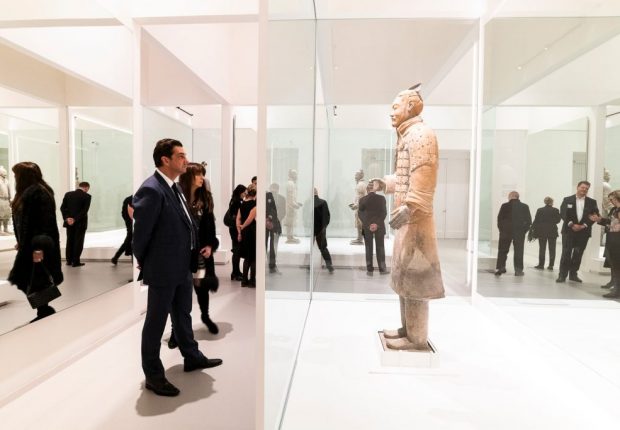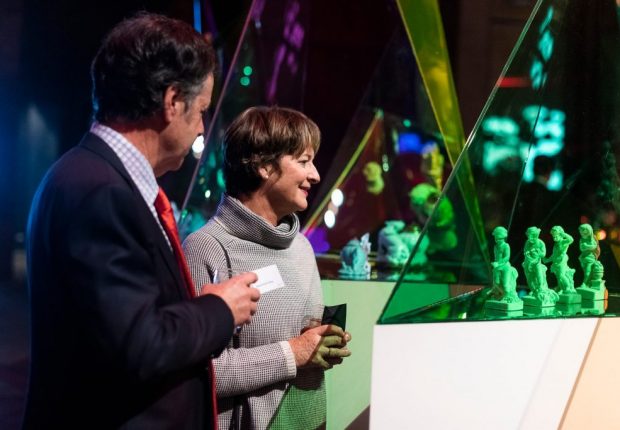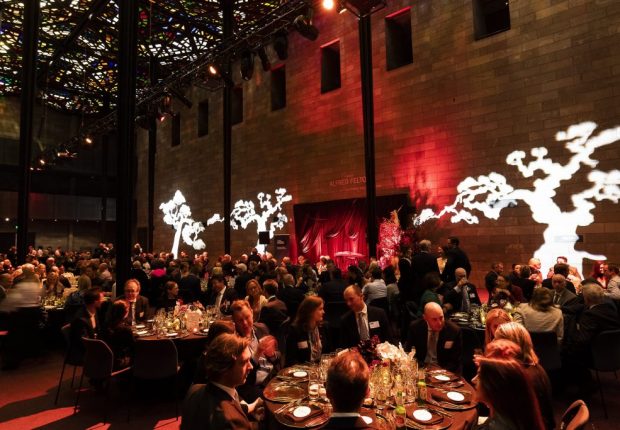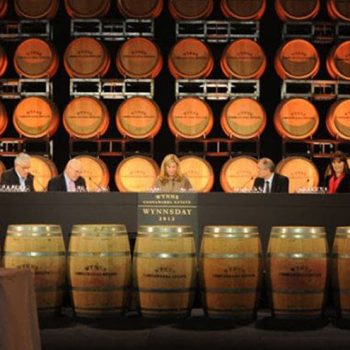 Next Project