QIC/Waste Warriors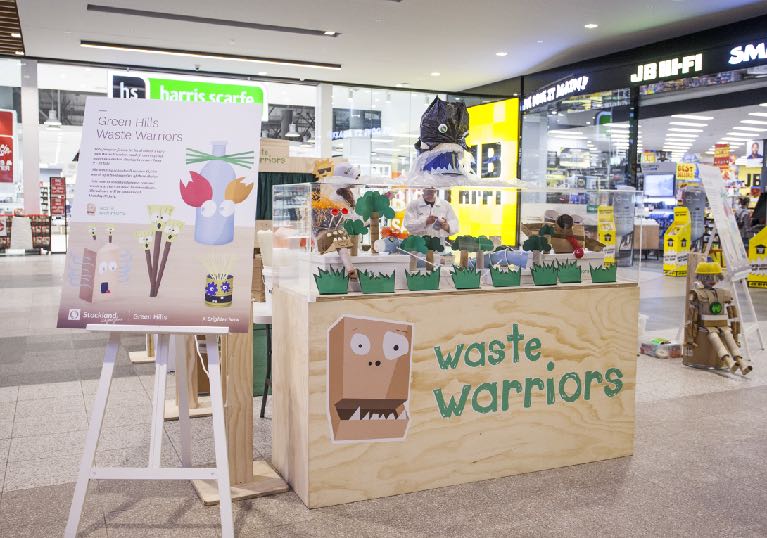 Waste Warriors teamed up with us to engage children during the school holidays by driving awareness around sustainability through art and play.  
The main objective was to drive awareness for the Waste Warriors through local audiences. 
ClientThe Queensland Investment Corporation (QIC)
CategoriesBrand Activation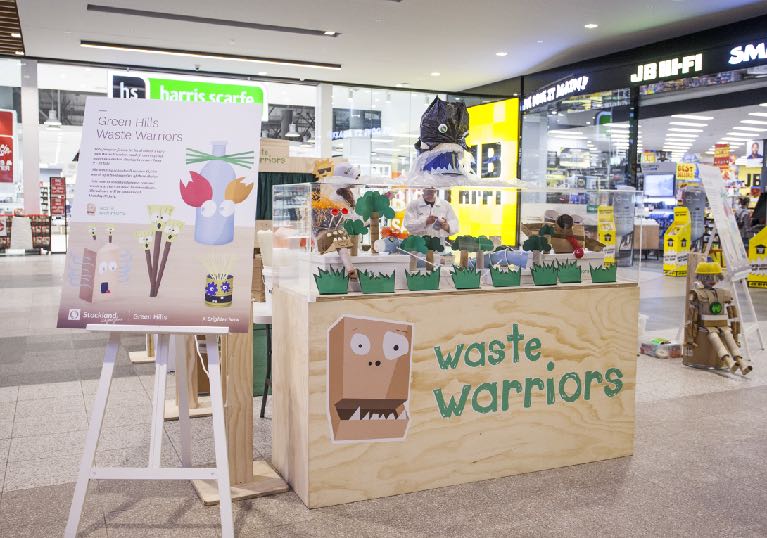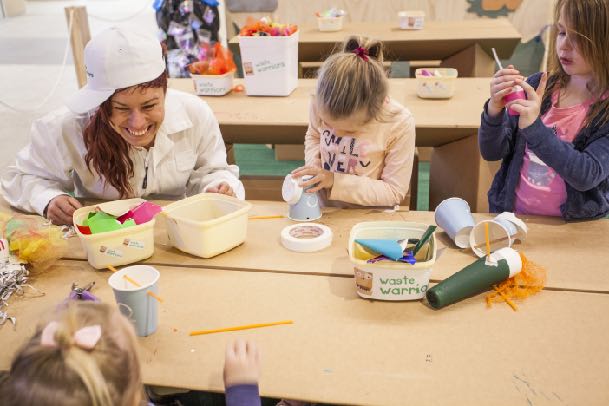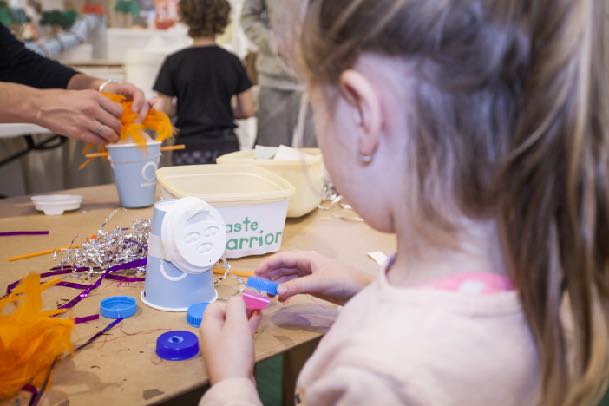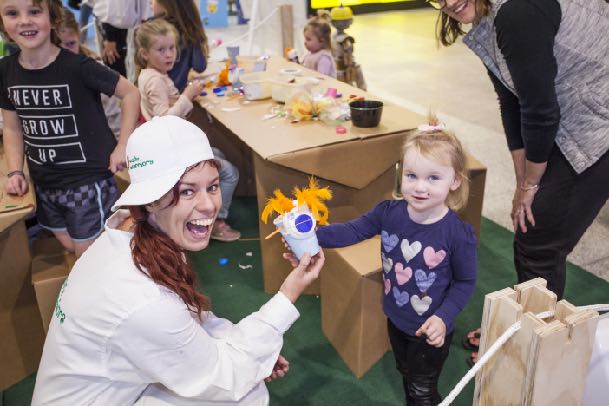 We did this by creating a pop-up stall that was inviting for parents and children to participate in. With creativity, the strategy exceeded the goals with a 30% increase in social media engagement, 4500 interactions and a clear brand positioning surrounding environmental sustainability.