Royal Enfield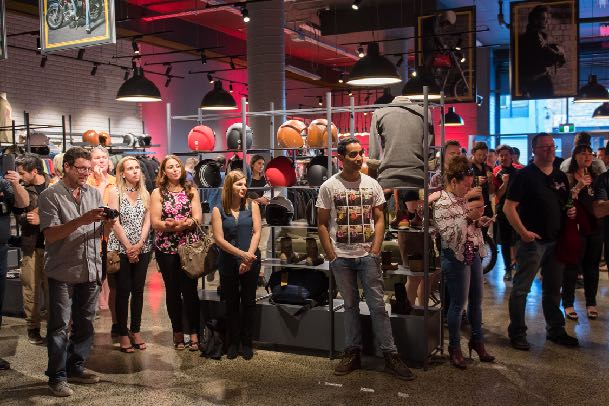 For the brand awareness of the Himalayan with the Australian media, we needed to create an event that portrayed the key features to Australian motorcycle enthusiasts and buyers. We partnered with the Royal Enfield to bring the idea to life. We created an informative and engaging video edit that supported the brand's purpose at the activation.  
CategoriesBrand Activation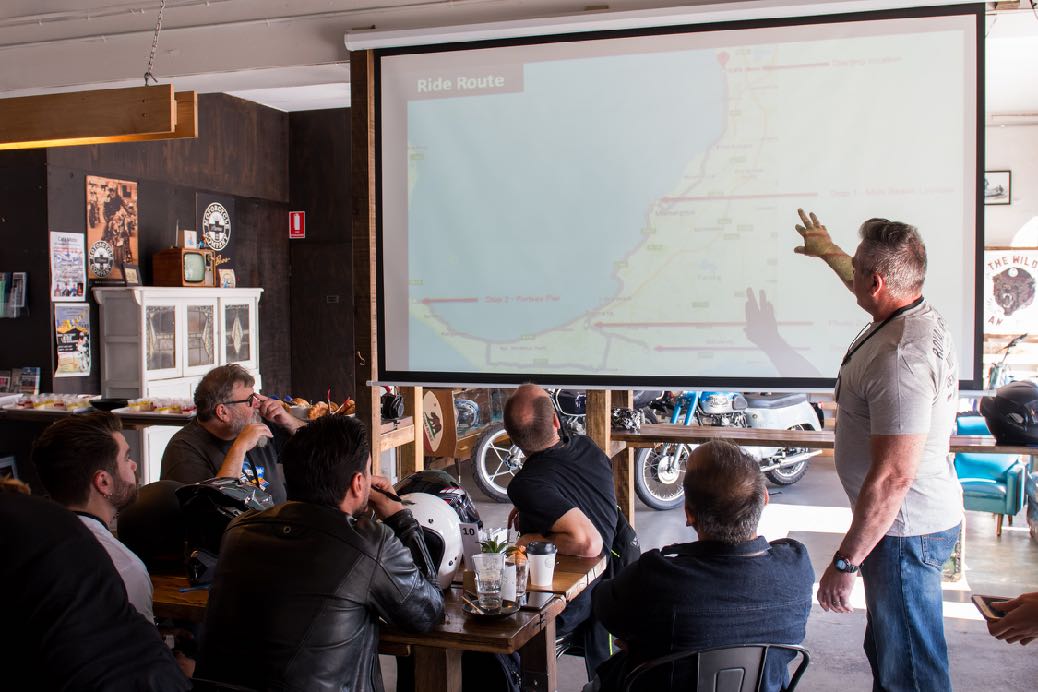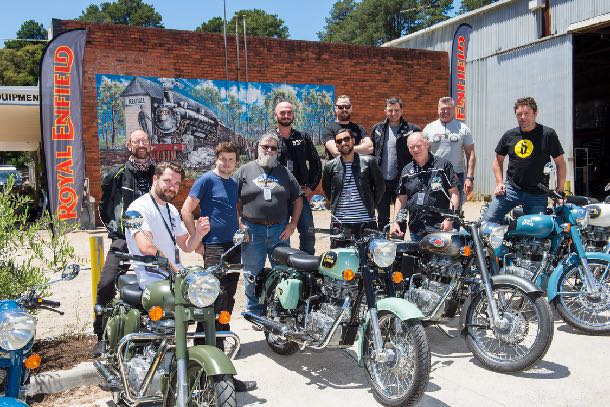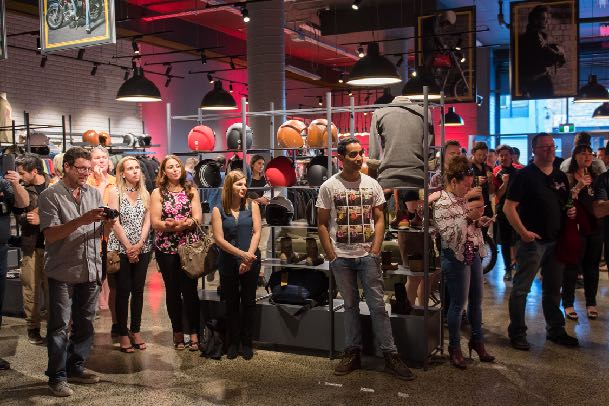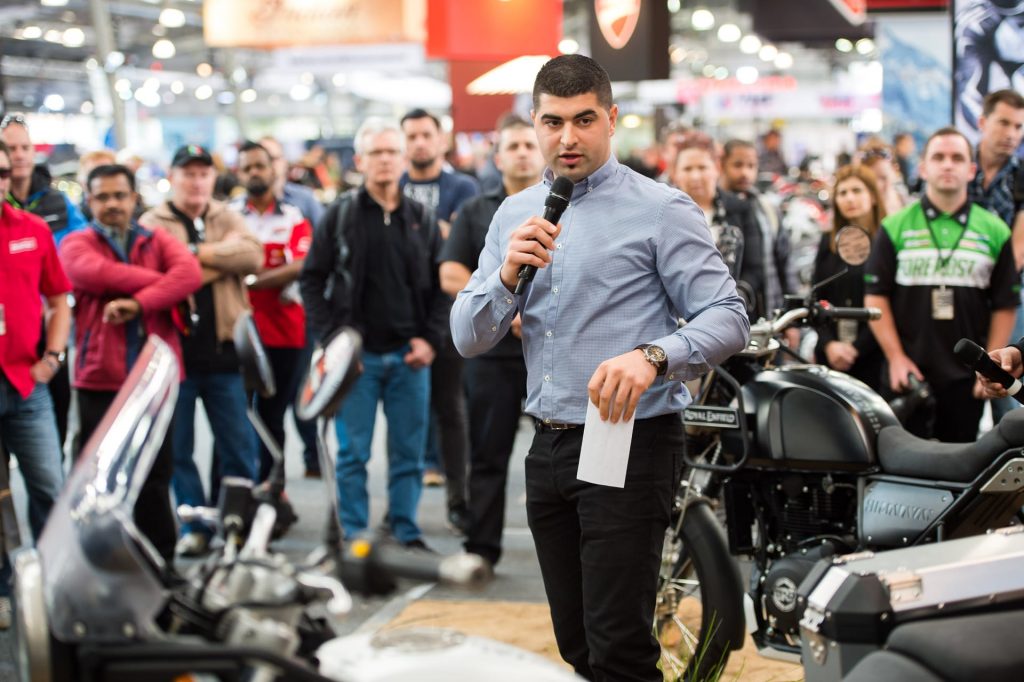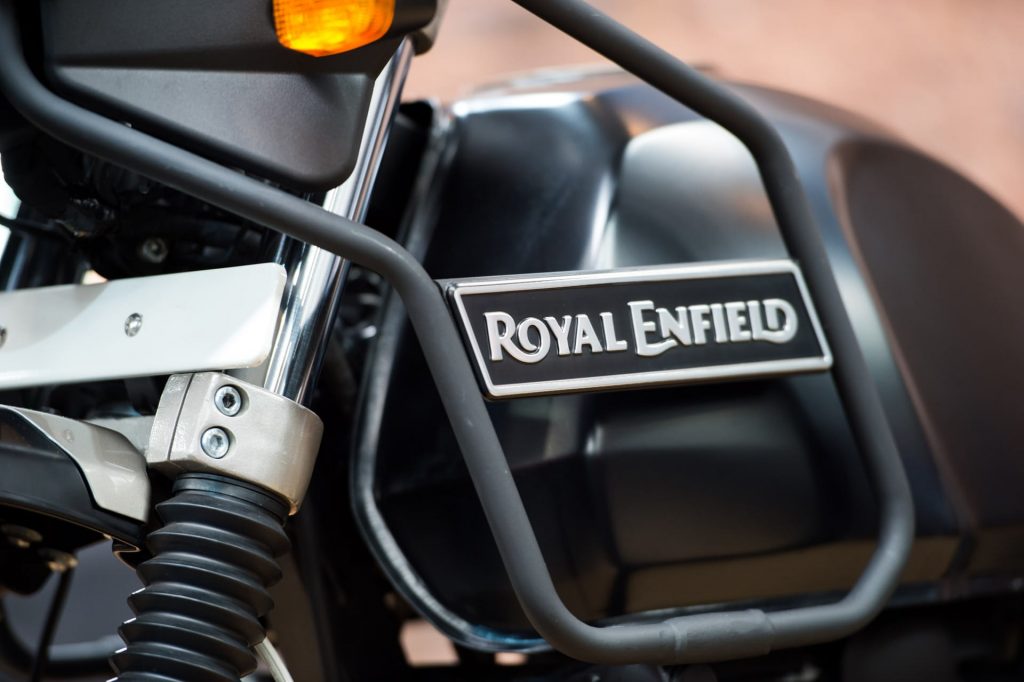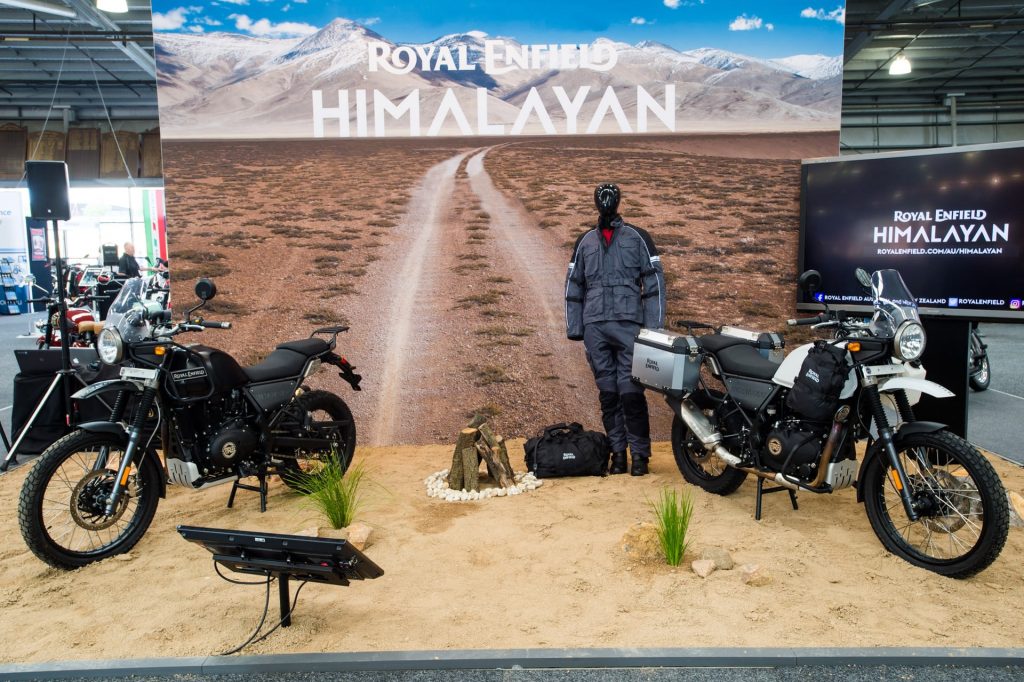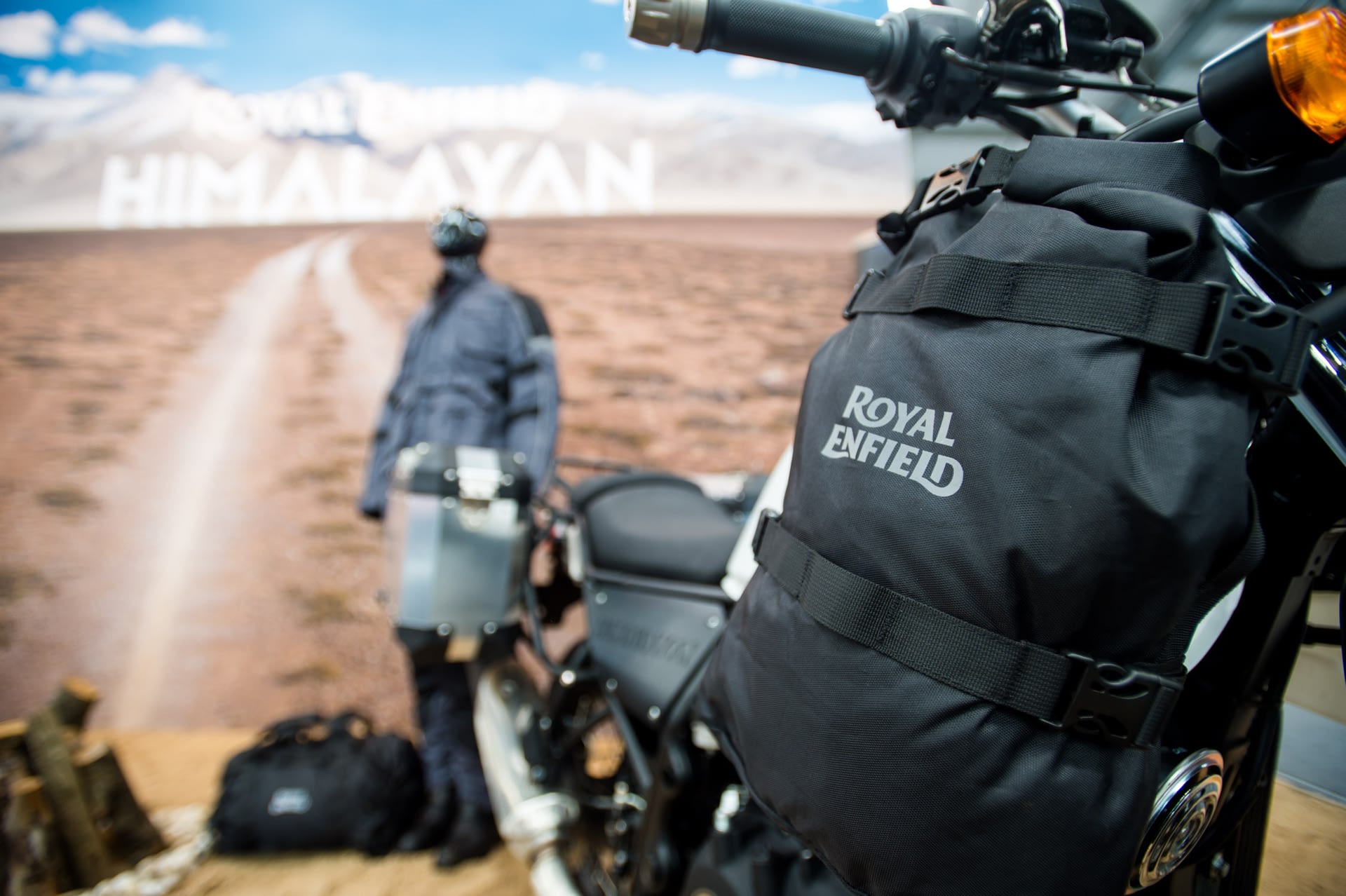 Our goal was to make people feel involved, excited and educated when discussing the Himalayan. With the dynamic implementation of the event, we worked to create a strong environment that allowed the main focus to be the highlight of the event.