Vic Super – The Future Is In Your Hand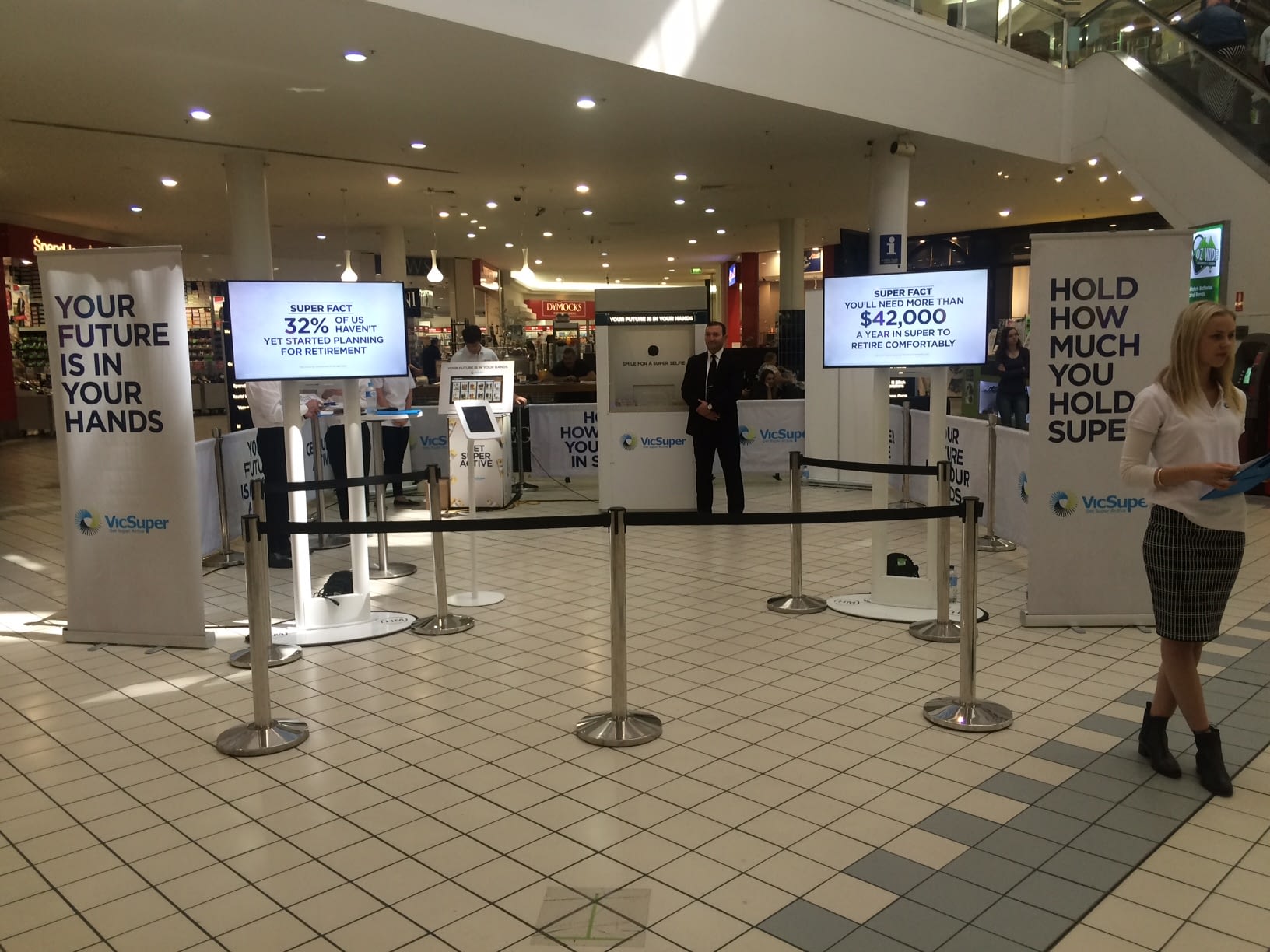 Increase brand awareness and change perceptions.
Breakthrough the psychological barrier preventing us from planning and saving for the future by creating a 'lightbulb moment' for consumers to cut through that apathy.
Build a vault full of cash, road-showing it to a number of high-traffic locations, allowing Victorians to literally hold their future in their hands.
CategoriesBrand Activation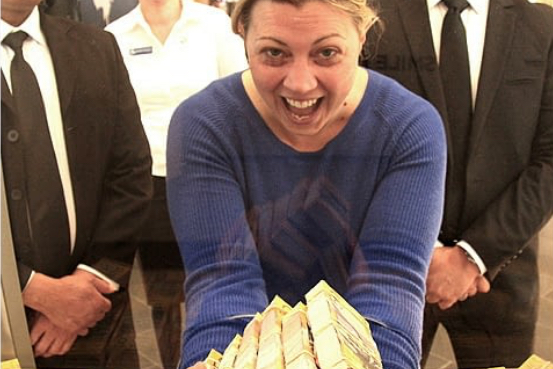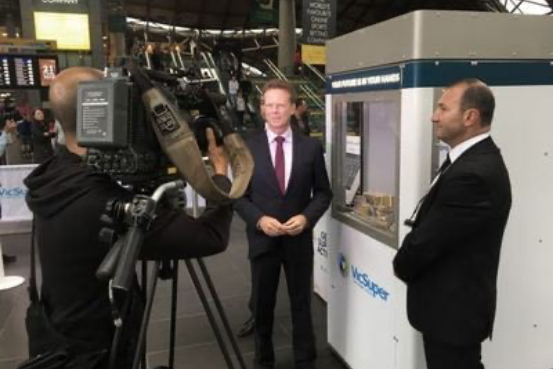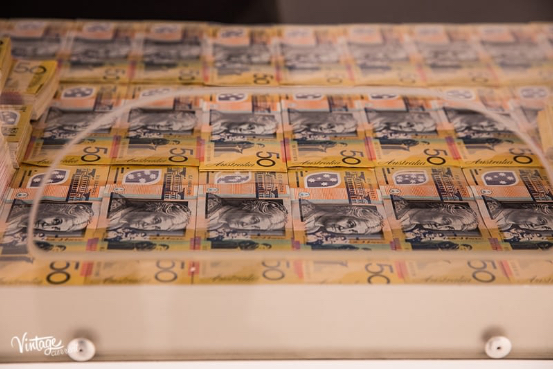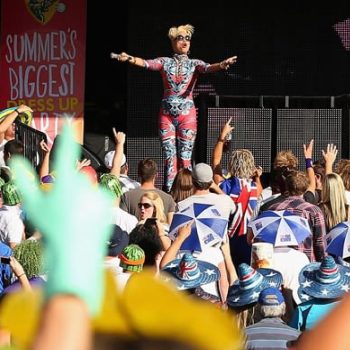 Next Project