Event Organiser in Melbourne
Alive Events Agency: Your Premier Awards Event Organiser in Melbourne
At Alive Events Agency, we bring a global perspective to event management, boasting a rich heritage that spans over two decades. As an awards event organiser in Melbourne, we provide an unmatched experience rooted in creativity, innovation and a very deep understanding of our client's needs. We are a seasoned team of talented professionals committed to delivering your vision to life, delivering extraordinary awards events that captivate audiences and create lasting memories.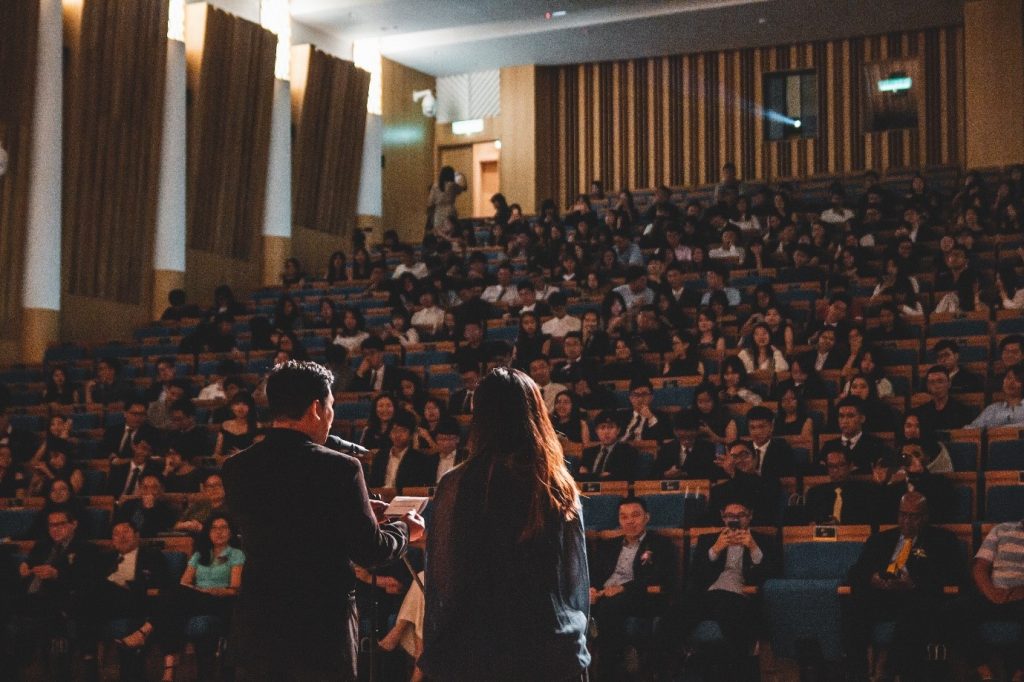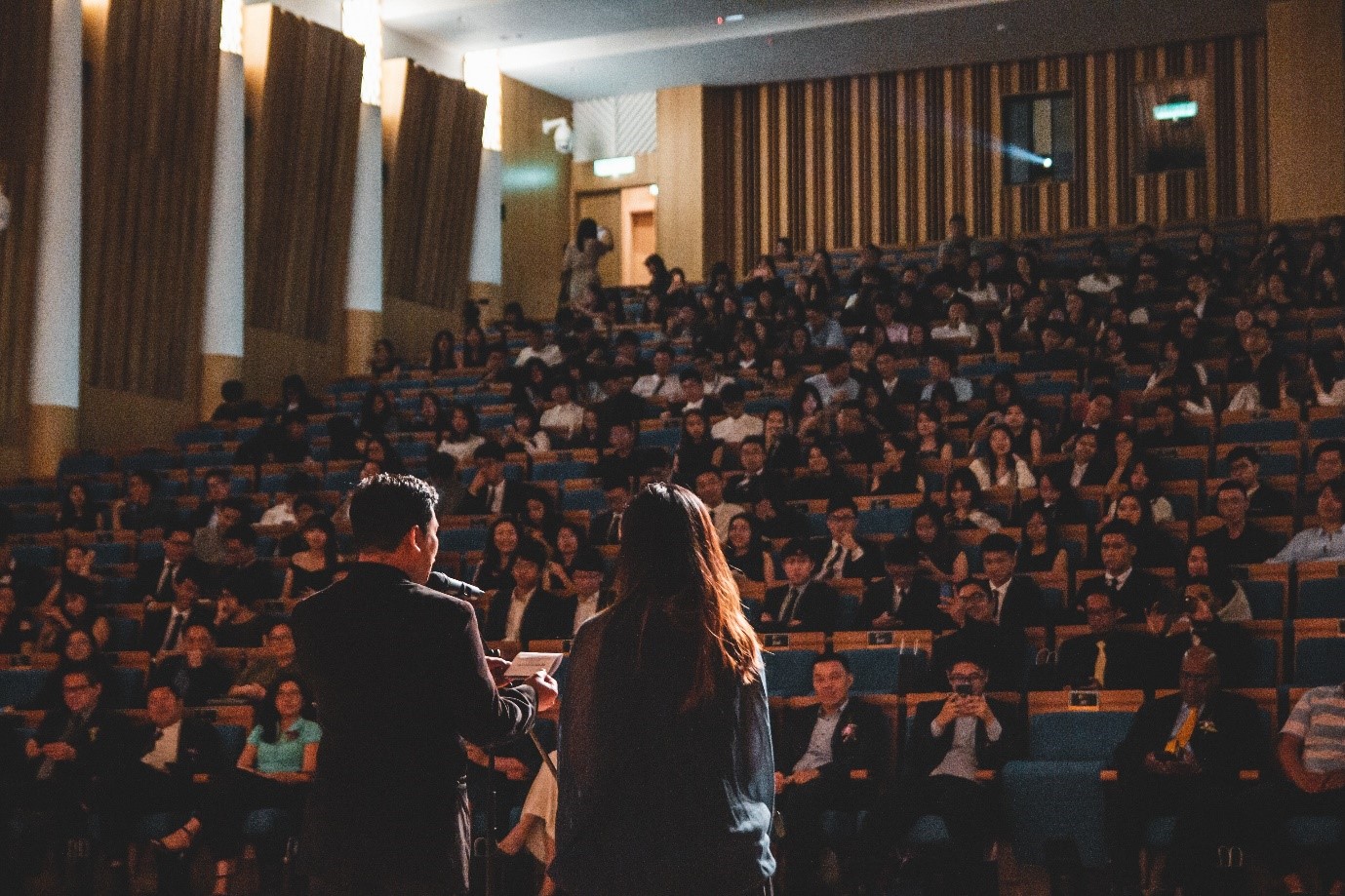 We see that every event is unique, and our approach is tailored to match this diversity. As your awards event organiser in Melbourne, we go beyond simply executing your event; we bring it to life, transforming your ideas into memorable experiences. We ensure your campaign succeeds with measurable outcomes, leveraging our industry reputation for quality, originality, and detail.
Crafting Bespoke Award Ceremonies: Your Dedicated Awards Event Organiser in Melbourne
At Alive Events Agency, we specialise in creating bespoke award ceremonies that celebrate achievements while delivering an unforgettable experience. Our team of experienced professionals meticulously crafts every aspect of your awards event, infusing each moment with creativity, elegance, and innovation. We create an ambience that reflects your brand's uniqueness and the significance of the occasion.
Whether it's choosing the perfect venue, designing an awe-inspiring stage, or managing sophisticated audio-visual effects, we handle all the intricate details with flawless execution. As your awards event organiser in Melbourne, we ensure that each element aligns seamlessly with your vision and objectives, creating a cohesive and impactful awards ceremony.
Elevating Your Brand: How Our Expertise as an Awards Event Organiser in Melbourne Amplifies Your Impact
An awards ceremony is more than just a celebration; it's a powerful platform to elevate your brand and foster stronger relationships with your audience. At Alive Events Agency, we understand the transformative power of a well-executed event and the significant role it plays in your brand's narrative.
We use our expertise in storytelling, design, and technology to create an immersive experience that resonates with your audience, leaving a lasting impression. As your awards event organiser in Melbourne, we amplify your brand's message, strategically positioning your event as a cornerstone in your industry.
Our success is measured by the connections we help forge, the impressions we create, and the lasting memories we inspire.
Our Approach
Our journey with you begins with a careful assessment of your brief. We then propose the right mix of our in-house capabilities to unlock your experience and release its full potential. We believe in a collaborative approach, i.e. working with our clients as a due extension of their team. This collaboration ensures all facets of our agency are engaged at every level, reinforcing the shared vision and objectives of your awards event.
At Alive Events Agency, we pride ourselves on our flexibility. We stay light on our feet, ensuring that when change happens, we react swiftly to meet the challenge. Every project we undertake harnesses best-in-class talent built on the foundations of respect and trust honed from 20 years in the business.
Our Team
Our team comprises creative designers, content directors, producers, and technical directors, all committed to delivering your event based on award-winning best practices. As your awards event organiser in Melbourne, we ensure you are well-informed throughout the journey by assigning a dedicated producer to your project. This ensures that you have a single POC who understands your vision and can effectively manage the execution of your awards event.
Our Values
We are deeply committed to delivering solutions that are ethically and socially minded, sustainable, environmentally focused, respectful and equal to all. We believe that these values align with our client's own, enabling us to create events that not only entertain but also inspire and evoke meaningful change.
What Sets Us Apart
What gives us the edge as your awards event organiser in Melbourne? Our accolades and preferred supplier status with government entities and Fortune 500 companies are a testament to our capabilities. But perhaps more importantly, we are transparent, efficient, and nimble, with a team that has unrivalled experience across every conceivable type of B2B and B2C event.
At Alive Events Agency, we believe that the experience is everything. We cut through the noise to deliver digital or live events that resonate with your audience, ensuring your awards event in Melbourne is nothing short of spectacular. Let our talented team create and deliver an unforgettable awards event experience from end to end.
For Alive Events Agency, your vision is our mission, your audience is our inspiration, and your success is our reward. Let us be your trusted awards event organiser in Melbourne, and together, we can create moments that will be remembered for a lifetime.
Contact us today, and let's start the journey to your next extraordinary event.