Who We Are
High-performing, collaborative and nimble. We believe that live and virtual experiences, how we evolve from them, and the personal stories they evoke, are what makes us feel truly alive in today's world.
Consequently, we believe the best way your brand, charity, or corporation can keep living in the minds of our audience is by engaging with them through live experiences and events.
Born in a city alive with music, food, theatre, arts, and ideas, we've grown into a global agency with the same thirst for experimentation, innovation, and creativity in making best-in-class live and virtual experiences for clients throughout Australia and across the world.
No matter how logistically, creatively, or technically complex, we design, develop and activate a wide range of integrated events with tangible outcomes on all scales.
Through content, we drive stronger engagement with your audience and communities before, during, and after the event to promote more touchpoints, measurable results, and greater reach.
Our Team
It all starts with an idea and our expertise to deliver an authentic and innovative event experience for your brand.

Anything that you thought possible, we make happen and ensure your campaign succeeds with measurable outcomes. Our people are contributors, and our clients are our collaborators.

Our talented and awarded event producers have a solid industry reputation for quality, originality, and detail, combined with global experience, so we can rise to any challenge in order to deliver your goals.

With such unrivalled creative, planning, and operations expertise, we can deliver the big ideas on time, swiftly, and within budget.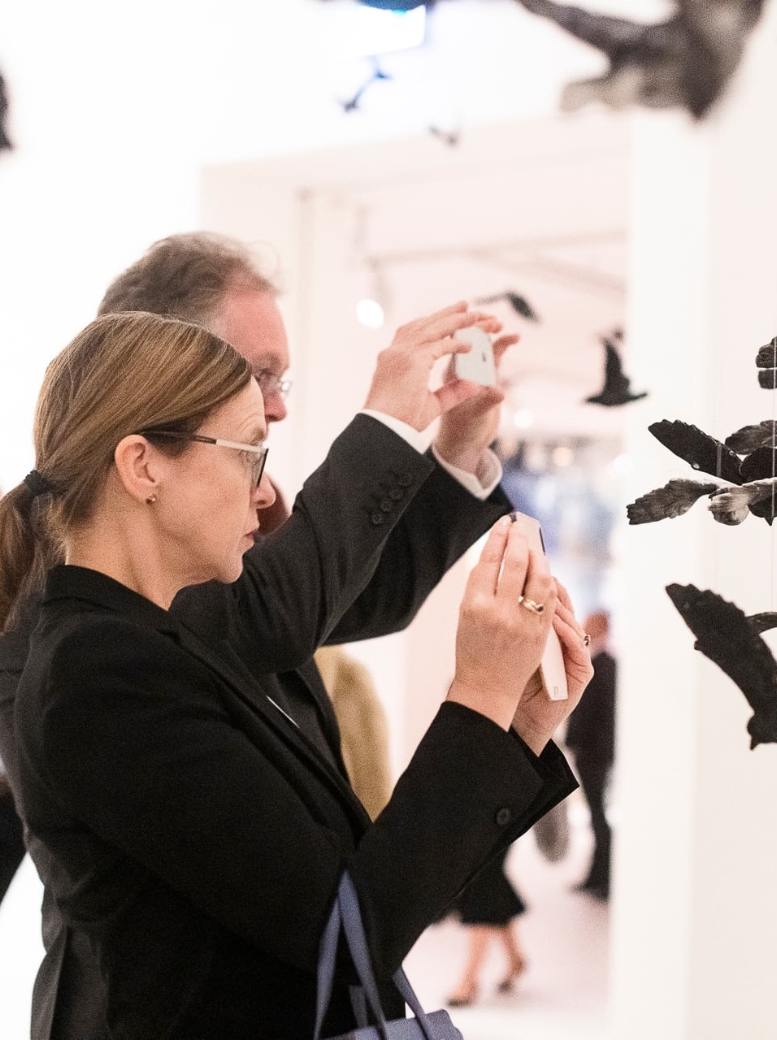 Our Values and Approach
---
As a high-performing and nimble team, we thrive in a collaborative culture.
Our work environment is fun, we don't take ourselves too seriously, but we nurture a culture that fosters relationships and trust. We see our clients as part of our team, one team.
Our approach is to boldly challenge convention and do things differently–it's in our DNA, and we apply this flexible thinking to your event experience.
We have a commitment to customer service, integrity and of course, the attention to detail you'd expect from an Event Agency with over 20 years' experience delivering strategic results.
What Gives Us The Edge
---
A bunch of Awards and preferred Government and Fortune 500 suppliers is a good start. Perhaps more importantly, we are transparent, efficient, and nimble, and our team has unrivalled experience across every conceivable type of B2B and B2C.
The experience is everything, so let our talented team help you cut through the noise create and deliver your digital or live event from end-to-end.
GET IN TOUCH