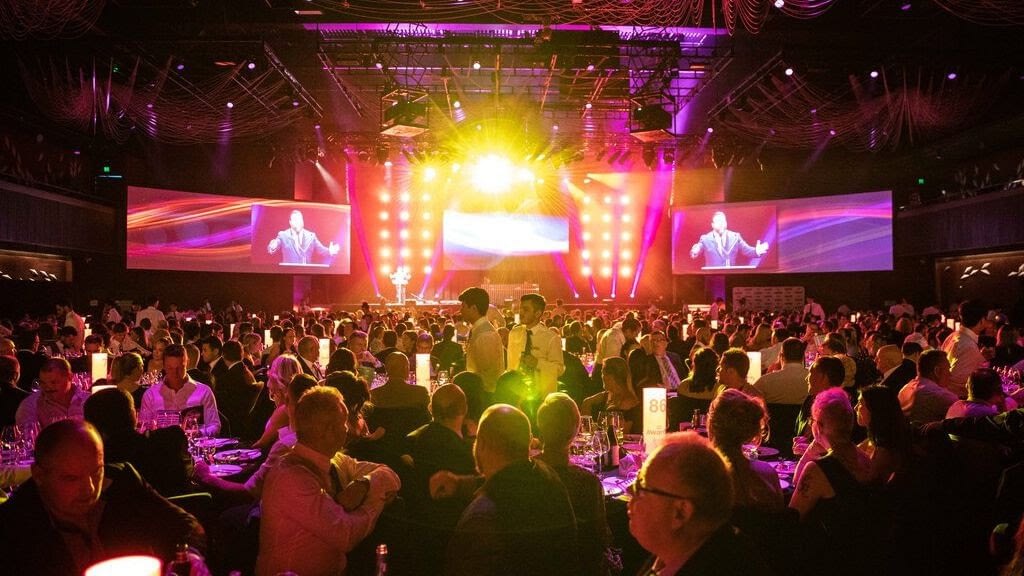 Hi friends!
As we roll in to a season of new ideas and beginnings, we wanted to share with you what's been on our radar. We've always been proud of being a nimble and scalable agency, and with that comes continued diversity in the projects we produce and the new client we win. It's been an exciting time, with continued growth and evolution.
Developing loyalty and expanding opportunities for our clients is key. 2019 saw the return of several clients from Tech, Government, Finance and Leisure Sectors.
Our focus has been about pushing boundaries and exceeding expectations. How can we go against the status quo to deliver real, tangible experiences for our clients and their audience?
Grab your favourite beverage, kick back and tune in to our 2019 wrap up..and the year that was.
---
AHA NSW AWARDS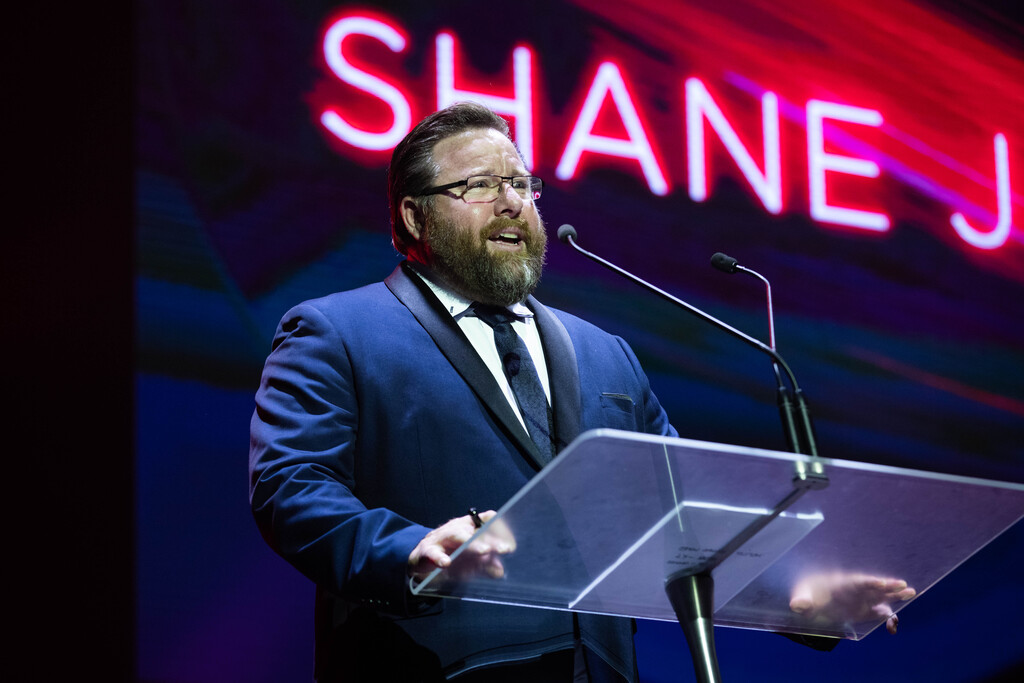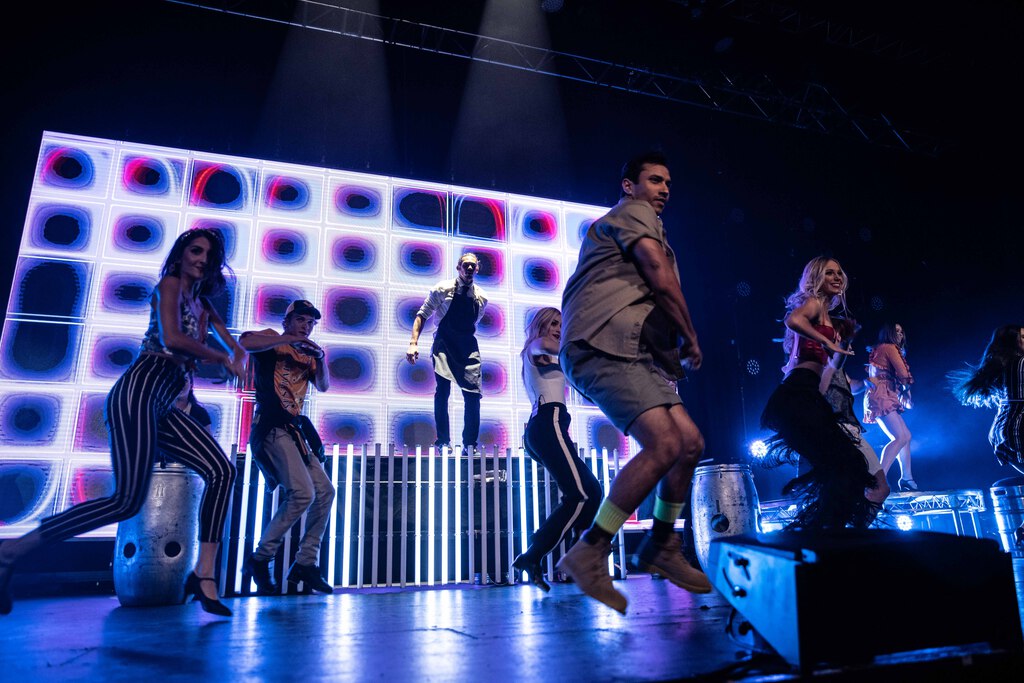 Last month we produced the 2019 Australian Hotel Association Awards for Excellence at The Star in Sydney. The annual event is recognised as the most prestigious event in the hospitality industry honouring the achievement of excellence in NSW hotels across a variety of segments including accommodation, dining, entertainment, marketing, social media, community service, and talented employees. Hosted by Shane Jacobson, 1,200 guests celebrated the winners across over 40 categories. Across 11 months of planning, our team created and delivered all multimedia content, production and entertainment design for this year's event.
"It was a great event by all reports. AV and opening entertainment were awesome!" – Natalie Bain – General Manager, Events and Associates
---
SUNGLASS HUT SUMMIT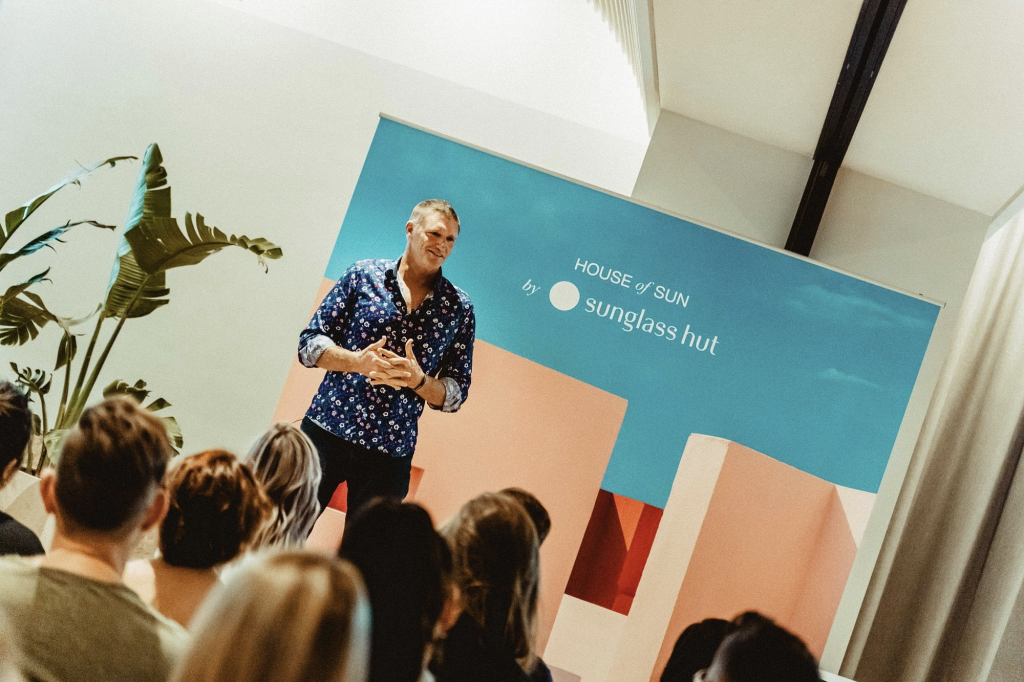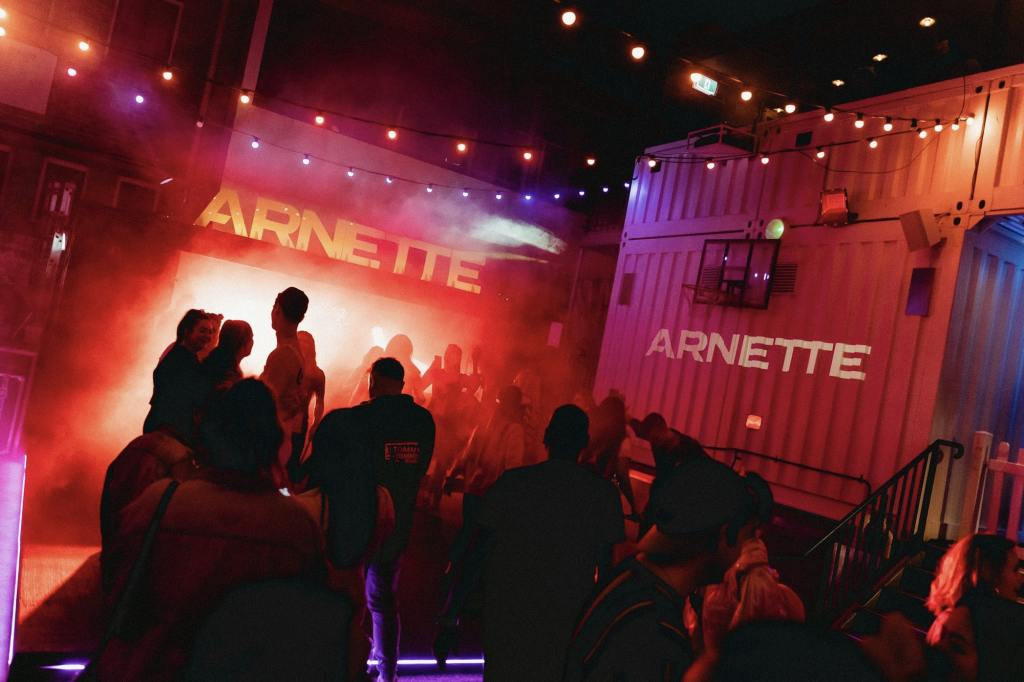 We were thrilled when Sunglass Hut appointed Alive to partner with them once again. Our challenge was to create and deliver the 'Face the Sun' Summit in Queensland. This high energy, vibrant and collaborative brand never fails to give us creative briefs that raise the bar , and 2019 was nothing short of unforgettable! The Face Sun Summit, focused around rewarding high achievements had to live and breathe the values of Sunglass Hut brand. The result? Alive designed a three-day informative 'celebration' injected with a fresh and fun approach. We've been told it was their best one yet!
"Best Summit Yet" – Rachel Wehbe – Sunglass Hut
---
CORRS AT MCA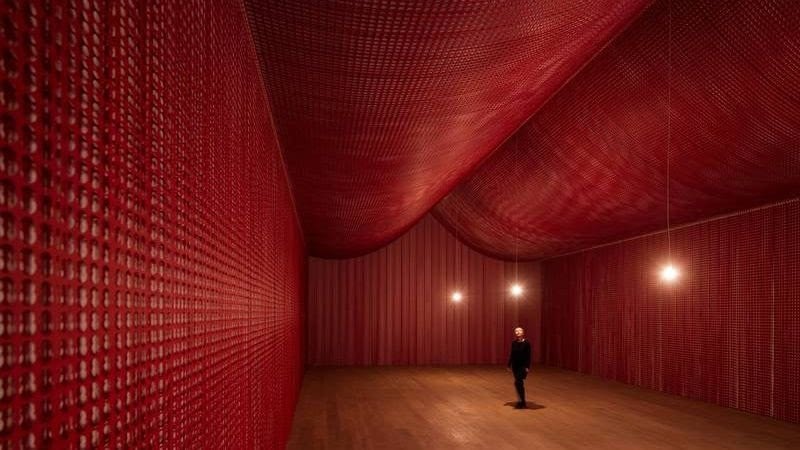 Based on the success of the Mid-Winter Masterpiece preview dinner we produced with Corrs Chambers Westgarth at the NGV in Melbourne in May, we joined forces again to create and deliver a pilot event for the "Signature Series" in Sydney at the MCA. The evening included an exclusive preview in to one of the world's most influential female artists, Cornelia Parker. Her work captures moments of transformational change through the use of multiple mediums portrayed in unexpected ways. Inspired by Cornelia Parker, we infused her artistic essence in to the overall event design.
"It was a huge success and we couldn't have done it without each and every one of you … thank you for delivering yet another fantastic event!" – Krystal Monty – Marketing & Events Advisor
Photo Credit: Creative Tourist
---
QLIK DATA REVOLUTION TOUR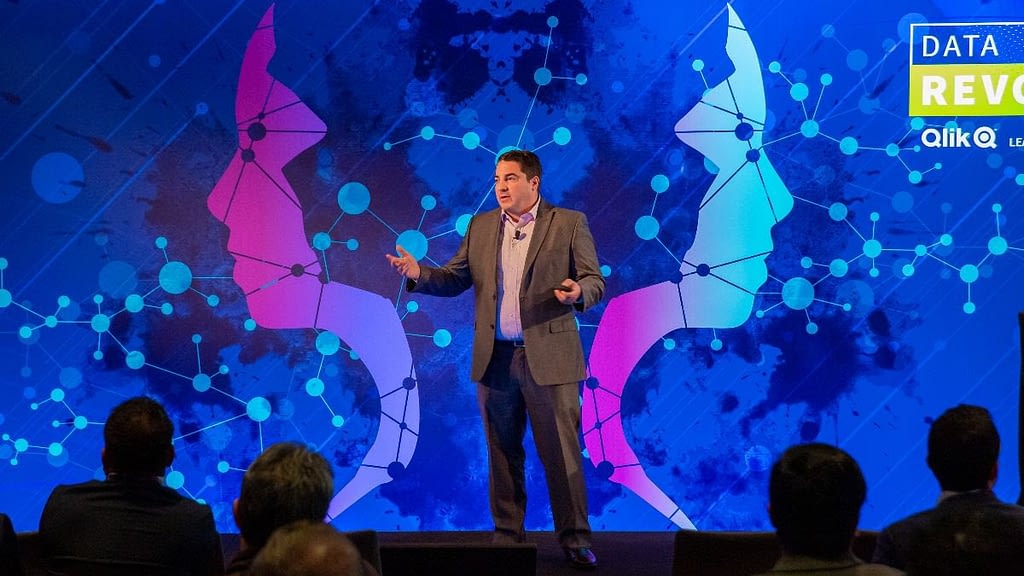 For a second consecutive year we joined forces with QLIK to produce their Data Revolution Tour in Australia. QLIK is the only global software business offering an end to end data integration and analytics platform.
The Tour is designed to influence, inform and motivate whilst making real discoveries that lead to real outcomes and transformative change! 2019 saw an expanded model, increased attendance and a broader Expo component.
"Seamless! Alive understood the brief really well and delivered on all our objectives. Worked as an integrated part of our internal team. Great Job!" Lisa Kane – Regional Marketing Director ANZ
---
ALIVE REWIND
NPCD
It's a truly rewarding and wonderful feeling to be able to apply our teams creative and operational expertise to support a good cause, and none better than the Australian Niemann-Pick Type C Disease (NPC) Foundation. It was a privelege to produce the Foundation's conference and first-ever major Fundraising event which raised almost a quarter of a million dollars for research into this rare genetic condition. The sold-out Melbourne served as a way to thank the community for their 10 years of support. Based on the success of the 2019 event, we are already well in to planning and expanding the event in 2020.
"Thank you for helping NPCD through a very successful first year! Every interaction was handled with respect and a high level of professionalism" – Deanna Carpino
---
COMING UP… THIS WEEKEND!
ENVIRO FEST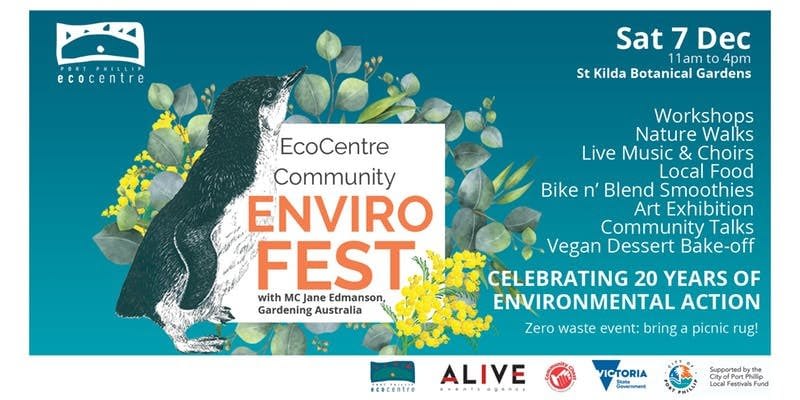 We are partnering with EcoCentre Community in St Kilda to help deliver 'Enviro Fest' this weekend. The event celebrates 20 years of Environmental Action. The Zero Waste event will be bursting with free hands-on workshops, live music, talks, films, art & activities led by local community groups. Bring your picnic rug for a fun day with your friends and family on Saturday 7th December in the St Kilda Botanical Gardens.
Register at bit.ly/enviro-fest
---
ALIVE HORIZON
Summer brings a focus on some exciting outdoor public events, including the inaugural Tiny House Carnival in NSW.
Our global roster has expanded yet again with new clients from Singapore, England, and India as we continue to demonstrate our unique approach to provide event design and activation solutions.
From brief and ideation to scoping and execution, we provide a complete 360-degree event solution tailored to your brief, delivering on time and on budget with a hands-on personal approach, always.
---
HAPPY HOLIDAYS!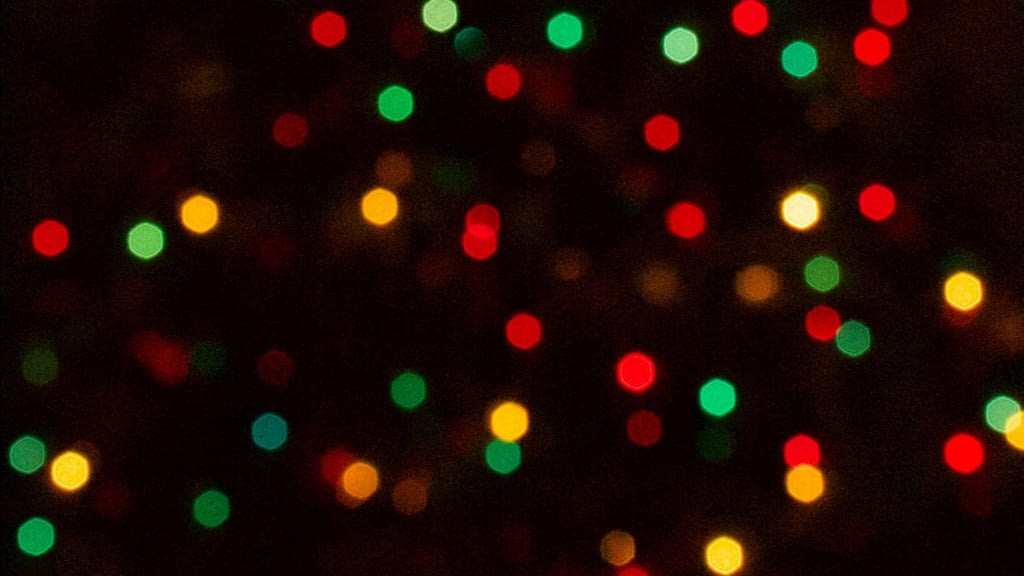 As we all know all too well, the year has flown by.
It's been one exciting ride and we have enjoyed every moment of creativity, planning, pitching, dreaming, activating, producing, laughing, strategising, travelling and most of all, delivering solid results for our clients. With the mantra 'Collaboration is key', we have been fortunate to partner with so many incredible local international brands and organisations in 2020 to help bring their ideas to life. Behind the brands and the organisations we have worked with are such talented and inspiring people so thank you for the opportunity , thank you for the collaboration and we look forward to building on the friendships we have formed.
We also want to send a shout out to the incredible creators and suppliers we partner with all across Australia on our projects. From designers and thinkers to technical wizards, you know who you are and we couldn't do it without you.
So it's almost time to kick back and enjoy the summer break…so do it safely, be kind to each other and here's to a fabulous new year !
---
ALIVE IN ACTION