3 Biggest Award Night Planning Mistakes & How to Avoid Them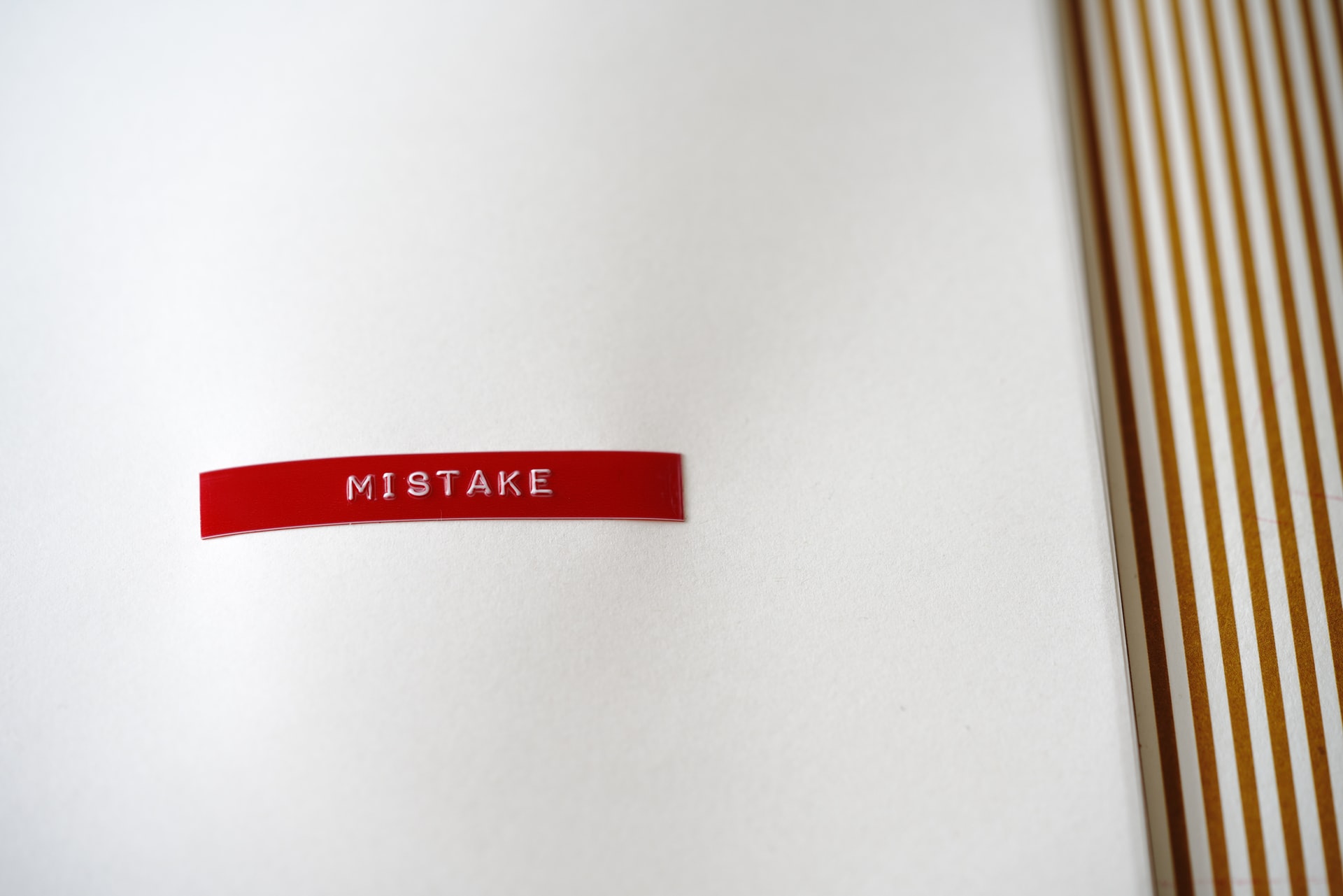 Planning an award night is exciting – finding the perfect venue, looking for complementary decorations and hiring impressive entertainers, all of it sounds like a fantastic evening, doesn't it?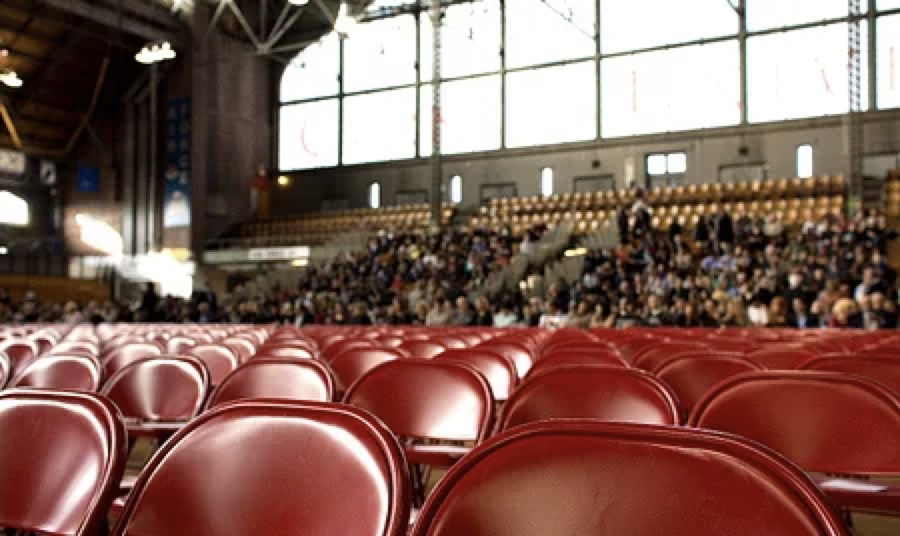 Unfortunately, you always have to be ready for unexpected problems when planning your event.
While you always have to be prepared to use a plan B, it's even better if you can prevent most of the disasters before they happen. This is why we compiled a list of the three most common award night planning mistakes and how to avoid them in the first place.
Choosing the Wrong Venue
If you want your award show to be successful, finding the perfect venue is the most critical step. However, it's also one of the most challenging parts of the event planning process.
First, you have to make sure space can comfortably fit all of your guests without feeling too empty. It means that you may have to reject some of the options which are perfect in other aspects, for example, the location is excellent, or the interior is impressive. Even though space may look like a great size for your number of guests, don't forget it also has to accommodate all of the stationary equipment such as the stage, entertainment spots or tables.
When looking for a venue, keep in mind the style of your award night. If it's a themed event, maybe the unique characteristics of a building could complement your vision? Or perhaps you just need a clean and minimal space for your decorations to truly pop?
Finding the right venue helps to ease the rest of the event planning process and can even be the determining factor of the event's success.
Hiring Ineffective Entertainers
Keeping your guests entertained throughout the evening is a difficult task, but it's what makes an event successful – happy guests will remember your award night for a long time.
When choosing your entertainment, you should always think about your audience. You can't satisfy your guests' needs if you don't know who they are – find out who your targeted audience is and what they like. Various demographics such as age, gender or profession play an important role in choosing your entertainers and creating the right atmosphere.
Also, don't forget the theme of your award night – find entertainment options that complement your theme and enhance your vision.
Planning an Award Night by Yourself
If you're not a professional event planner, coordinating and managing an award show may quickly become overwhelming – a big event like this requires a lot of time and research.
Hiring a professional event management company saves you not only time and stress but also money. Event planners work with many different vendors and suppliers, so they can always find good options for realizing your vision without breaking your budget. Moreover, they can often get exclusive deals and discounts that are not available to just anyone.
Good event managers prepare a thorough plan for your event that helps the whole team to stay on track and make sure every small detail is intact. With a solid baseline, your award show goes smoothly even if something unexpected happens during the event.
While planning an award night yourself may seem exciting, hiring a professional event planner is what ensures that it will be a success. And that, in the end, is what's most important.