3 Simple Steps to a Successful Product Launch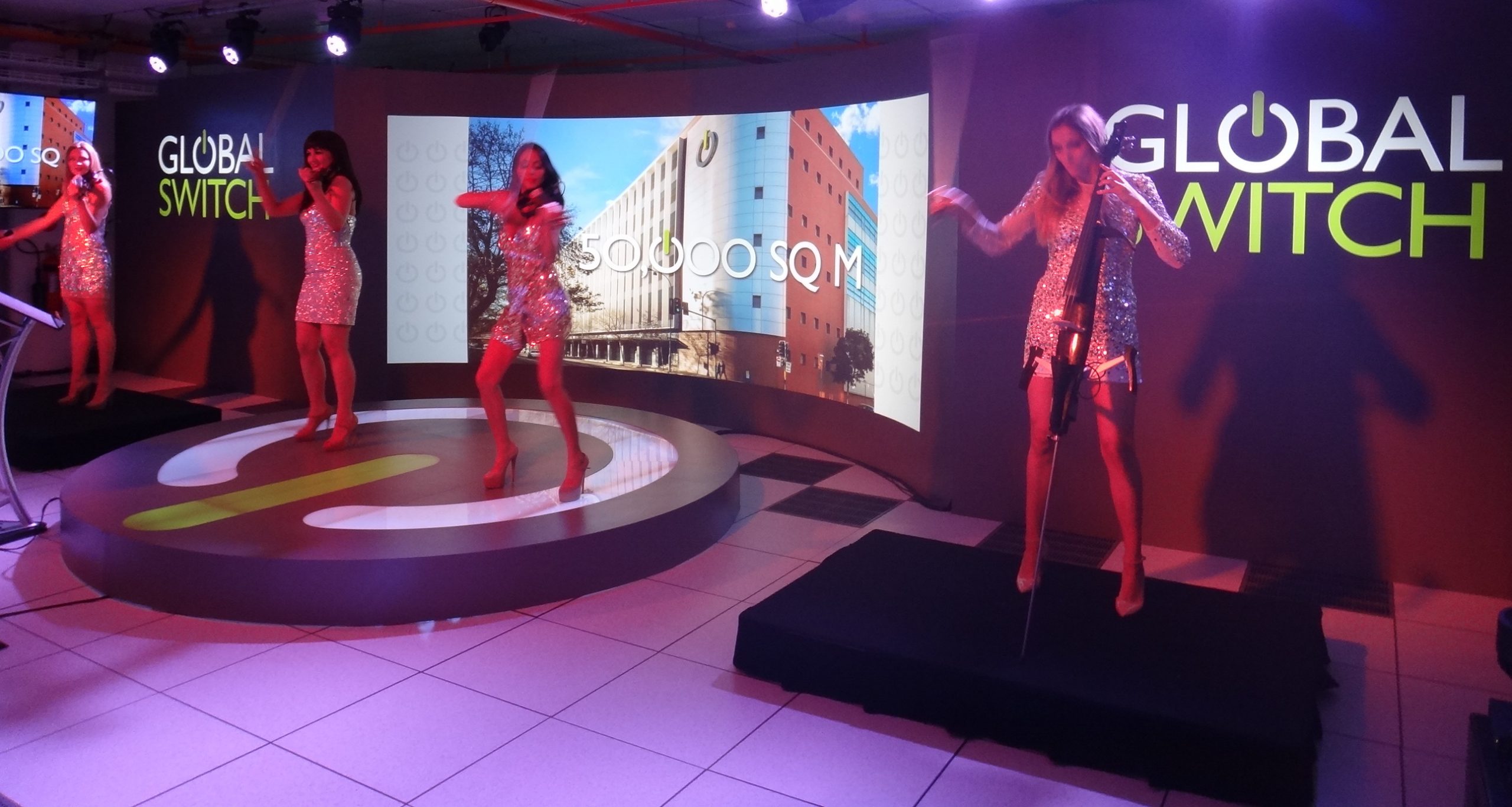 When it comes to planning a successful product launch, timing is everything. If you rush in too fast, your product might not be ready for the market. On the other hand, if you delay too long, the market might lose interest and move on to the next big trend.
The thing to remember, however, is that one of these things is immeasurably worse than the other. While consumers lose interest and pick it back up again all the time, a product which is rushed to the market before it is ready will put them off for good.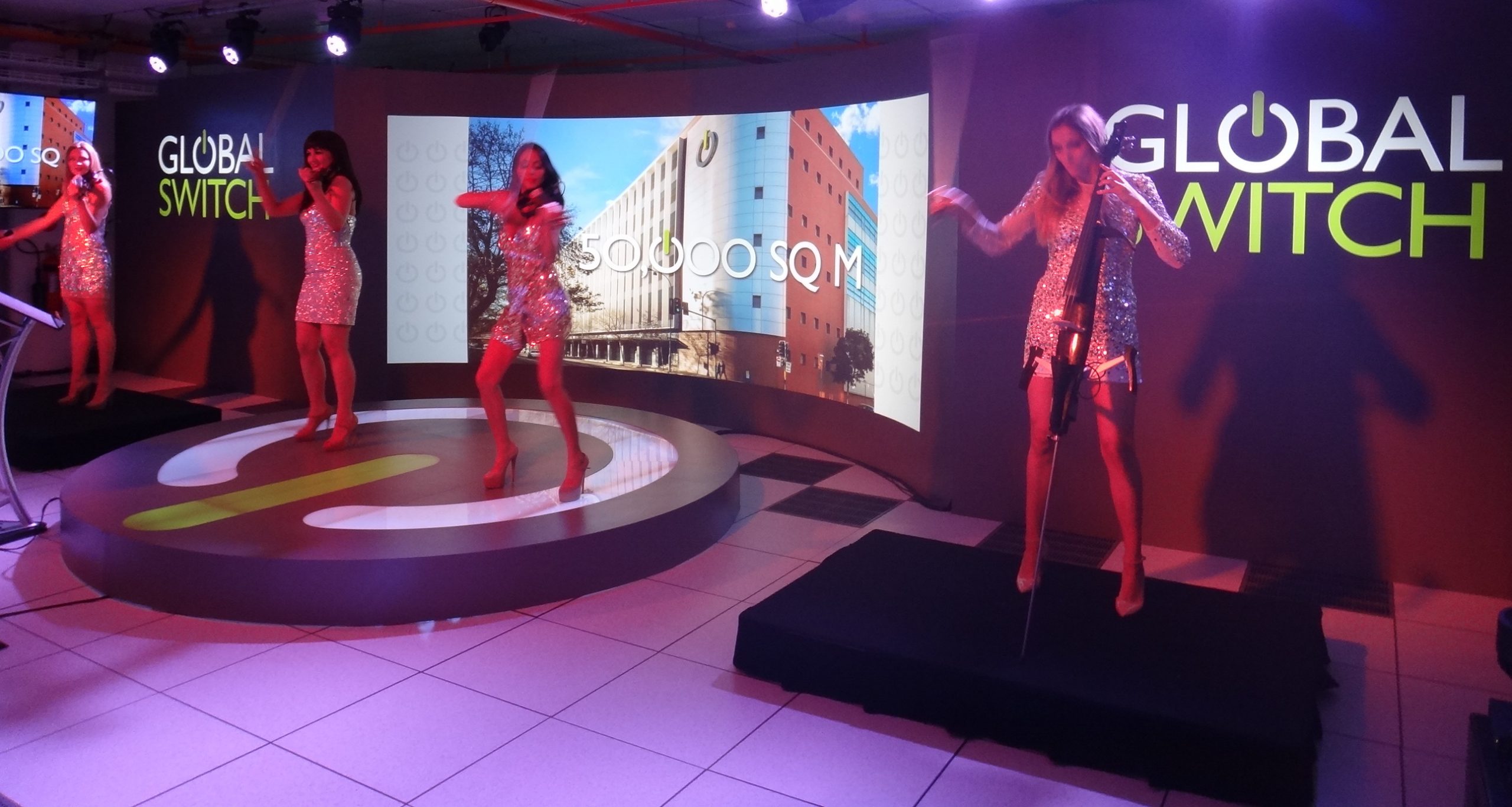 This simple three step guide to planning a successful product launch will help you get it right first time, every time.
Know Your Audience
The first step is to identify who your product activation or event is targeted at. Designing activations for a trade audience is very different to planning a big event for the general public. The latter requires an integrated effort from social media specialists, advertising experts, and PR professionals. Together, they will make sure that the product launch attracts enough attention to make it onto the radar of regular shoppers.
Take a Ruthless Perspective
Product launches are not low cost affairs. They involve a huge amount of resources and a lot of manpower, from multiple agencies. This is why it is really important to position the event right at the heart of the product campaign. It should play a key role in introducing the product to the market, amplifying its appeal, and connecting shoppers with the right vendors. If it cannot do all of these things successfully, you need to go back to the drawing board.
Measure Your Progress
Throughout the planning and application of your product launch, you need to keep a firm eye on the event objectives. If you are trying to boost sales, the event should be shaped around getting shoppers to the tills. Whether you do this with vouchers, samples, or celebrity endorsements, don't forget to measure progress. If you don't know how many products were sold in the week after the launch, for example, you can't know if it was a success.
by: Antony Hampel