3 Things to Avoid If You Want to Be a Successful Australian Event Manager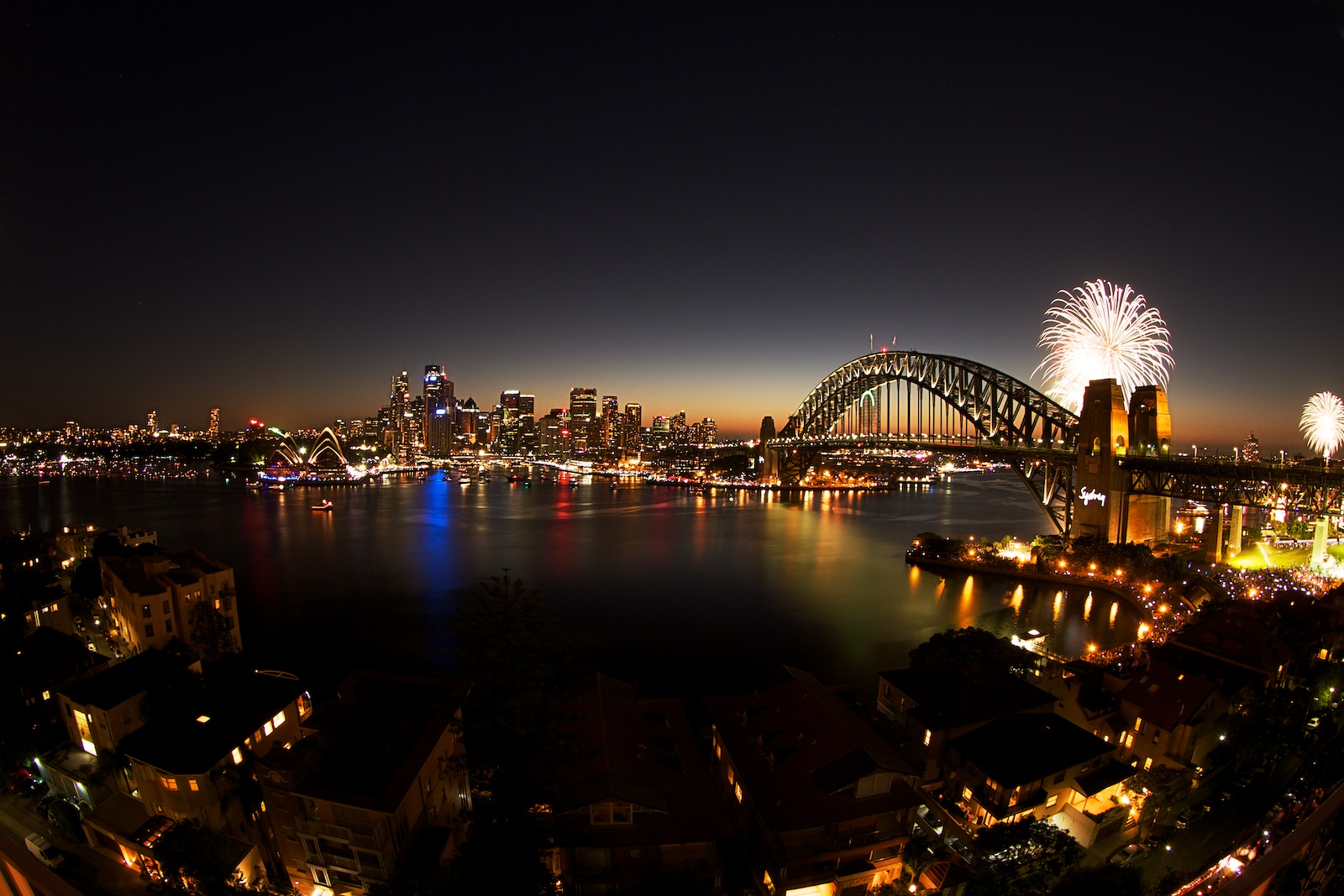 Behind very celebrity product launch and glamorous awards show, there is a team of talented event planners and coordinators. They are responsible for not just ensuring that big occasions go off without a hitch, they design and build them too.
To be a successful Australian event manager, you need to have superb leadership skills. Whether you are organising a corporate networking event, a road show, or a brand activation; delegation and collaboration are crucial. It is also important to avoid the common pitfalls associated with event planning.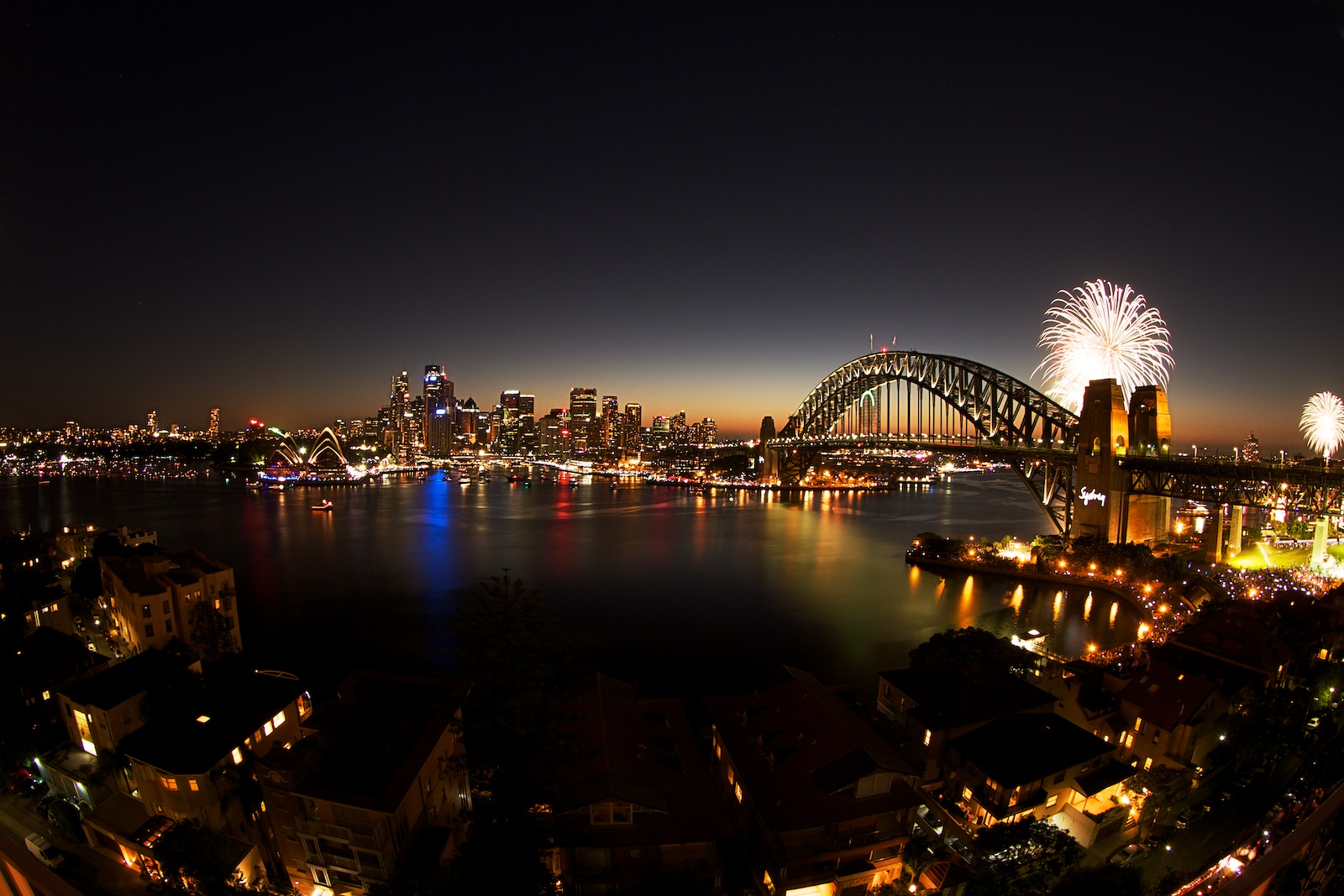 Keep reading to find out what these pitfalls are and what you need to do to guarantee a smooth, successful event.
Impossible Deadlines
It is common for new event managers, who are just starting out in their role, to approve deadlines and timeframes that more experienced planners would not. The problem here is a lack of confidence. For example, you might have a bad feeling about a client request but accept it anyway, because you are keen to make a good impression.
However, a good Australian event manager is one who prioritises the quality of work. If you think that a given deadline is unrealistic, it is more professional to say so and suggest a change. Yes, there is a risk that you will lose the work, but inevitable failure is surely the worse option. Be confident in your skills, but respect your limits too.
Forgetting to Delegate
Knowing how much control to wield over individual tasks is something that a concert manager or fashion show producer has to learn. Delegation is different for every project. Some teams can be assigned duties and left to complete them, but others need constant supervision. Fashion shows are a good example of an event which benefits from closer scrutiny.
On the other hand, a trade events manager can create mini teams, within the larger one, each with a supervisor. As road and trade shows are complex experiences, it is helpful to treat them like lots of little events. Ultimately, the type of delegation used is up to you but avoid micromanaging. You need to trust your team to follow orders and get the job done.
Cutthroat Prices
As an Australian event manager, it is important to be aware of the competition and how to price your services in relation to theirs. It should not mean undercutting them at any cost. This is not an industry which benefits from cutthroat prices. It requires great precision and skill, so most clients understand that a good job is worth more.
By all means, be competitive, but don't let clients persuade you to go lower if you know that it will affect the quality of the project. It is always best to prioritise the end result than it is to offer unrealistic terms, to grab an extra assignment. Be honest and explain why you have quoted the price that you have; the desirable clients will trust your expert judgement.
by: Antony Hampel