3 Ways to Prepare Your Event Management Group for Future Success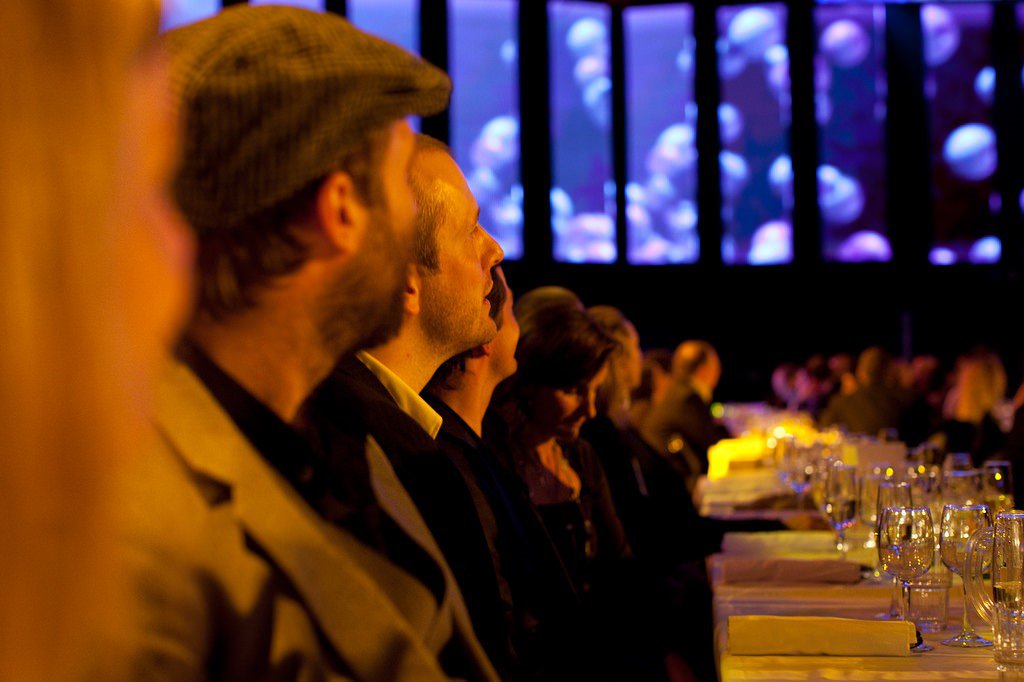 Technology has always been at the forefront of event planning. Whether you are a product launch manager or you own an event management group, you probably work with sophisticated tech and digital tools on a regular basis. From projection equipment to sound systems, light shows, virtual reality, and 3D screens; it can all be used to create a truly memorable occasion.
Yet, being able to wield technology with skill is about more than just dazzling your guests. It is a way to secure the future of the business and the brand. Keeping abreast of tech trends is a form of future proofing, after all. It ensures that you have always got the tools to meet consumer and market demands. Right now, mobile is king, so your event management group should be creating responsive content and working closely with apps and social media.
Keep reading for some tips on future-proofing your business with event management tech.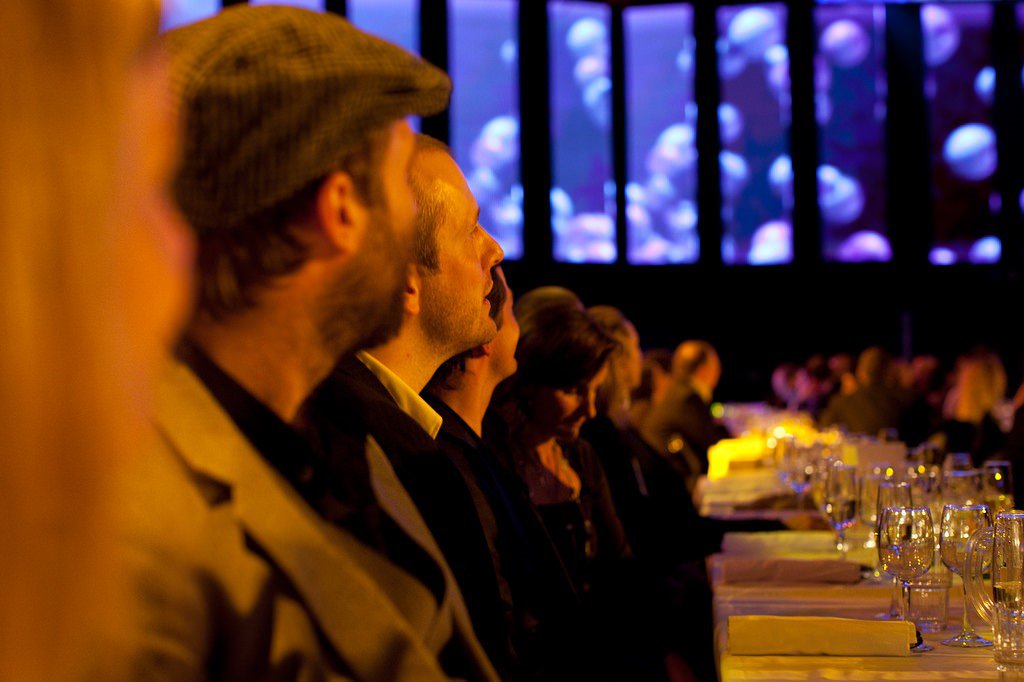 Virtual Reality
Everybody has an opinion on how virtual reality will change our world. The technology gets featured in so many science fiction films that we are already very familiar with it, despite its relative youth.
It is a positive thing for event planners because it means that VR is broadly applicable. Whether it is virtual Pokemon, digital venue projections, or immersive entertainment; it will soon be possible to host events and capture the experience for a much larger audience too.
Live Streaming
Speaking of reaching bigger audiences, has your event management group experimented with live streaming? 'Crowd streaming' is the term used to describe mass recording and sharing of an event. Apps like Facebook Live and Periscope are perfect for this.
Not only does crowd streaming help guests to feel like part of an event, but it also ensures that you stay relevant on social media. For an Australian event manager, this is crucial, because many industry trends grow out of social media crazes and hot topics on Twitter and Facebook.
Facial Recognition
While full facial capabilities are still too costly for all but the biggest event agencies, it is worth keeping an eye on this developing trend. In the past, facial recognition technology has been used primarily for security purposes, but it has more applications than this.
Mood mapping, for instance, has enormous potential. With the right tech, you can now scan crowds at events and get a real time analysis of how they are feeling and responding. The benefits are substantial because entertainment is becoming faster all the time. It is feasible that event coordinators will soon be able to make real-time changes, in accordance with this crowd scanning tech.
by: Antony Hampel