5 Clever Ways to Find the Best Vendors When Event Planning in Sydney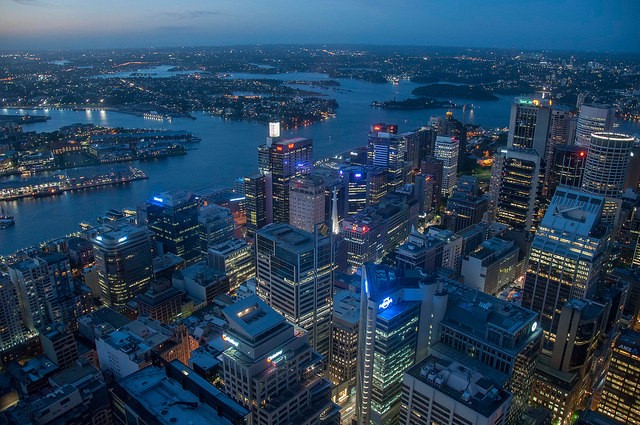 Running a successful trade events agency or events management business is about more than having glitzy industry connections. Sure, it is great to have the number of a high-profile celebrity on speed dial, but showbiz personalities are not the heart of the industry.
The lifeblood of event planning in Sydney can be found in the countless individuals who work in the background, putting shows together and creating amazing experiences. The best event planners know this because they work with vendors, suppliers, and outside contractors every day. These are the people who provide the foundation for memorable events.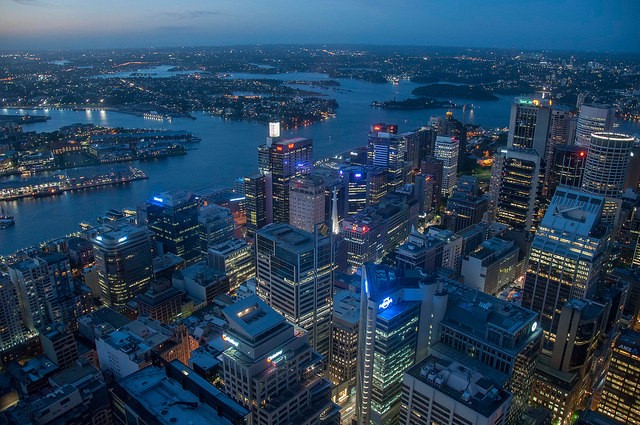 Needless to say, you want the best vendors working on your next event planning project. Keep reading to find out how to get them on board.
Build a Dream Team
Successful event planning in Sydney or anywhere else in the world requires the best people. If you have a weak team, the top vendors will not want to risk being associated with you. It is a harsh truth, but everybody has to earn their place. There can be no weak links.
Find Your Niche
If you are already serving a niche, stick with it. Seek out vendors who are serving the same circles as you. It is beneficial for several reasons. For one thing, they will not have to play catch up and learn the quirks of your industry. For another, they will understand your needs.
Always Be Reliable
You must pay your vendors and contractors on time. Event management companies earn themselves a reputation remarkably fast, so you do not want it to be a bad one. The industry can be rather cliquey. News travels fast, and companies avoid anybody associated with negative feedback.
Treat Them Well
You can tell a lot about an event agency by the way it treats its vendors. They may be the hidden figures behind the glitzy launches and high profile headlines, but you could not do it without them. Whether they are providing food, lighting, sound, table dressings, flowers, or anything else, treat your vendors with respect and good manners.
Shout About Them
Good event planning in Sydney is all about building and maintaining good connections. Ideally, you do not want a company to work with you once. You want to forge a friendship so that you can rely on them when the pressure mounts. The way to do this is to give a little back.
If a new vendor does a great job and you are really pleased, shout about it. Tell people. Promote them. They will be thrilled with the feedback and much more likely to work with you again. So many event planners forget that the industry is a diverse and thriving place. Give a little bit of karma out in the form of recommendations, and you might just get it back.
by: Antony Hampel