5 Things Your Event Planner Wants You to Know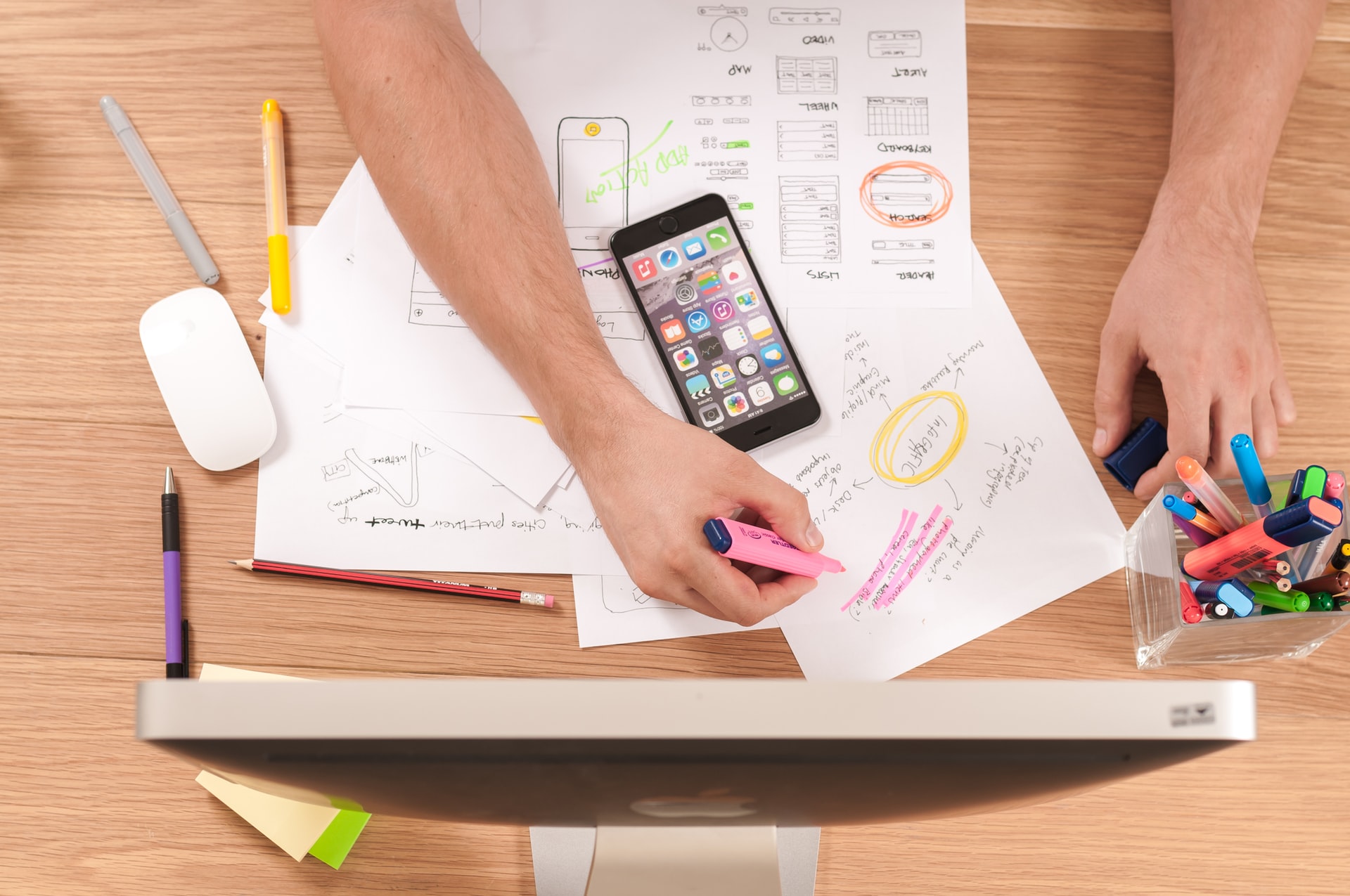 Event planners want to make your vision a reality. To do this, they need your help. The most successful events happen when the event organiser gets what they need from you.
Knowing your role can help you form a comfortable and collaborative relationship with your event planner. You'll be happier, and your event planner will be happier! Here are a few things your event planner wants you to know:
1. Let Me Do the Work
The reason you hired an event planner is so you can enjoy the event rather than manage it, or because you personally can't attend to every detail of planning and executing the event. Checking in with your event planner is necessary before the event (see #5), but don't be a control freak during the event. If something unplanned happens, allow your planner to make adjustments while you relax and enjoy the event! Event planners can work more efficiently without you checking in.
2. Your Event Needs a Purpose
An event without an objective is just a party. Now, there's nothing wrong with that. But if you want attendees to be inspired to show up, and want to continue or further your mission, you'll need to make it clear what your purpose is. Your event planner can focus the event around this mission or objective. Giving your event planner a clear focus will make your event a greater success.
3. I Can Save you Money and Embarrassment
Event planners have already done the research on what services providers and venues are cost-effective, but still quality. Event planners have also researched, experienced, or have business knowledge of providers who are unprofessional, unreliable, use poor quality supplies, and over-promise and under-deliver. Your planner can keep you from wasting your money and make sure you avoid embarrassing events.
4. I Know What Will and Won't Work
If you come to your event planner with an idea and they try to talk you out of it—trust them. It isn't because they just don't want to do it. Event planners have seen a lot. They know the venues, various types of crowds, event themes, music, and games. Every event is a little different, but event planners have a great sense of what will and won't work for your specific event and your attendees. Not only have event planners had experience planning lots of other events, but they are also hyper-aware at any event they attend themselves. Event planners are always working!
5. Keep Me in the Loop
If you are emailing someone about a timeline change or a new addition to the event, be sure to Cc your event planner. Event planners have to stay highly organised to keep everything in order, running smoothly, and on time.