The Advantages of Virtual Event Production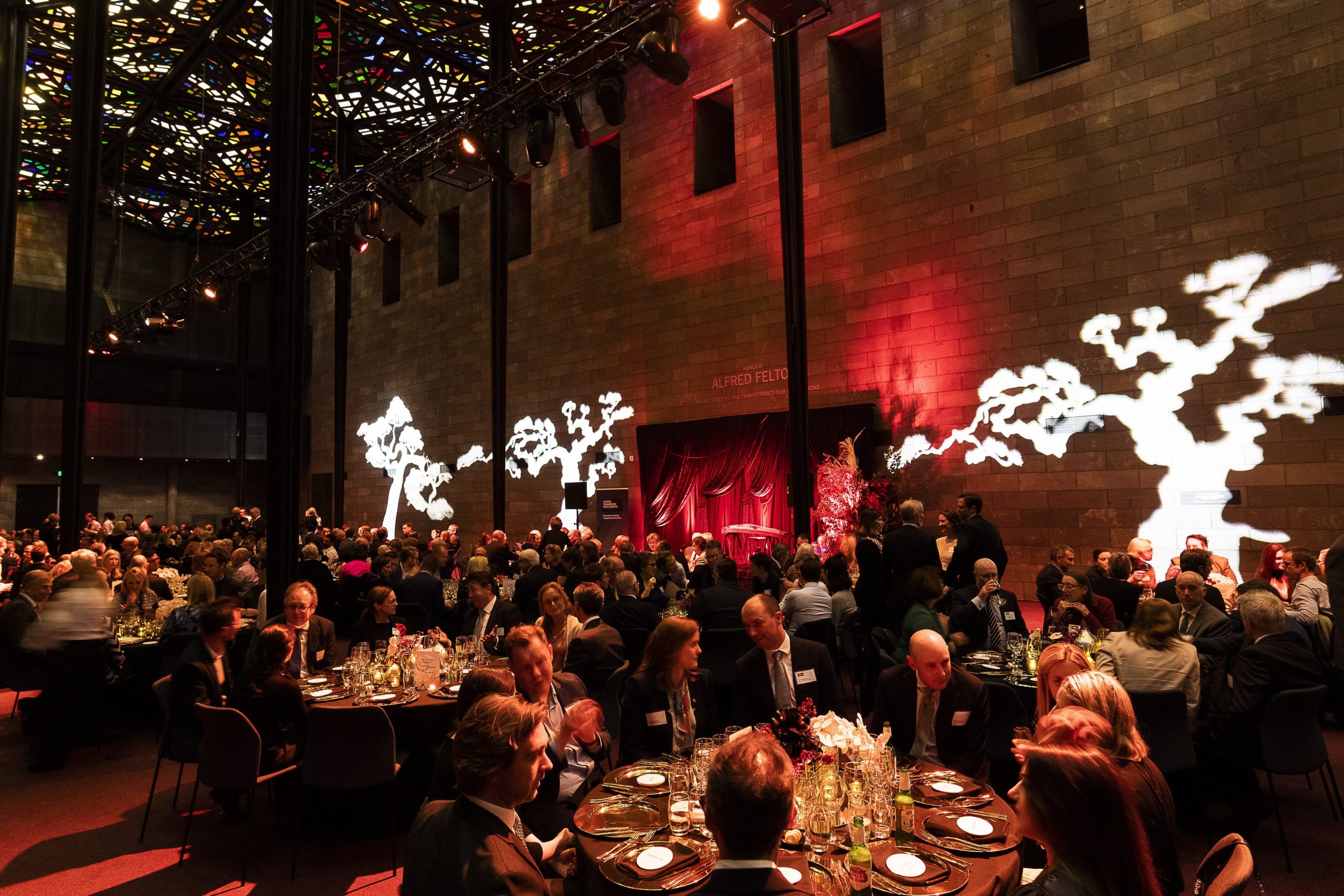 Isn't it overwhelming when we look at this title and need to incorporate this step into our Event?
Alive Events Agency is a full-service agency, we guide each and every one of our clients through their event and help in the transition to Virtual event production.
Your existing event can be transitioned into a content-rich online experience.
Awards shows – Product Launches – Summits & conferencing – Festivals – Exhibitions
But what are the advantages we might not see with Virtual events?
Branded Production – A completely branded event like a TV broadcast event.
Simultaneous streaming – As we are platform-neutral we select the best streaming option to tailor-made your event according to your brand's need.
Live Speakers – You can have multiple live speakers in branded design placement.
Live Chat Audience – Including a live chat is really engaging & interactive for your audience
Video Support – Full video production support for feature videos, impact videos, pre-recording speakers & editing services.
We've been producing high-quality video productions since 2010, and our CEO, Antony Hampel has continuously been producing high-quality LIVE video streams.
Antony Hampel is a highly regarded event producer, transforming the industry with widely published, highly successful, award-winning events and brand activations.
Antony Hampel's first Melbourne-based event management company, Think Creative Events (established in 1999) sold in 2007 to Conquest. In 2010, Antony Hampel opened Alive Events Agency. During this time Think and Alive staged some of Australia's highest-profile public, experiential and business events.
The Creative – We can create and blend real-life experiences with dynamic, enhanced Visual content.
Custom Studio Set Design – Storytelling and scripting – Animation and Infographics – Virtual Environments
Monetize your event and See real-time ROI
Extend your event timeline
Moving online means breaking all the rules, so who says your virtual event only needs to last a few days? Building an extended campaign around your event can maximize audience engagement long before and after the big production.
This approach could be the culmination of all the above steps—from tailoring your event to the medium, creating more value for your brand, capturing a wider audience, and creating a memorable experience. All of this is possible when you view your event less as a one- or two-day affair and more as an ongoing experience.
Now technology allows us to keep the conversation alive for weeks or months and generate more and better value for all parties involved.
A virtual event enables an entire marketing ecosystem and ensures that the work that goes into your virtual event continues driving revenue long after your final speaker gives the closing address.
See real-time ROI
Set goals
Much like face-to-face events or any program, virtual events start with two questions: what needs to be accomplished and what behaviors need to change? Setting smart metrics allows companies to measure performance against objectives and determine success. Whether you are planning a hybrid or stand-alone program, we help you align virtual event objectives with business goals and identify key metrics to define success.
Lead generation
Every person who registers for a virtual event becomes an instant lead. Unlike in-person events where a lead-capture scanner is required, virtual event information is yours. Registrants who have shown interest in your programs are willing to provide data. One objective should always be to provide x number of qualified leads to marketing and sales for follow-up within 30 days. However, it is important to consider setting multiple goals for different segments within the target audience. Attendees can be global. Depending on content and target audience, leads could be for marketing, sales, investor relations, training or leadership.
Lead Qualification
Another measurement of virtual events is lead quality. How good are the leads obtained at a virtual event versus an in-person event and is the cost-per-lead ratio as good or better than other marketing channels? As part of the qualifying process, identify not only the target audience but also relevant data that will be helpful to marketing or sales. For example, a CEO may merely be interested in keynote speakers and stay only a short time, while managers may stay longer, attend breakouts, and engage more. Go deeper into each role. Consider asking about:
Existing projects
Issues they need to resolve
Specific products, services, and areas of interest
Responsibilities in the decision process
Purchasing timeframe
Budgeted versus not
Existing customers and products they own
Speak with sales, marketing, and leadership to define a good lead and the data required.
Marketing
Because virtual events have a larger reach and content will live on after the event, a good marketing plan is needed. It's even more important to consider pre-, at-, and post-show marketing goals, tactics, and measurements. These actions should be no different from face-to-face event marketing.
While an in-person event may help attract attendees with a cool location, virtual events must rely 100% on powerful content. Marketing can be specific, segmented, and focused on the right target.
In the future, fewer people will travel but will still crave data, information, and engagement. Virtual events can expand reach to those who cannot attend. With targeted and focused marketing, your overall attendance might increase. Be sure to set and track marketing goals as part of a virtual event plan to extend targets and reach beyond what the in-person event provides.
Track Engagement
Data analytics are valuable. Backend technology has been around for some time and becomes a critical success measurement. Virtual events can provide specific data that can help direct future communications, marketing, and ultimately sales. This data includes:
Email open rates (pre, at, and post)
Social media page likes and follows as a result of email, at-, or post-event communication
Session attendance, engagement, and timing. How long? What session? Did they engage in surveys, polls, Q&A, etc.?
Click-throughs and downloads
Website action: Which sites and how long? Product and services pages?
Registered and never logged in
Meetings scheduled
Post-event follow-up
Feedback
Benchmark from different angles and titles. How did CEOs, VPs, directors, or managers react to program content? Did CEOs leave after a few minutes while others stayed longer? There is a lot of data that can help focus on marketing materials and sales pitches.
You're in the right place! Producing high-quality video streams sits right within our wheelhouse! It is simply part of our DNA.
We are adaptable in our communication, scheduling, progress meetings, and deadlines. We'd absolutely love the opportunity to work with you. Get in touch and have a team member reach out to you.