Alive TV, Virtual Events and World Firsts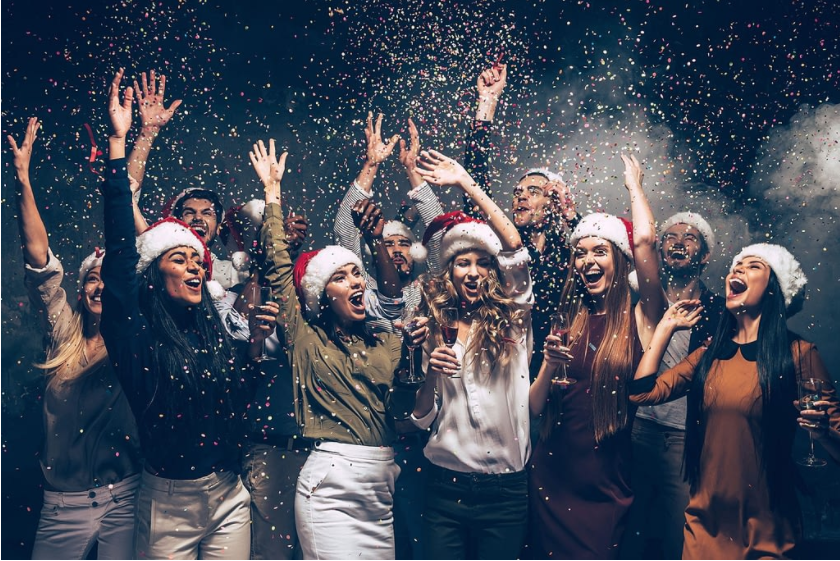 Our team of creative experts have been focused on collaborating with our clients to understand their business problems and provide ways to adapt, reimagine and evolve events for 2020 and beyond.
November marks Alive's 10 Year Anniversary, we took the opportunity to celebrate by reflecting on the incredible innovations made since our conception in 2010, and what these advances can offer our clients moving forward. In addition to this internal reflection, we have taken the time to consolidate the success of The Event Sessions into a 1-hour season, launched through Alive TV to provide support and inspiration in this changing landscape, for the benefit of all businesses.
During winter lockdown we rolled up our ready to keep creating, imagining, learning and inspiring. With 2021 around the corner, it's rewarding to already see so many clients are planning virtual, hybrid and in-person events with Alive and now Alive TV!
The heritage experience of both virtual and physical offerings integrated by Alive Events has placed us in a unique position to continue to work across a plethora of industries, with so many new and inspiring clients including Luxottica, Sunglass Hut, Disney, W Hotel, Crown, Medibank, Modere, DJI, La Trobe Council, Brickworks and L'Oreal.
While our capacity to transition our physical offerings into the virtual world was established long before 2020, it has given our event management processes across all 3 cities a huge advantage over our competitors with the quality we've been able to produce in such a short period of time! We've created virtual world firsts for our clients through our premier offering Alive TV, enabling our clients to be in the front row of any event, anywhere, anytime.
As the end of the year draws closer, we invite our clients to consider the concept of Christmas in February, with businesses having to make difficult decisions last-minute, we've provided a fun and fresh way to kick start the new year!
At Alive, it's all about the experience – be it live, virtual or hybrid!
---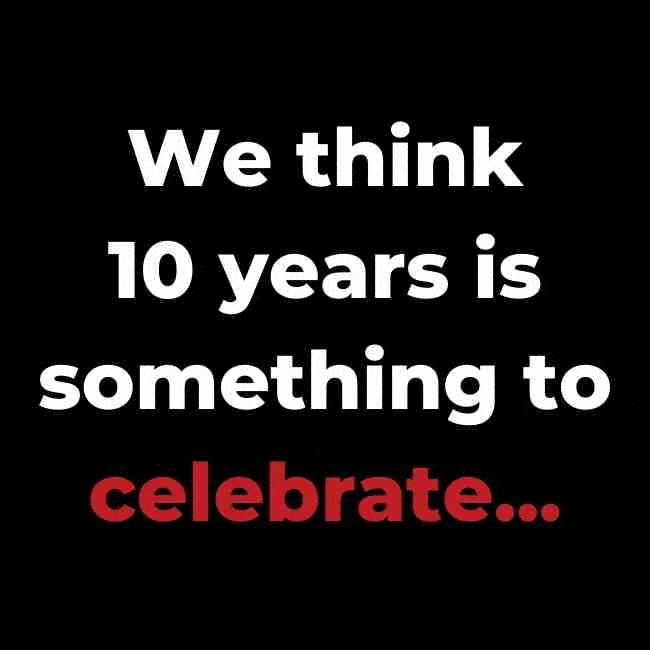 CELEBRATING 10 YEARS OF ALIVE EVENTS
We want to say THANK YOU to our loyal client base for keeping our team strong with an open-minded attitude, utilising everything we have to offer and trusting us to create dynamic events over the last decade. From Sunglass Hut's 'Face The Sun' theme to reward & celebrate their stellar internal efforts, to the product reveal of Porsche's new generation 911 launch resulting in additional ROI sales for our loyal client. We are proud to be an industry leader who have set ourselves apart and made it our mission statement to create, excite and engage in every physical & virtual event possible!
"Our event was a success! The team were always friendly as asked our opinion every step of the way. Working with a brand like Porsche is not always easy as we have to follow very strict branding rules and Alive was very accommodating with this."
Porsche, Sydney, Product Launch
---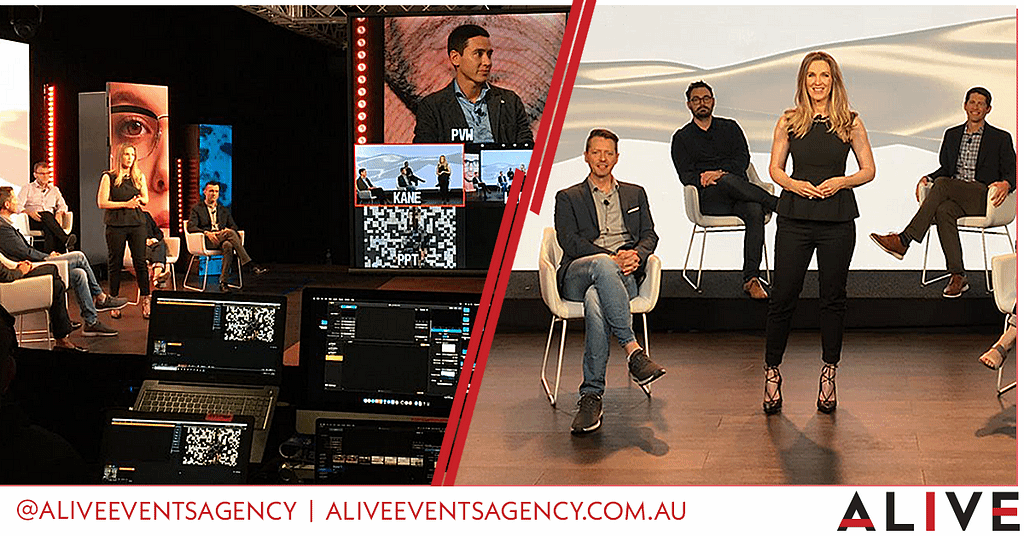 LUXOTTICA'S WORLD FIRST VIRTUAL CONFERENCE
Introducing our revolutionary transition from in-person event to Alive TV; with a case study from LUXOTTICA!
Our vision was to transform Luxottica's in-person program to a TV show within a studio environment, and incorporate virtual registration, live introduction from Carl [Insert last name], interactive Kahootz break for the audience and pre-recorded business updates within the experience. A live Q&A panel was featured to conclude this interactive event live on "Optical TV", an integration that has now proven to be been a stand out offering from Alive which was warmly received by the Luxoticca team.
Click HERE to view.
---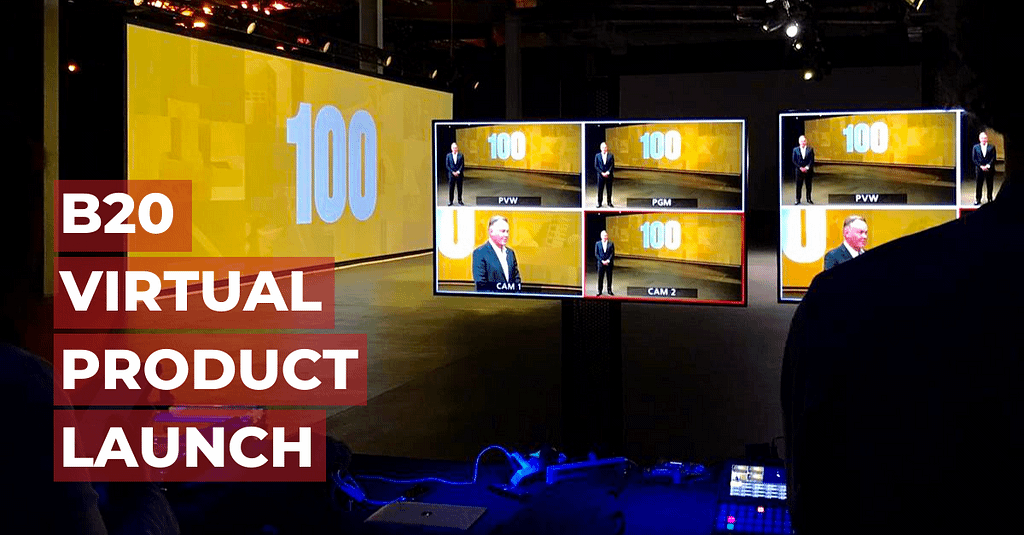 BRICKWORKS B20
Brickworks enlisted Alive Events to transform their multiple product launch event "B20" into virtual reality.
Incorporating Brickworks' partners & suppliers into a 1 hour-presentation focused on high quality, engaging content streamed from Brickworks' studios through Alive TV!
Our creative technicians incorporated colour palettes from the product ranges available through green screen and animated transitions between pre-corded and live speakers. The product reveal received acclaimed reviews from Brickworks staff and business partners alike – particularly loving the ability to donate to charity through a registered QR code to complete the event!
Click HERE to see how Brickworks' product launch engaged attendees across 3 states!
---

The International Roses Festival
To ensure the annual International Rose Garden Festival continued to be celebrated this year, Alive have facilitated the virtual festival through the creative medium of Alive TV. The activation went above and beyond to incorporate all physical elements of the original environment and make the following accessible for the community; a virtual 360-degree rose garden tour, shoppable market stalls, arts & music, children's activities, master classes and live speakers.
We are thrilled to report that International Rose Garden Festival registered 11,000 main stage view and generated 27,000 total page views with 4,400 stallholder views for our client as a result of the integrative elements include to bring this garden to life!
Click HERE to view.
---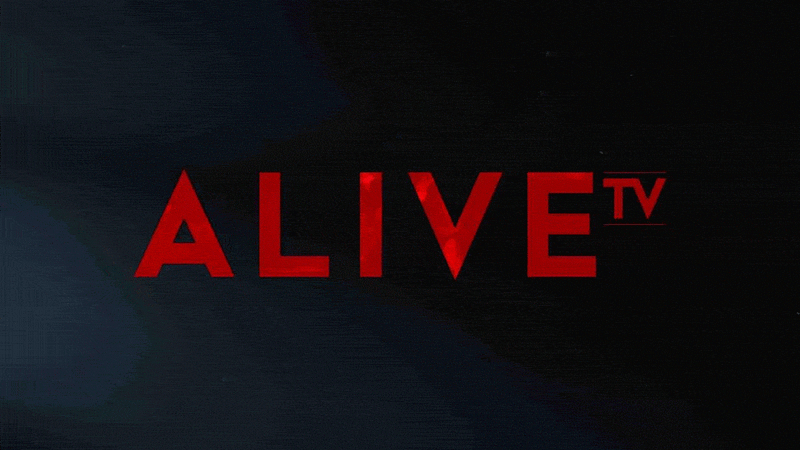 ALIVE TV
"You're in the front row…anywhere, anytime"
Transform your Awards Night into the Oscars, your conference into The Tonight Show and your PowerPoint Presentation into a dynamic virtual experience.
Imagine an exciting alternative to the stock standard 'webinars' of the world evolving to offer immersive content and integration abilities for a live audience. Welcome to Alive TV, the next generation, where the opportunities are endless. Our unique virtual and hybrid events are driven by creativity and supported by the best technology to help you create, connect, engage and collaborate locally or globally to a targeted audience.
Our team of talented creative event producers are here to help you transform your existing event idea into an enthralling virtual experience, lead by creativity and supported with the very latest in technology.
True engagement through virtual events comes from content creation and customer engagement, not simply the technical means by which it is delivered. This is why the Alive TV experience is unlike nothing your audience has ever experienced.
Enhance The Experience
Award Shows
Product Launches
Conference/Summits
Exhibition
Festivals
Creative
Content Enhancement
In Person touchpoints
In Studio or Pop Up
Local and Global Audience
---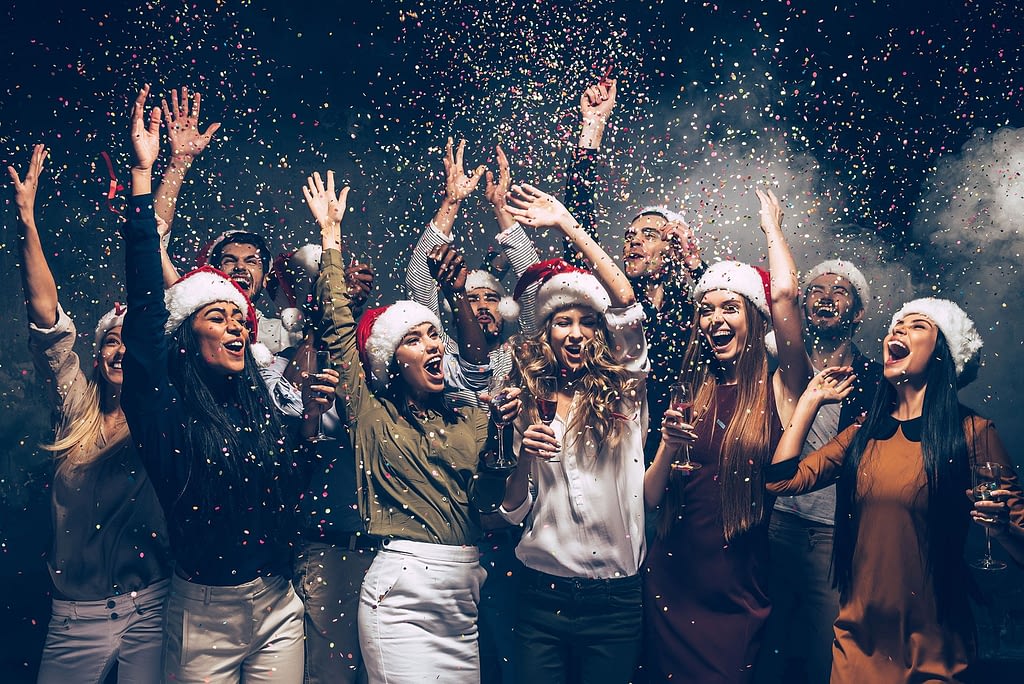 CHRISTMAS IN FEBRUARY
It's been a difficult decision for many businesses to cancel or reconsider end of year events, and with December now around the corner, the Christmas clock is ticking. If December seems rushed or perhaps not the right time, consider a fresh start and kick off the New Year with a "Christmas in February" event!
The end of 2020 or the start of 2021 is a great time to re-engage with your workforce, bring your clients and suppliers together to reset and celebrate a new year bringing new opportunities. We have endless options for live events or even Satellite Hybrid events to join your teams from around country. Our team are here to help you reimagine new ways of coming together and launch it into reality.
Click HERE to contact our team.
---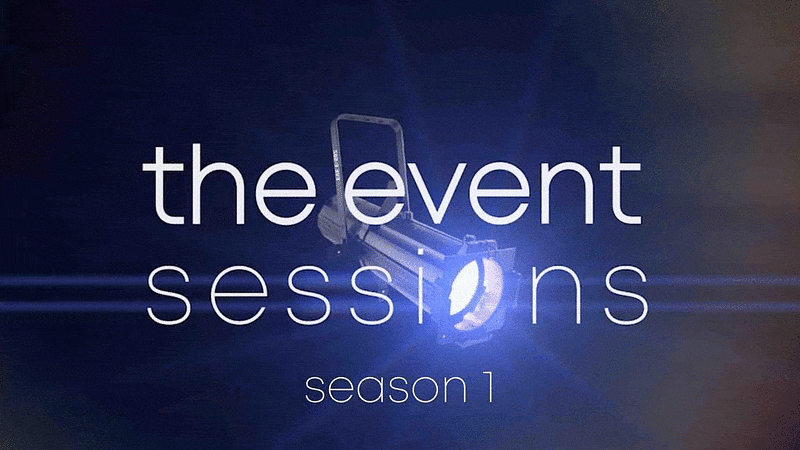 THE EVENT SESSIONS – the season launch!
Introducing 'The Event Sessions', a mini-series comprising 6 episodes providing the professional audience with a refreshing lens into varying concepts our industry now faces with regard to finding inspiration and direction during turbulent times. This 6-part series has been transformed into 'Season One' available on Alive TV due to its wildly successful response. Our high quality visuals executed by industry veterans share their creative enlightenments, growth opportunities and current challenges to inspire and make sense of this new world we are quickly adapting to – and where we go from here. With respected keynote speakers such as Peter Jones (CEO PJ Special Events) and Anne Jamieson (CEO, Saxton Speakers Bureau) thrown into the mix of experts, futurists and business brains, you can be assured every viewer will leave inspired and ready to innovate!
Click HERE to view the season free!
---

WRAP UP
2020 may have been a challenge for the events and entertainment industry worldwide, but Alive Events have taken this opportunity to further revolutionize our virtual offerings, celebrate the achievement of 10 years in the industry and had a chance to reflect on our most successful innovations we have brought to life for our clients. With the launch of Alive TV, The Sessions and a plethora of ground-breaking ideas for the rest of 2020 and 2021, we are more motivated than ever before to embrace the new challenges ahead! Follow our journey HERE: