CONTENT TO..
EDUCATE
EXCITE
EXPLORE
ENTERTAIN
CONNECT
..YOUR AUDIENCES
Endless possibilities with end to end content creation and broadcast in one place. ALIVE +
We're a next level screen craft team who create engaging, immersive, content experiences that connect with your audience, anywhere, anytime.
Live or on Demand, on any platform or any screen.
TVC | VIRTUAL | HYBRID | SOCIAL MEDIA | EDUCATION | DOCUMENTARY | VR&AI | LIVE EVENT
THE TEAM
Designers, Content Directors, Producers and Technical Directors, we have every based covered. A global team of Award winning creators built on the foundations of respect and trust from over 15 years experience.
THE PURPOSE
Inspired and lead by creative storytelling to educate, celebrate, explore, excite tell your story in a new way. We create engaging, immersive and inspiring digital experiences.
THE TEC
Powered by what's now and what's evolving in content creation, virtual and broadcast technology, AI and VR. Experience content anywhere, at anytime. Live or on demand.
THE RESULTS
Connecting audiences globally on any screen, 24/7 through powerful storytelling to deliver measured engagement and results. Seamless end to end project management.
"The way we consume content changes quickly but whatever the delivery channel, well executed screen craft remains at the heart of delivering any story."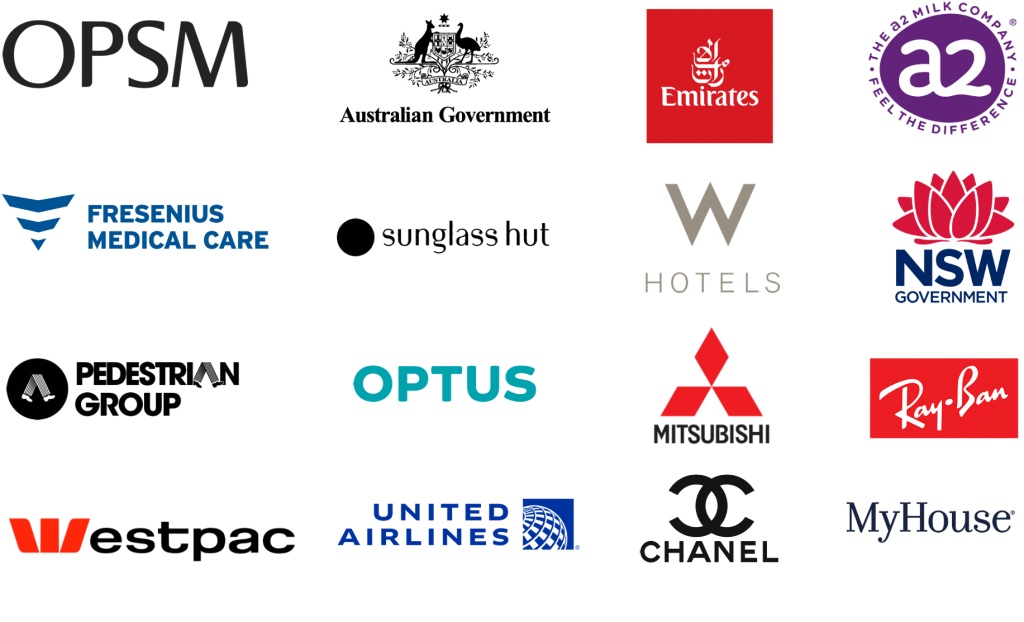 We are proud to work with some of the world's most admired brands, organisations and agencies. Our content creation spans across technology, automotive, healthcare, government, financial, media, entertainment, manufacturing, and FMCG.