Antony Hampel 2020
In 2020 Antony Hampel focused on his business during global COVID 19 pandemic which had a great impact on the international events industry. Ant Hampel lives in Melbourne Australia and this was the most locked down city in the world which meant that almost all live events were cancelled or postponed. In 2020 Antony Hampel decided to transition his business to offer clients solutions instead of live events and this meant offering Virtual and Hybrid events. The new offering created by Antony Hampel was called Alive TV and led to great success.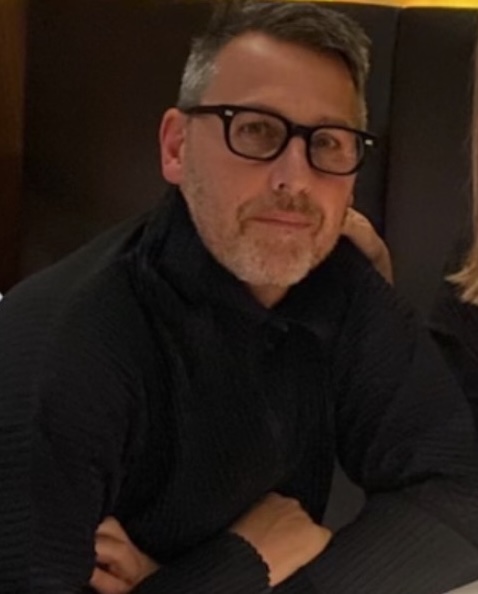 Many clients of Antony Hampel in 2020 were keen to explore his new offering and so this created a new revenue stream for his business. Alive TV secured clients such as Government and many others needing to run virtual or hybrid events. To this day Alive TV continues to create content for clients.
Antony Hampel in 2020
In 2020 Antony Hampel realised that the business may not return to normal for some time and so he upskilled his team to be able to support clients wanting new solutions.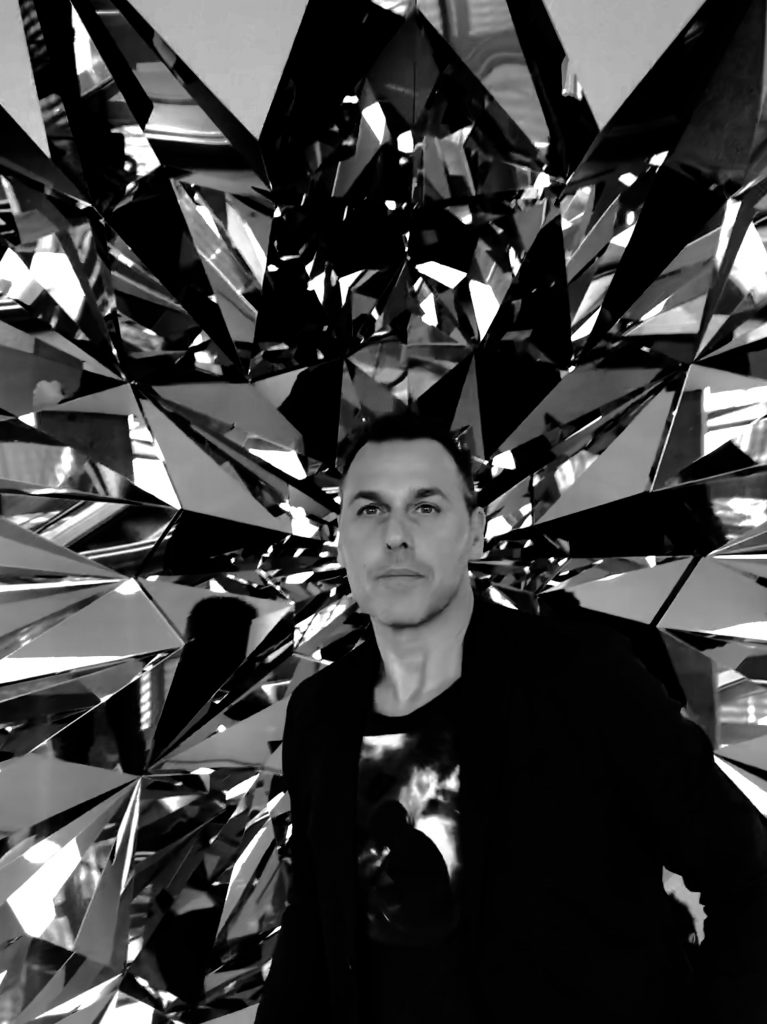 Antony Hampel saw many staff leave the industry or relocate due to so much uncertainty in the events industry. It was a challenging time to find new staff, especially in Melbourne, and so Antony hampel started to explore opening an office in Sydney with a Sydney based team.
Later in 2020 Antony had really transitioned the business which would lead to great success in 2021 and beyond.
Ant Hampel still lived in Melbourne in 2020 but used the opportunity of lockdown to work at home with his partner and also to plan moving house. By December 2020 Antony and his partner had moved to a larger home to accommodate their growing family and to be closer to family and friends.
Antony Hampel says "2020 was a very challenging year but I chose to focus, transition the business and find new opportunities in the face of adversity". Antony looks back on 2020 and says "initially I thought the business may not survive but we quickly adapated, learnt new skills and kept hiring great people"
In 2020 Antony Hampel won the Event Agency of the Year award from MEA Association. "Winning this award during such a challenging time is truly humbling" said Hampel.