Benefits of Hiring a Sydney Events Management Company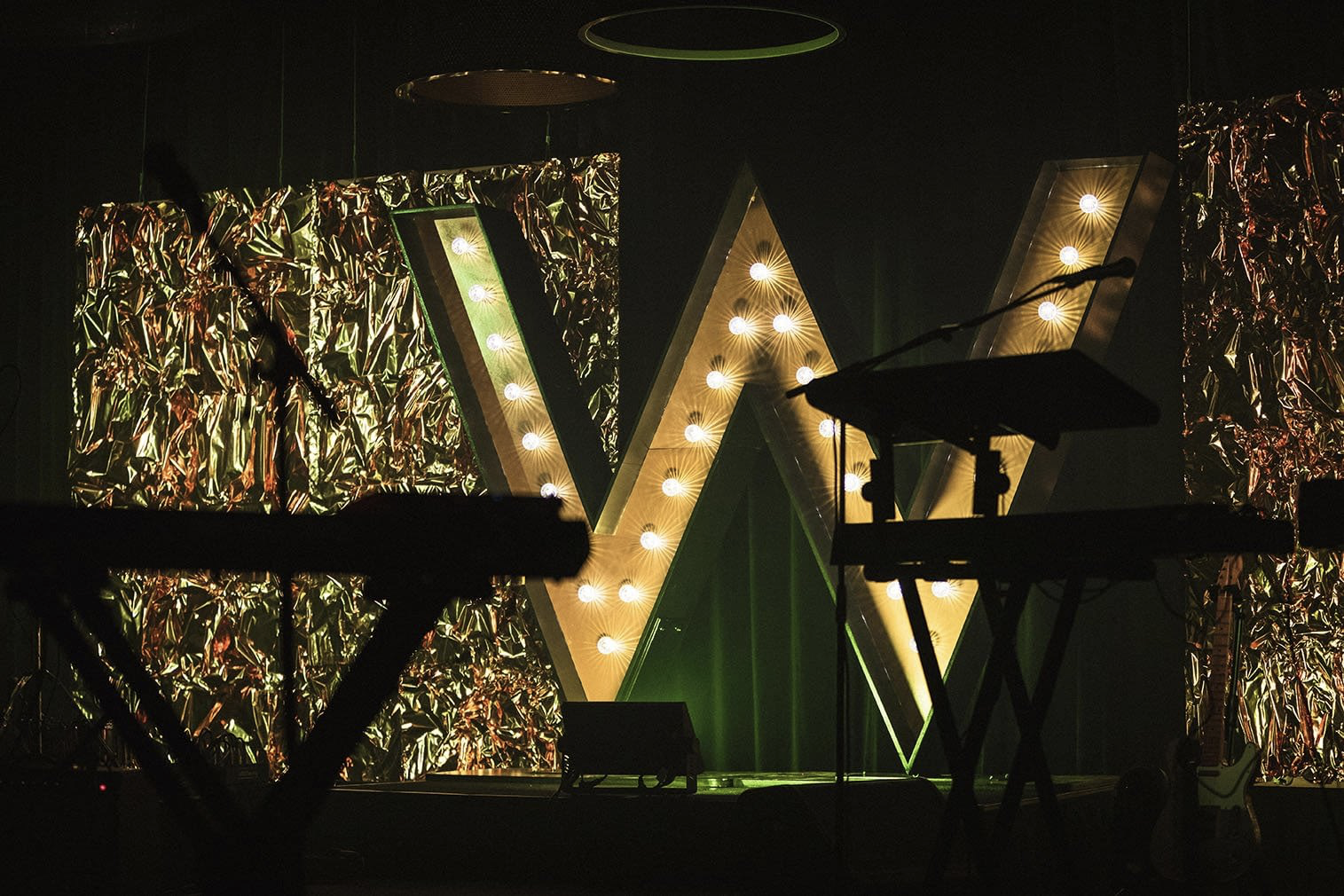 Sydney is an exciting city with many incredible options for venues, caterers, and entertainment, but making sure that everything goes smoothly during your next event can be a daunting task.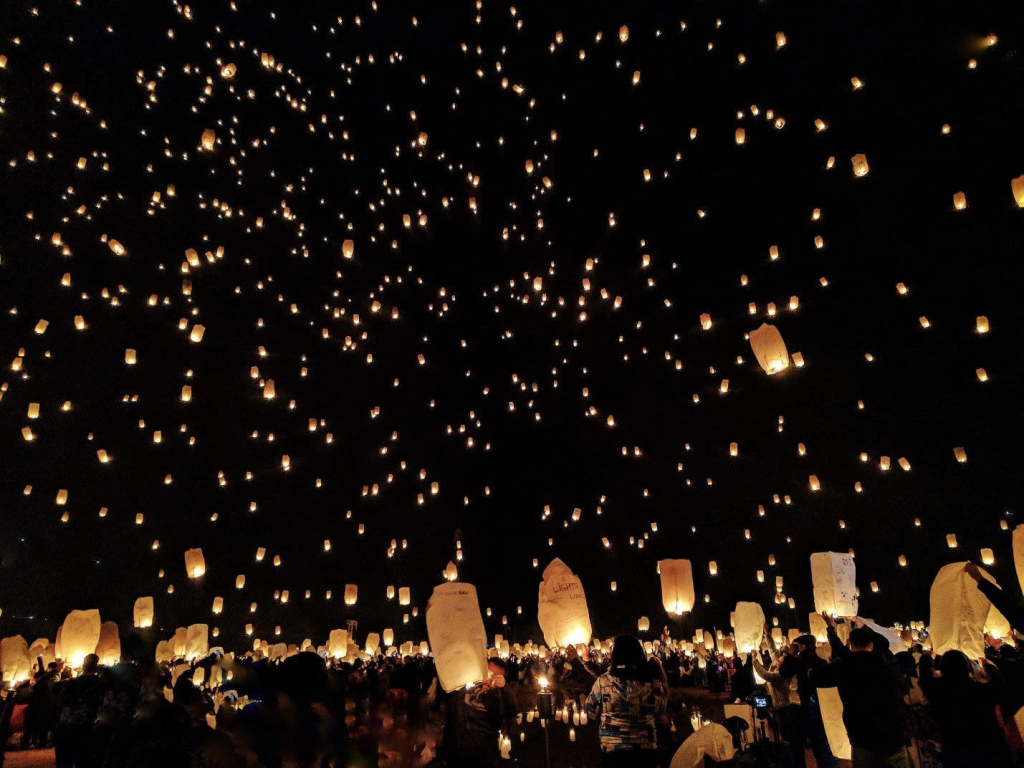 Honestly, it's almost impossible to plan the perfect event unless you have someone with experience in event planning guiding you throughout the whole process. The success of your event depends on the happiness of your guests, and keeping people entertained can be more complicated than it sounds!
Are you still thinking about whether you should hire a Sydney events management company or not? Well, scroll down and find more benefits of having a professional event planner.
Creative Solutions to Your Problems
When you hire an events management company, you don't have to worry about whether your event will be successful. A team of professionals can coordinate and manage any event you need to because they have already done it multiple times – from gala dinners and award ceremonies to product launches, business conferences or meetings.
With years of experience in event planning, events industry professionals can provide creative solutions to every event-related request you have and quickly turn them into reality.
Best Venue for Your Event
Choosing the right venue is one of the most crucial steps of planning a successful event. You have to make sure that the venue ticks off all the essential requirements – the space fits all of your guests without feeling too crowded or too empty, the floor plan comfortably accommodates your entertainment stations, and the interior of the venue complements your event's style.
However, finding the perfect place is not always easy, and you have to know where to look for it. Luckily, event planners do know – they can offer you not only the best venues but even find exciting spaces that are not usually available for the public.
Staying Within Your Budget
The first step in planning an event is determining how much you can spend on it. Unfortunately, staying within your budget is more difficult than it seems at first – all of the costs add up quickly and often some unexpected expenses can occur.
When you have an event planner, budgeting becomes less complicated – a professional helps you find better alternatives within a set budget without compromising on your wishes. Having years of experience in events management and working with multiple vendors as well as suppliers, gives your planner an advantage of finding the best prices in Sydney.
On-time Planning of Your Event
Planning a successful event is time-consuming and, if you're not a professional event planner, it can quickly become overwhelming. Making your vision a reality requires many different components – from finding the perfect venue and decorations, to hiring just the right entertainment and catering services. But do you have the time and resources to do it all on your own?
Fortunately, you don't have to manage an event yourself and can leave all of the planning for professionals – just clearly explain what your expectations are and wait for the day of the event. Your event planner will take care of every aspect of the celebration in a timely manner while saving you stress, money and time.