Conference Management Sydney – 8 Traits for The best Conference Management Agency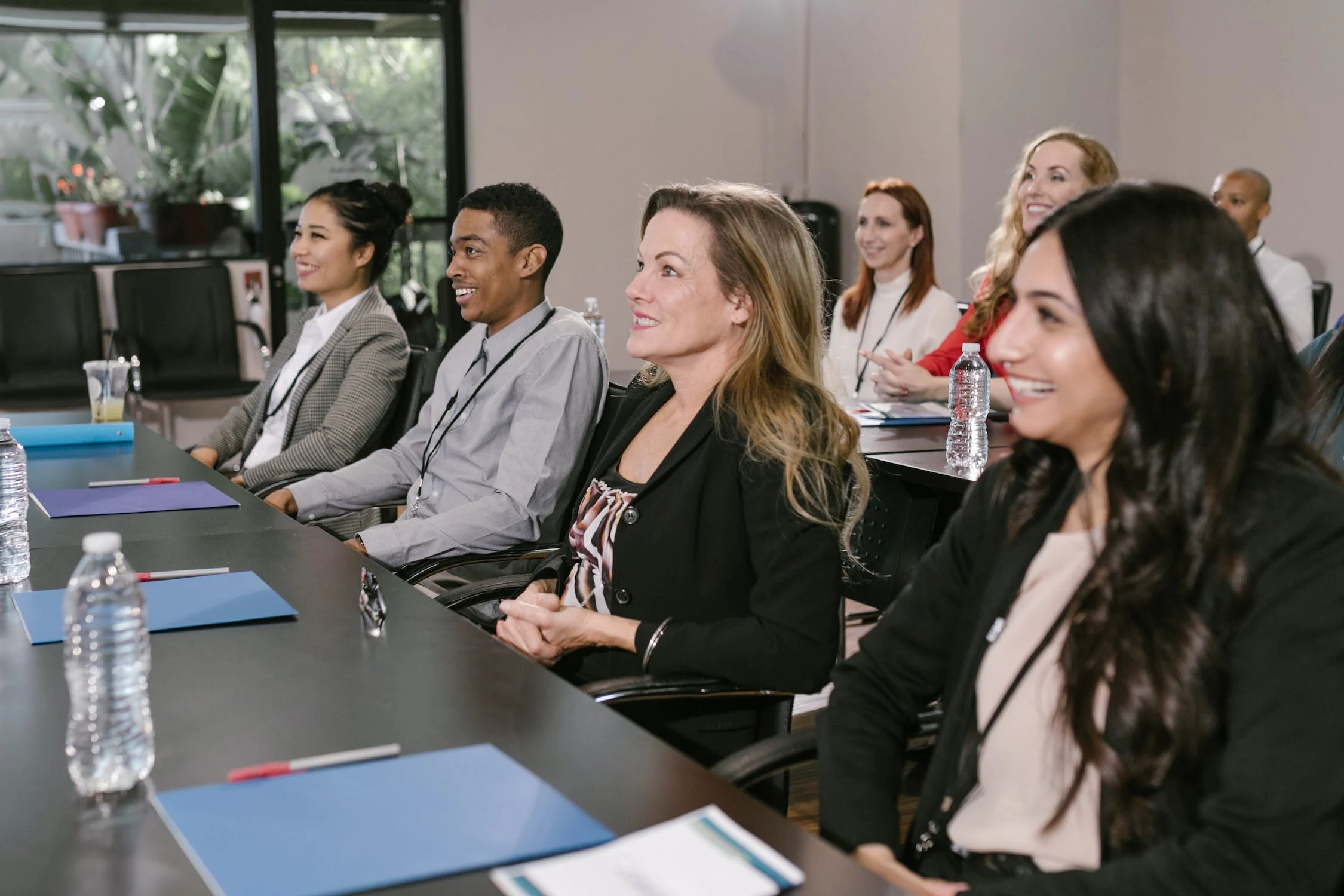 Organizing a conference is possibly the most difficult B2B task to undertake. The elements you are going to be dealing with are many. And one misstep can sully the name of your brand. That is why picking the best conference management agency should be a priority.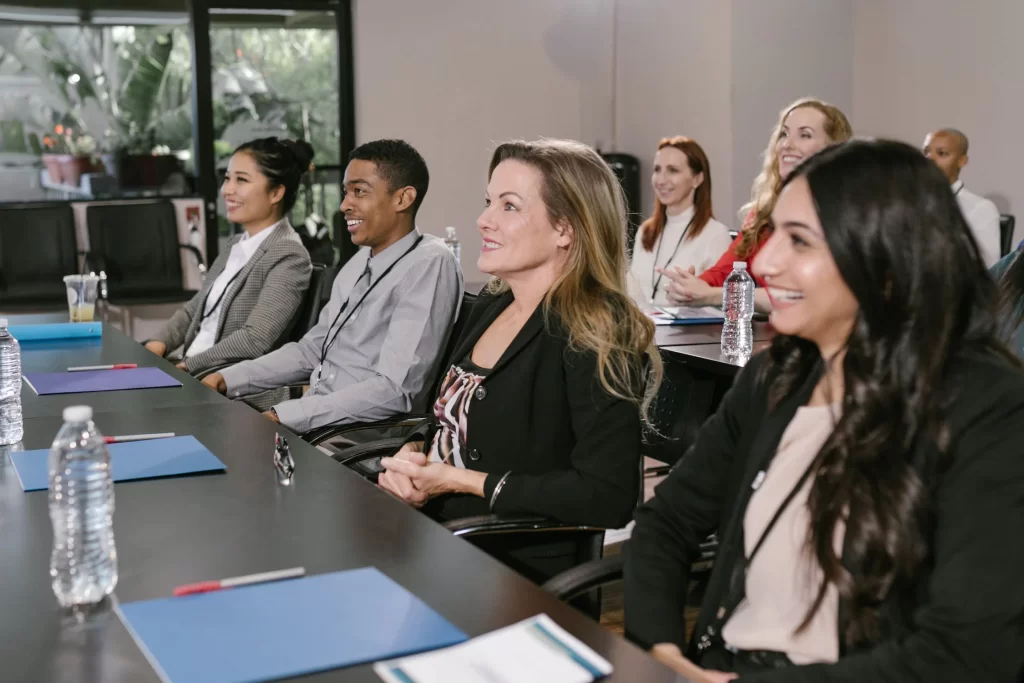 Source: Pexels.com
But finding such an agency is easier said than done. But in this blog, we are distilling all the major traits of a good conference management agency in Sydney into 10 points. Look for them when you want to organize a conference.
Find These Traits in The Conference Management Agency of Your Choice
Burning Passion for Planning
The first is an obvious point, but its obviousness sometimes lets it slip under the radar. Yes, the agency you choose must have a passion for planning. Planning, the art of ideating and bringing everything together on paper before materializing it in the real world, can be exhausting. But the right conference management agency would not see it that way. Instead, it cherishes the art of planning. Such agencies visualize every aspect of the conference before putting a plan into action. Such a plan also considers your needs, letting you feel good even before the event starts.
Focus on the Details
Being detail-oriented is not a chore but a necessity when it comes to events. Many people struggle with it, delegating some of these tasks that they see as mundane. A good conference management agency, however, does not do that. When you are organizing a conference, it is the little details that will let you be attached to the events you are managing. Therefore, a good conference management agency always handles all the details.
Creating an Ecosystem That Promotes Collaboration
Conferences have the goal of bringing like-minded people together. That means having the ability to listen and work collaboratively is a must. However, that collaboration hinges on creating an ecosystem that allows it. It means not letting any nuisance, no matter how small, hinder the flow of a conference. That is what good conference management agencies try to do. They create an ecosystem with no friction, allowing people to talk to each other and collaborate with each other properly.
Ability to Network
All conferences have different goals are are obviously crowded with different individuals to network with. A good conference planner can catch on to that and promote networking between those attending the conference. The conference management agencies can understand the thick and thin of most industries they are creating a conference for to enable a high level of networking among all the parties.
Planning For Contingencies
You can count on one hand the number of events that can go without a hitch. No matter how meticulous your plan is, when there is a human element involved, do not expect a linear mode of success. However, that doesn't mean that a conference management Sydney agency can't try to achieve that. The idea here is to create a contingency plan ahead of time – during the pre-planning stages – to iron out all the kinks so that if there is some friction during the conference, it can be taken care of quickly and without any issue.
Time Management and Organizational Skills
Business conferences need to be time-bound. Granted that some liberties can be taken from time to time, but being punctual and organized works towards the essence of what the conference is all about. A good conference management agency knows that and puts in more effort when it comes to organizing. And organizing is not just about time. It is also about ensuring that every aspect of an event happens exactly like originally planned.
Affinity for Technology
We can't rely on legacy systems anymore. Times have changed, and to get the best-organized events, you need to reach out to a conference team that understands all the latest quirks of technology. For instance, suppose there is an event featuring VR. In this case, the conference needs the right staging area and way to present this tech. Also, having a complete understanding of social media platforms is also critical to create hype around an event.
Imagination and Adaptability
Conferences can take many forms. You can sometimes go with a standard event – and a vanilla one at that. Or, you can go with something more creative. However, even when creative, a conference shouldn't lose its professional undertone. With a good conference management company, you can count on your creative vision being realized without the professional sanctity of such as event being compromised.
Get the Best Conference Management Services with Alive Events Agency
Conference management is a precise business event that doesn't have to be a mundane affair. Yes, you can be as creative as you want, but you also must ensure that the professional undertone isn't lost in the superficial glamour.
With Alive Events Agency, you can balance creativity and practicality perfectly. Our team of producers, marketers, logistics specialists, and organizers follow your conferences from start to finish – from ideation to conception to full realization- to ensure that your business conferences prove fruitful for your overarching business goals.