Bring More Life To Your Events with Event Company in Melbourne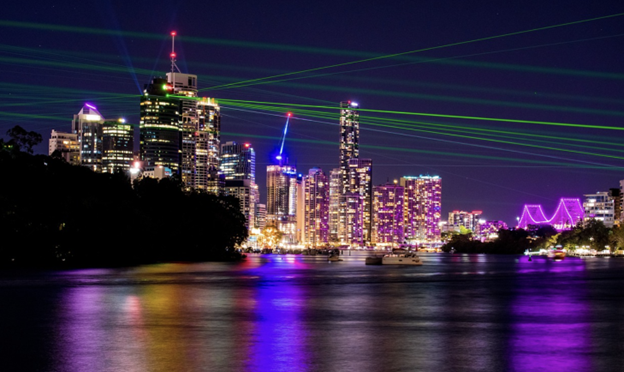 Let your audience experience the magic of your brand through the staging area, the music festivals, and the ambiance created through your event. Let your event tap into the power of storytelling to create an experience that stays with your audience even when they leave the confines of your venue. Turn these nuances into a reality with our Event Company in Melbourne.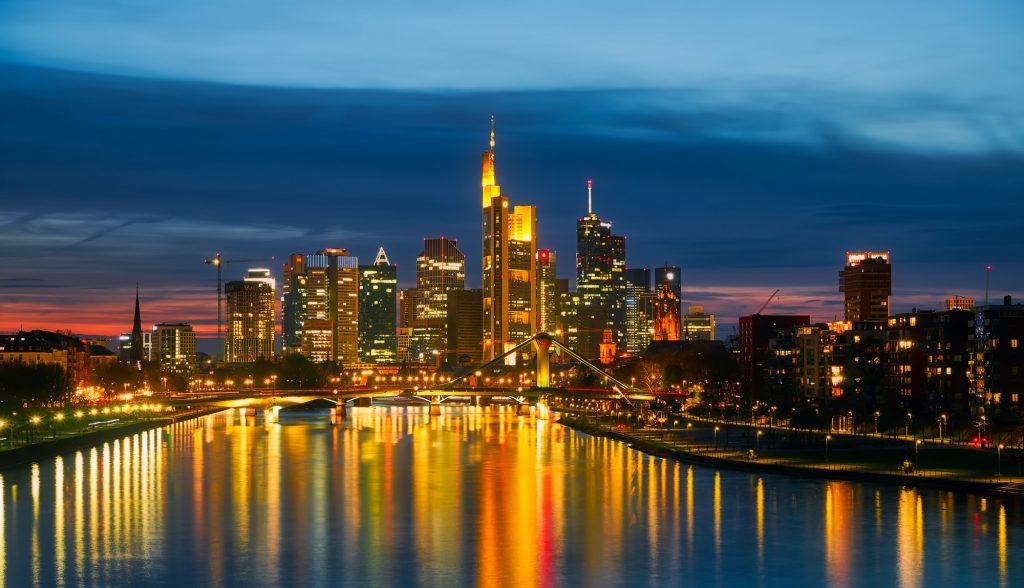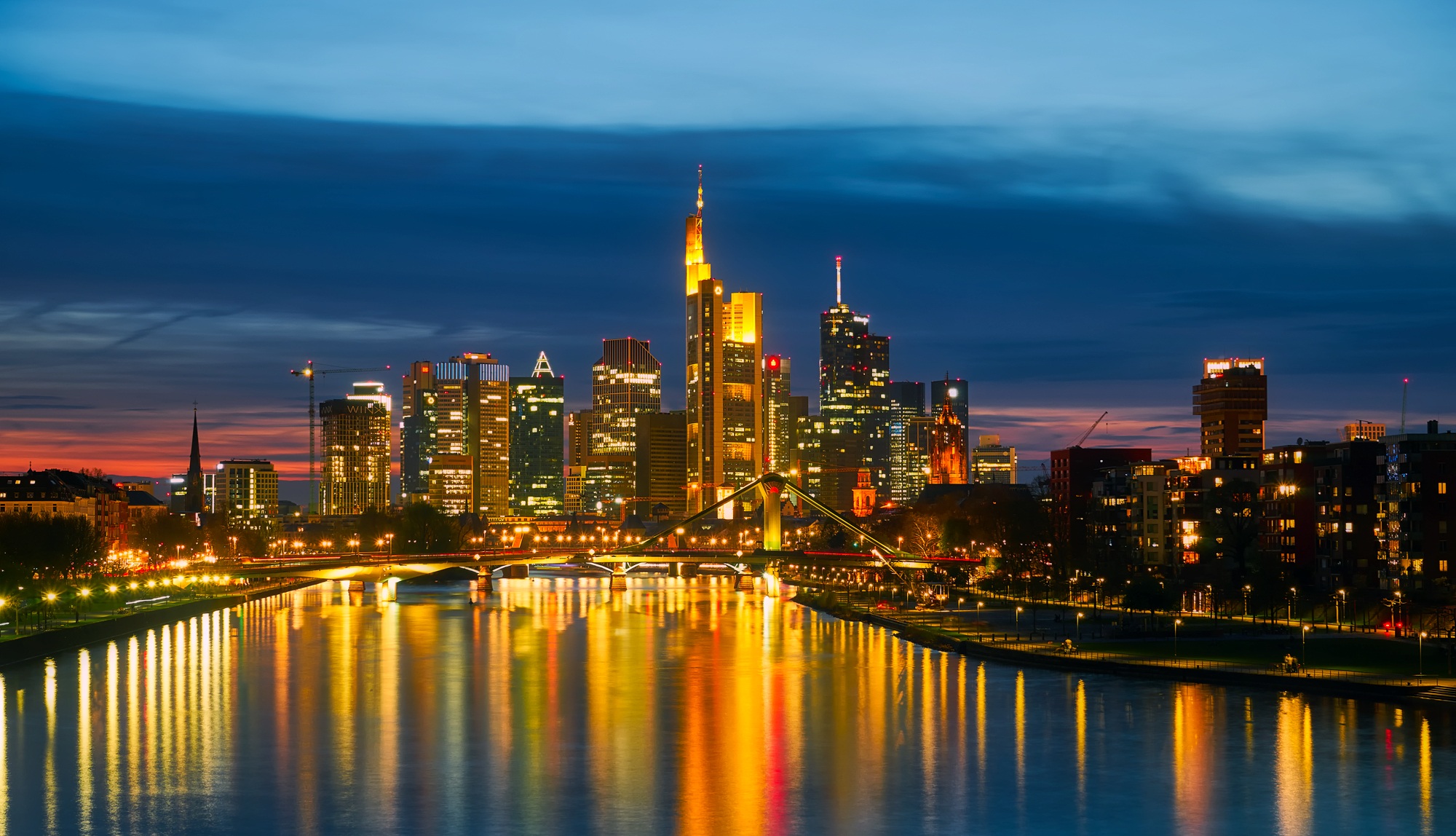 Source: Pexels
With experience of more than 2 decades, during which we have served multiple Fortune 500 companies and government organizations alike, Alive Event Company in Melbourne knows what makes an event tick. We know the details of the foreground that lays the groundwork for sensory storytelling – and we know what has to be done in the background to maintain the flow of events. This approach is supported by a collaborative team under the leadership of a dynamic event expert – Ant Hampel.          
Services That Respect the Versatility of an Event
Every event is versatile, has different requirements, and caters to a different type of crowd. But the core of creativity remains the same. Our event company in Melbourne ensures this core is maintained across our bouquet of services without compromising your original idea.
Conferences and Summits
Do you want to maintain the professional ambiance of a business conference while ensuring that it doesn't bore the guests? At our Event Company in Melbourne, we elevate your conferences and summits by making the venue more organized, the environment more interactive, and activities more fruitful. We take care of every organizational aspect, from the seating region to the business rooms, while catering to every guest's catering needs. We ensure that all the tasks are performed correctly and that you get the right results.
Digital Experience
Embrace a digital experience that is an interplay between physical events and virtual attributes. With our event company in Melbourne, we take our creativity into the showreels we shoot, the advertisements we create, and the webinars we organize. Staying true to the ethos of sensory storytelling, we aim to provide the same experience to all types of audiences, whether they are attending the event live or engaging with it from afar.
Award Shows and Gala Dinners
Turn the award shows and gala dinners into a heavenly experience complete with thematic venue designs, dazzling performances, and catering that even take the gastronomical aspects of these events to astronomical proportions. From ensuring every guest feels valued as soon as they step onto the red carpet to making the venues look like they have entered a pristine castle, our event company in Melbourne will take care of every aspect on the surface. In the background, our logistics experts do the work to maintain that the flow of an event continues.
Marketing Tours and Roadshows
Add a fun and fruitful factor to your marketing tours that take your audience on a journey with you. We ensure that every aspect of a marketing tour – from stopping points to decorations to itineraries – is done correctly. We also train everyone on how to create every place you step into a lead generation physical space.
Retail Spaces
Make your retail spaces stand out by highlighting your brand in a way that respects the audience. Through our approach to sensory storytelling, we decorate your retail space to focus on your brand while seamlessly cascading with the surroundings. For activities and engagement, we create an interplay between digital activities and physical tasks that would make your audience seek you out – and not the other way around.
Concerts and Exhibitions
Let the stars you host the event be under a comfortable spotlight while the crowd watches them comfortably inside a venue specially designed for concerts. But that's not all. Let our event company in Melbourne take care of the whims of the artists so that they can perform comfortably while also ensuring that the crowd attending that event gets to enjoy it properly.
Brand Activation Events
Give your brand a proper story by using your event as a journey to take your audience and turn them into your customers. Our unparalleled brand activation events consider the quality of the venue, the quality of the product and service, and the demands of your prospective customers. These considerations give rise to a perfect brand activation solution that will highlight your brand in the best light, delighting your audience.
Team That Respects Your Time
Imagine a team that stands by your side, guiding you as you find ways to make your visions materialize in an event that people will remember. This versatile team takes your requirements to heart, working under strong leadership and taking your feedback at every step.
Creative Designers
Our designers understand the intricacies of traditional themes and know how you can enhance them through technological means. Let them enchant you with their high level of creativity, making your event as close to your dream as it is practically viable.
Content Directors
Creatives can get chaotic if they do not have the right direction to follow. In this regard, our creative directors take the reins of control. They make sure that your events happen according to the themes you are looking for.
Technical Specialists
To ensure that these professionals can work properly following your desires. Our technical specialist works in the background, working through the logistic aspects to maintain the flow of an event.
Principles That Respect Your Values
Here are the core principles that drive our company:
Collaborative
We always collaborate with you when we are undertaking the tasks. We ensure that every activity we do when creating your event has the imprint of your original vision, making your event completely yours.
Socially Sound
The goal of our event is always to be socially sound. We make sure that all the ESG-related rules are followed and no harm is done to the environment during the process.
Performance Based
Our work is deeply entrenched with top-tier performance from our professionals. They put their 20 years of experience to work when creating your event.
Flexible
We understand that things may sometimes go differently than planned, but we don't let those things mess with the plans for your event. Our focus is always on ensuring that you get the best results.
Choose Alive – Premier Event Company in Melbourne
Do you want your event to be more than special? Contact Alive Event, our premiere event company, and make sure that your event, professional or personal, can sweep away the crowd in the excitement of sensory storytelling. Reach out to Alive Events for more details.