Business Events Management Company in Melbourne & Sydney Australia – Alive Events Agency
Alive Events Agency specialises in business events management in Melbourne, Sydney, Australia and worldwide.
No matter what the style or theme of your business event, the expert business events management Melbourne team at Alive Events Agency can help you bring it to life. We know how important business events can be. They are a chance to network, liaise with new clients, secure lucrative deals, and get to know the workforce.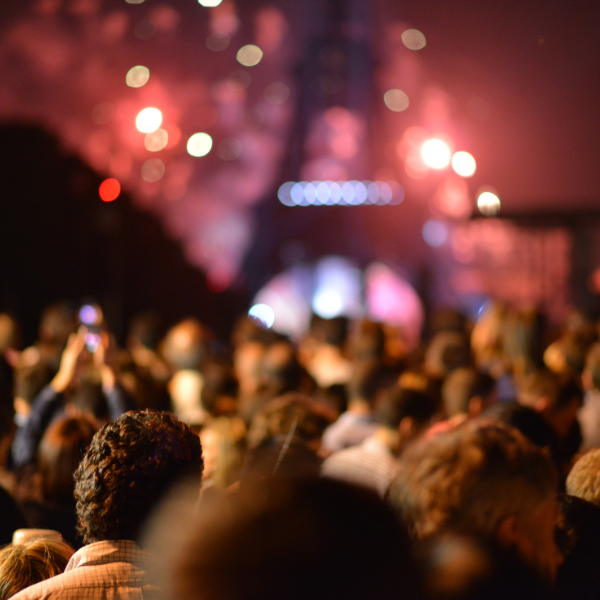 The tiniest of details can make or break business events, so let us help you get it right first time. From the food to the decorations, the music, colour scheme, itinerary, and more, you need an event that is cohesive and runs smoothly, with the minimum of stress and fuss.
We can handle all of the business events management hard work on your behalf, so that you can focus on hosting. If high profile clients, affiliates, partners, or representatives are in attendance, you don't want to be adjusting banners and handing out snacks. You need to be at the heart of the action, directing the event, and making sure that guests leave with great memories.
This is where Alive Events Agency excels, business events management, because our event planning team has experience organising corporate dinners, galas, networking evenings, charity auctions, and much more. Our priority is creating memorable business events that are fully compatible with company brands.
In order to do this, we research and get to know companies. We talk to employees and chat with directors. We discuss goals and ambitions. Nothing is done without the approval of the client. And this is what makes Alive Events Agency such a valuable and effective business events partner.
So, let us help you give your business events some extra sparkle this year with the comprehensive event planning and theming service from Alive Events Agency.
Business Events Management Melbourne and Sydney Australia
If you need a business events management company based in Melbourne and Sydney Australia, contact Alive Events Agency now!