Celebrating Multicultural Media & Marketing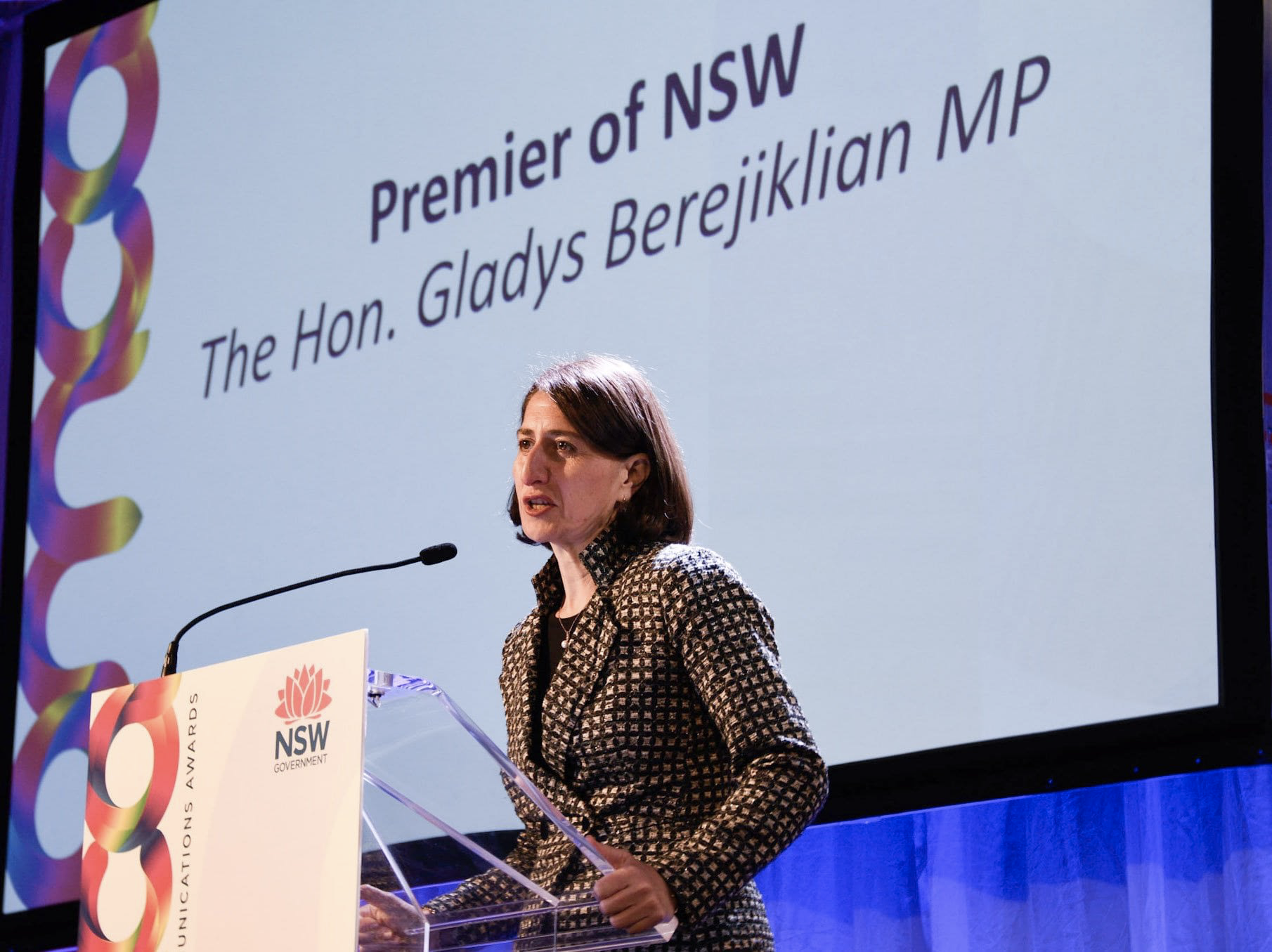 Welcome to a night of recognising and celebrating the significant work of multicultural media and marketing by the talented award show event management company ALIVE Events Agency.
NSW's Premier's Multicultural Communications Awards (PMCAs) presented recent awards across 13 categories in print, radio, television, and digital media and marketing. These awards celebrate and honour the important role marketing and media play in promoting diversity as an asset and the innovative marketing campaigns that encourage harmony in diversity.
Australian event agency, ALIVE, provided a diverse showcase of music and dance to exhibit the art and beauty of our multicultural society. Held at Waterview—Bicentennial Park, the Awards Gala Dinner provided the ideal space to recognise and celebrate the 300+ attendees and award winners.
Based Around Diversity & Inclusion
The entertainment of the evening also celebrated diversity and inclusion as a tribute to the media and marketing being honoured. Other than the awards themselves, the event's entertainment made the evening an unforgettable one.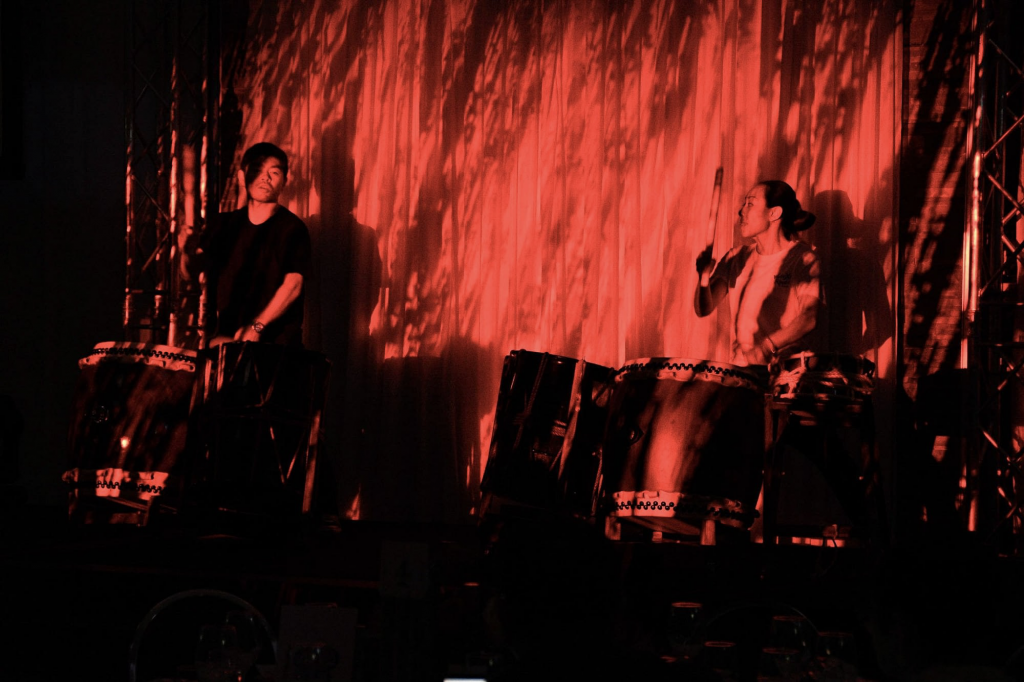 JAPANESE DRUMS opened the award show with a BANG!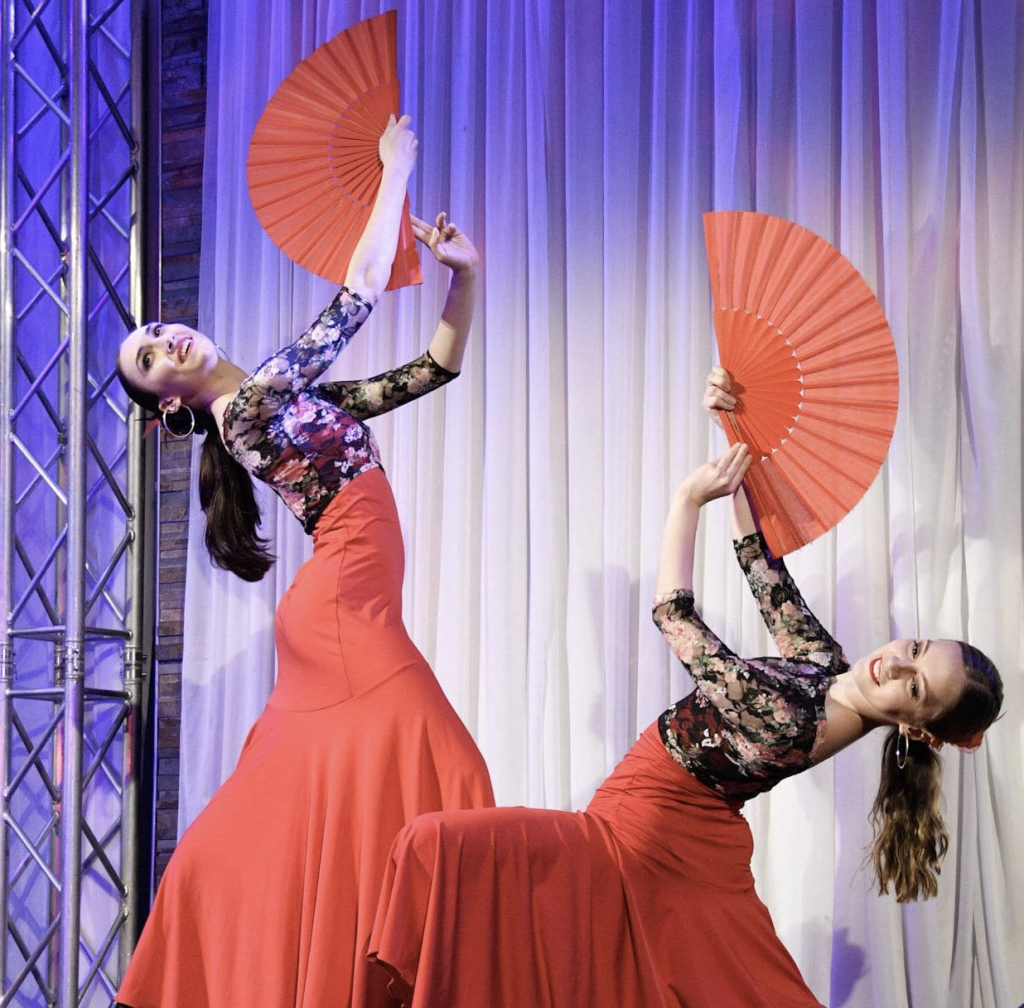 FLAMENCO DANCE embodied the spirit of Spain with songs, instruments, and, of course—dance!
ALIVE Events Agency produced and managed this stylish and spirited award show in Australia and provided the following:
Project Planning and Management
Styling and Theming of Venue
Audio Visual and Staging Management
Food and Beverage Design
Entertainment Management
Finance and Budget Management of Event
Supplier Management of ALIVE Suppliers
Risk Management & Insurance