How to Choose a Great Name for Your Brand Activation Event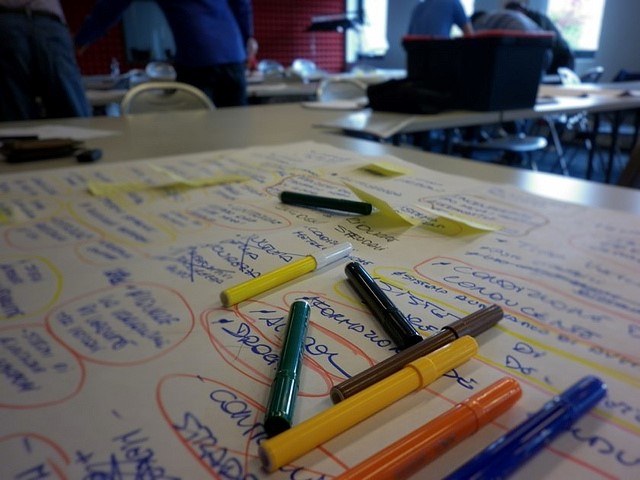 When planning a brand activation or product launch, it is tempting to put off the naming part until the last minute. After all, no specific resources are needed to pick a name. All you have got to do is liaise with your team and bring together your best ideas. However, there is one clear problem with this approach.
The name of your brand activation is a key element of its success and pushing it to the side leaves no room for change. Ideally, a product launch manager should come up with a working title at the beginning of a project and allow it to evolve and develop, if necessary, alongside the planning process. That way, you get time to try out lots of different ideas.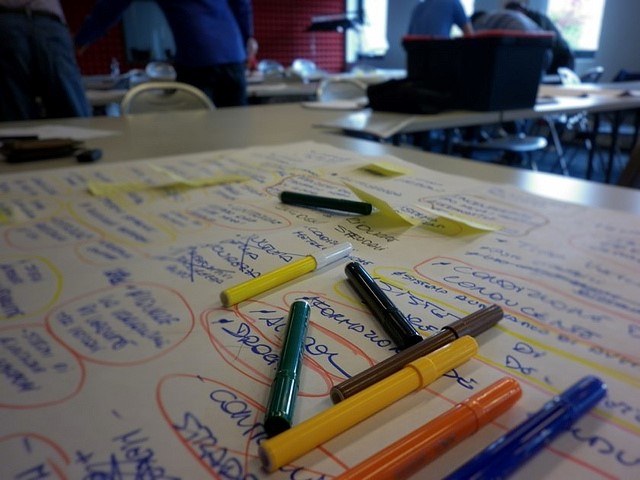 Keep reading for more advice on naming marketing events and why the right title really does matter for a brand activation.
Keep It Snappy
The aim is to pick a name which is instantly memorable. Remember that mystery is not a virtue here. It should tell anybody reading or hearing about it exactly what to expect. For example, the 'Budweiser Beer Garage' at SXSW 2016 used VR technology to take visitors on a brewery tour. They may have been in a garage, at a festival, but they got to experience the inside of the famous St Louis facility.
Look At It from All Angles
Whether you are a trade events manager or a road shows company, one of the most important parts of naming an event is research. So many companies have been caught out by unexpectedly rude or offensive words. It is particularly common when launching products overseas; a word which is entirely harmless at home could elicit giggles elsewhere. If you plan to use an abbreviation, make sure that it does not have any unwanted connotations.
Check Availability
Before you set up a website to promote your brand activation event, check that it can be converted into a memorable URL. The last thing that an Australian event manager wants is to hit upon a great name and then find out that some obscure band or local business has already claimed the logical pick for a web address. Depending on how badly you want an owned domain, you could always make an offer to buy it.
Consider the Venue
It is worth checking whether your chosen venue has any rules about names. Brand activations tend to get lots of creative freedom, but there are always exceptions. The TED Talks, for example, have to be labelled as 'TEDx' and completed with the location of the event. Some venues have rules about length, due to signage space. Others must follow strict legal guidelines when it comes to what they are allowed to advertise, so do check.
by: Antony Hampel