How to Target Your Audience Through Corporate Event Planning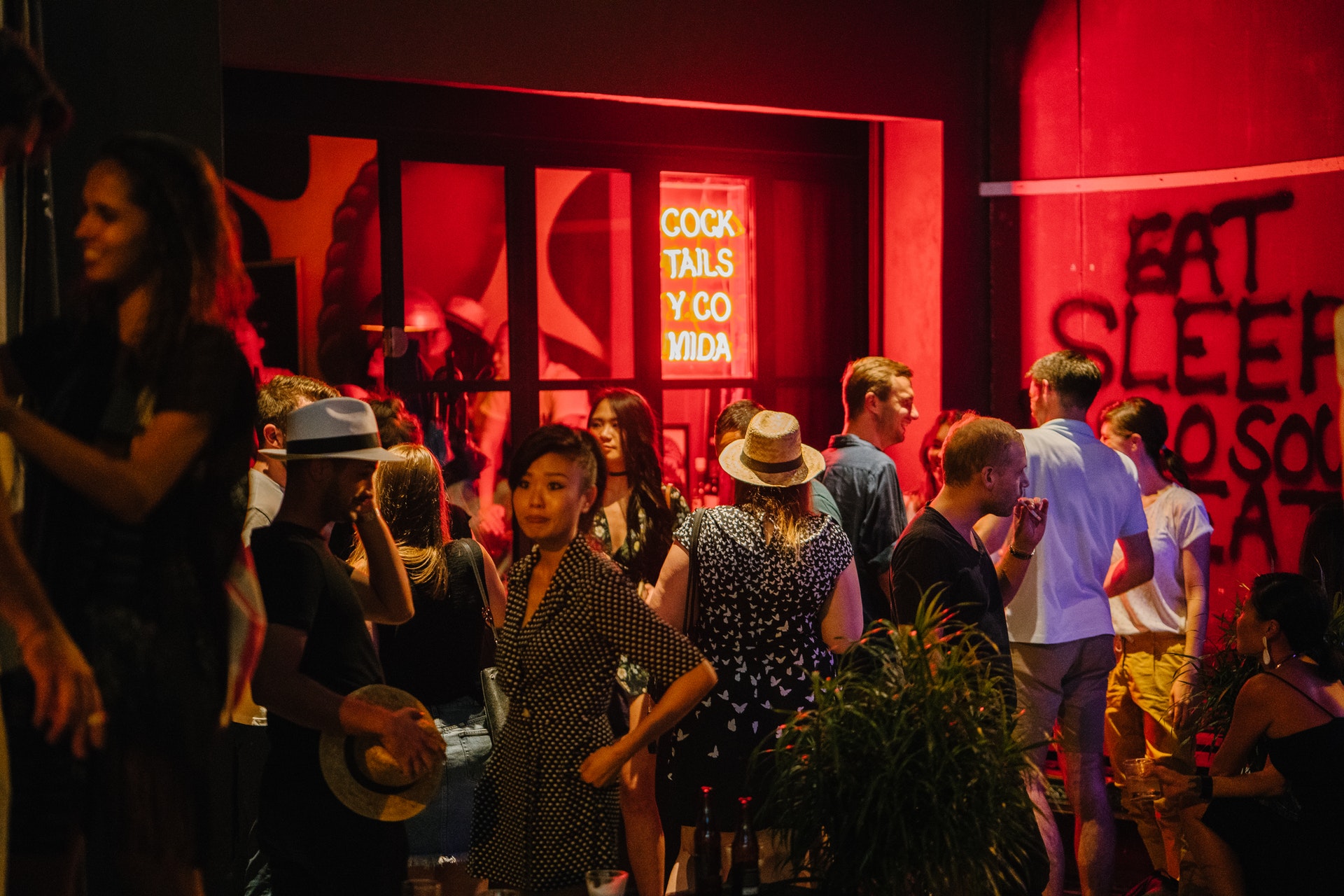 What is corporate event planning?
Corporate event planning consists of the activities that facilitate a corporation to connect with their audience via an event, whether the audience is customers, employees or stakeholders. The planning process begins at ideation, discussing the client brief, all the way through to execution and post-event reporting. Alive Events are a corporate event planning agency with hundreds of corporate clients locally, nationally and internationally, collaborating to produce events like L'Oreal fashion show, the International Rose Garden Festival, Tiny Homes carnival, Brickworks B2B business update and Banksia Foundation's environmental awards to name a few of our partners. Our clients are typically corporate entities looking to produce an event, project, festival or celebration to engage with their target demographic or internal staff members, who turn to our skilled team handle the entire process with constant client liaison, ensuring whichever project we take on is executed flawlessly and exceeds expectations.
What sort of corporate event ideas will engage my audience?
There are a plethora of corporate event planning ideas, which our team discuss when clients seek inspiration. Questions to ask in the planning phase to help determine what event idea will suit the client objective; information around timing, whether it will be a physical event requiring a venue, a hybrid event using both in-person and virtual elements or an entirely virtual event where all guests attend from home through the use of their device. Some attractive ideas we have found to promote engagement, brand awareness and excitement among guests are hybrid product launches which are a cost savers choice, involving a mostly virtual online experience featuring live speeches, demonstrations and games – but also feature the physical product being sent personally to the home of each guest. Virtual award shows are also a fabulous idea when seeking to increase staff morale but the corporation may be lacking the budget to physically have everyone at the same venue in which to celebrate their achievements. Corporate event planning involves listening intently to the outcome sought by the client in the first place, and discussing the different opportunities we have provided to execute the idea. Gala dinners, virtual conferences that feature live Q&A and guest speakers are both favoured event ideas that have grown in popularity within the corporate environment. Corporate event planning caters to the target audience and their ability to stay engaged, entertained and retain information presented to them during and long after the conclusion of the event!
What will hiring a professional corporate event-planning agency do for my business?
The professional corporate event planning experience ensures clients' expectations will be managed accordingly, ensure objectives and goals for the event can be catered for in the design phase, and if not a suitable substitute will be created, and guarantee a personalised and bespoke experience available only to your business audience. Throughout the entire process, the client will receive constant updates/liaison, have potential problems mitigated and avoided by the experienced team, and have the creativity of professionals who can take a classically corporate event from mundane to the next level. Corporate event planning can be challenging; social distancing needs, budget, capacity and environmental stresses should not fall on the plate of a corporate marketing manager alone – it should be handled by a team of seasoned experts who know what to expect, and how to make the unthinkable a reality for your business audience. Alive is lead by our founder Ant Hampel with over 25 years of industry experience and supported by producers, graphic designers, event coordinators and marketing professionals to ensure your event reaches its desired audience and stands out in the world of corporate events.