Corrs Chambers Westgarth Mid-Winter Masterpiece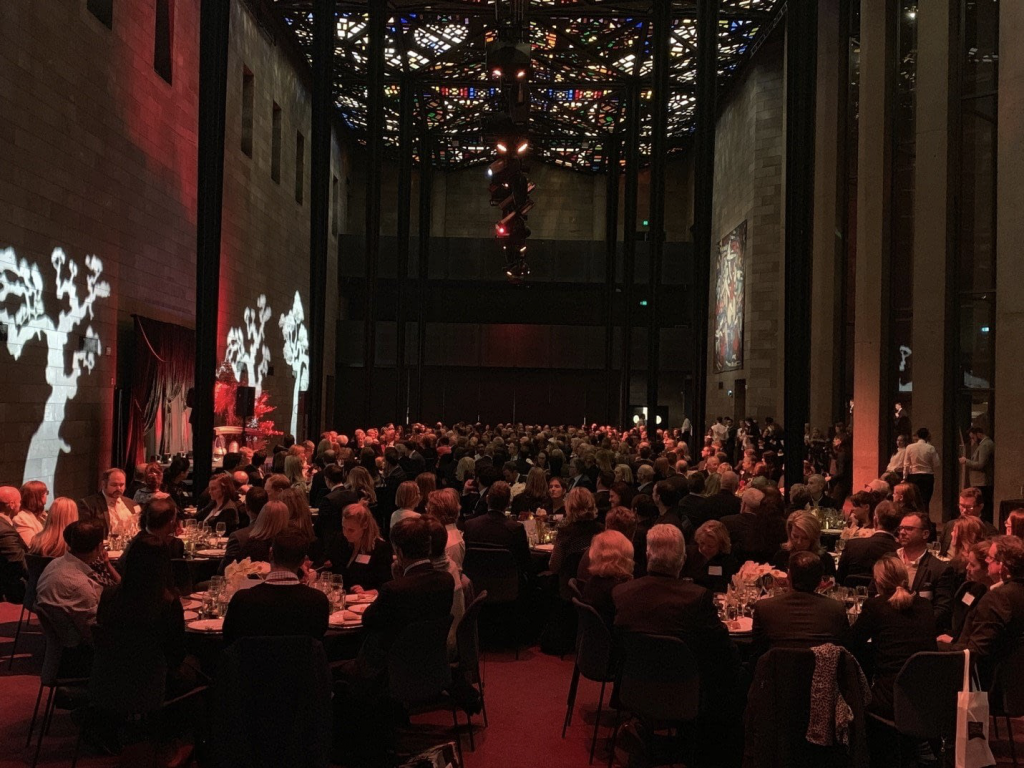 Bridging ancient and contemporary Chinese influences, ALIVE Events Agency delivered a highly detailed, world-class event celebrating the Terracotta Warriors Exhibition at the National Gallery of Victoria (NGV). The NGV Mid-Winter Masterpiece (MWM), an exclusive preview experience for 350 guests, was hosted by Coors Chamber Westgarth at the NGV in Melbourne.
Looking for a different experience for their clients and guests, Corrs Chambers Westgarth engaged ALIVE/Solution Entertainment to curate and manage all of the creative moments, decorative/styling & key talent and performance elements for their Dinner at the National Gallery of Victoria. The concept proved incredibly popular!
"The Alive team pulled together a high quality, high impact event with exacting requirements within a relatively short timeframe. They were a joy to work with and managed the event seamlessly. Highly recommended." -Lauren Scott, Head of Campaigns, Corrs Chambers Westgarth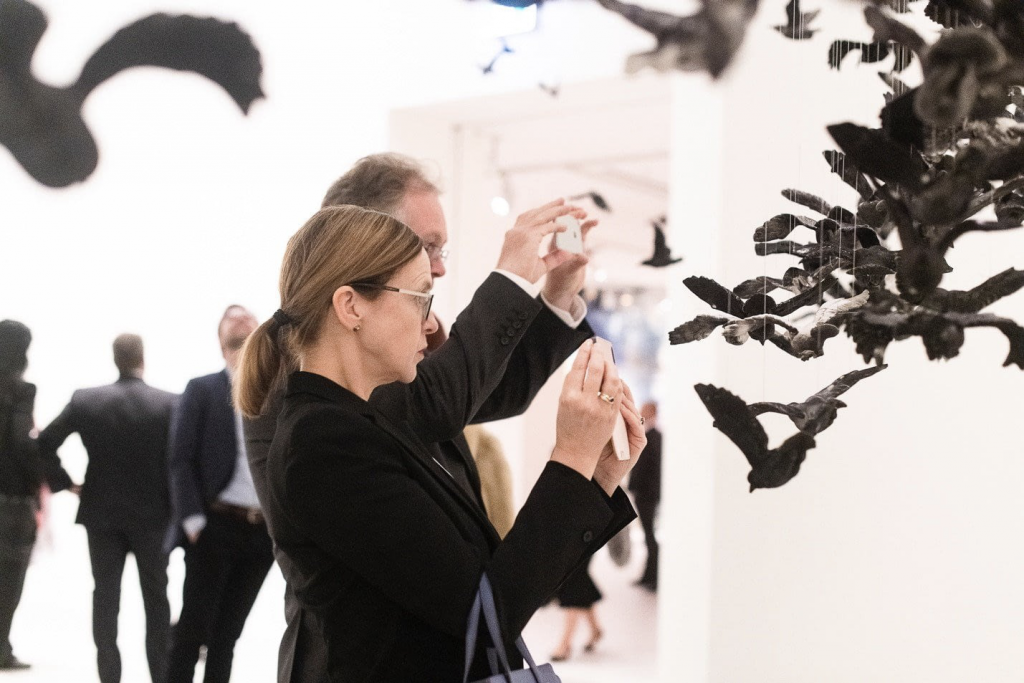 The Setting
The MWM preview event heralded the new Terracotta Warriors and Cai Guo-Qiang exhibit with sophistication and elegance. Inspired by the design of the exhibition, rich reds and radiant gold accents decorated the NGV's Federation Court and Grand Hall as guests enjoyed performances by traditional performers. A traditional Chinese zither, the Guzheng, played and a trio of dancers delighted guests throughout, bringing ancient tradition into reality.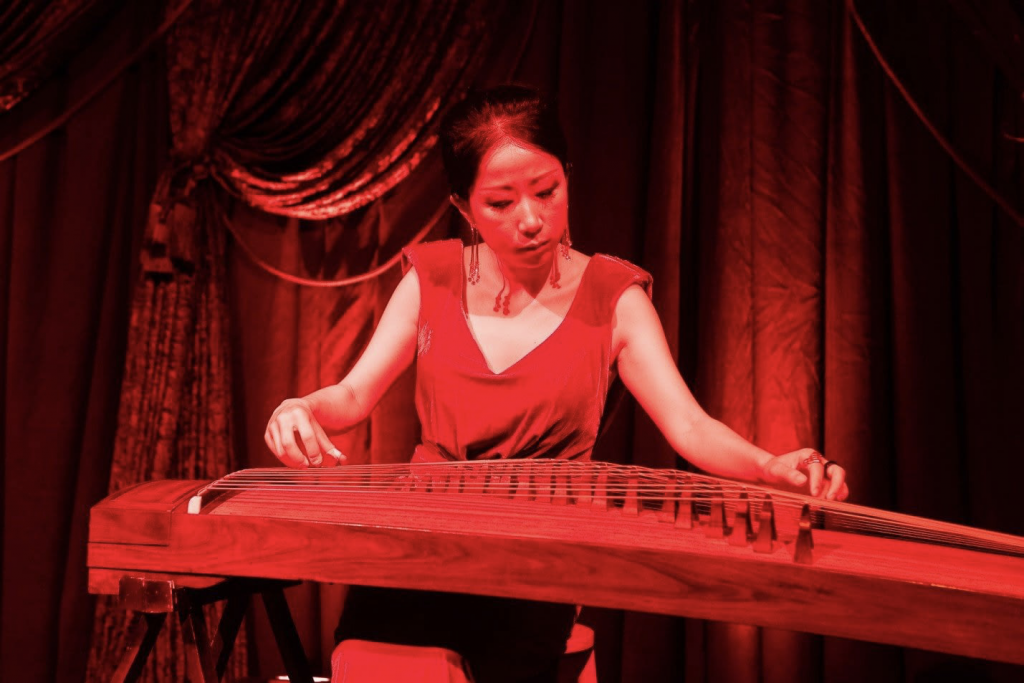 The Event
In Melbourne's NGV, guests walked through time into ancient China through a fully immersive experience created from a series of multi-sensory touchpoints. Soft, lush red silk draped from the Great Hall's ceiling, framing a collection of modern design elements and symbols of traditional Chinese culture integrated into one beautiful scene. Bold floral arrangements in the latest styles, mixed metal décor, personalized cocktails, and modern calligraphy art weaved with timeless symbols for luck, stamped Chinese characters, bird motifs, traditional calligraphy, and paper lanterns. A regal host guided guests through the evening's entertainment, which included Chinese silk dancers, smoke performance art, Chinese fortune-telling, and, of course, the ethereal Guzheng.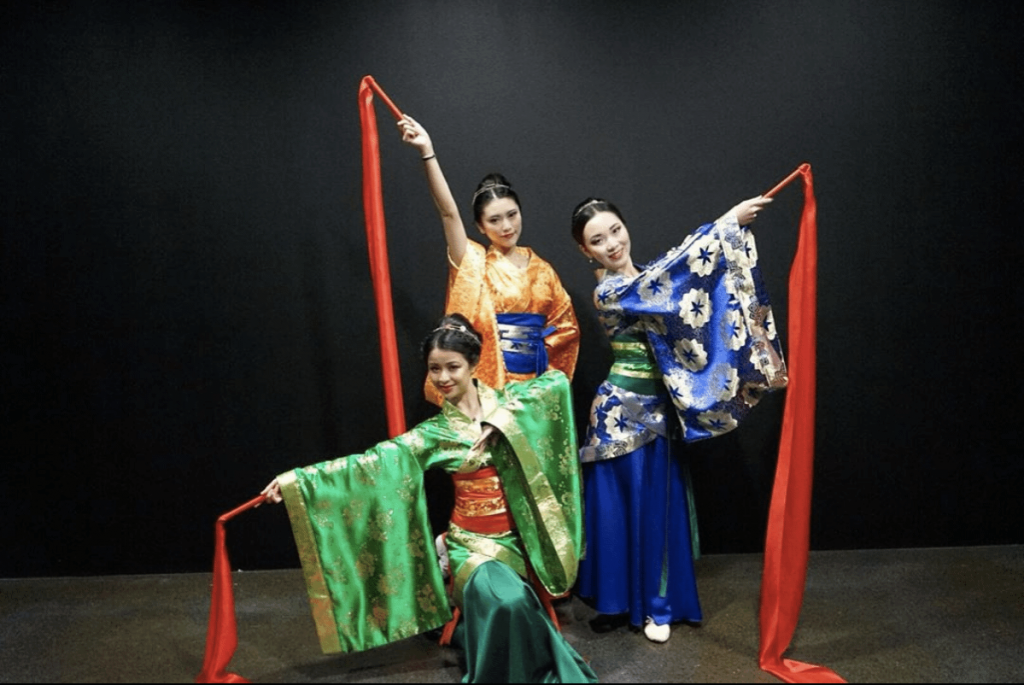 The MWM dinner is an excellent example of live events that can integrate elements from its focus into the overall design. The elements of ancient Chinese culture embedded throughout the event helped to showcase the incredible Terracotta Warriors and Cai Guo-Qiang, and it was the modern influences that truly highlighted their monumental influence and importance to us today.