Creating a Memorable Gala Dinner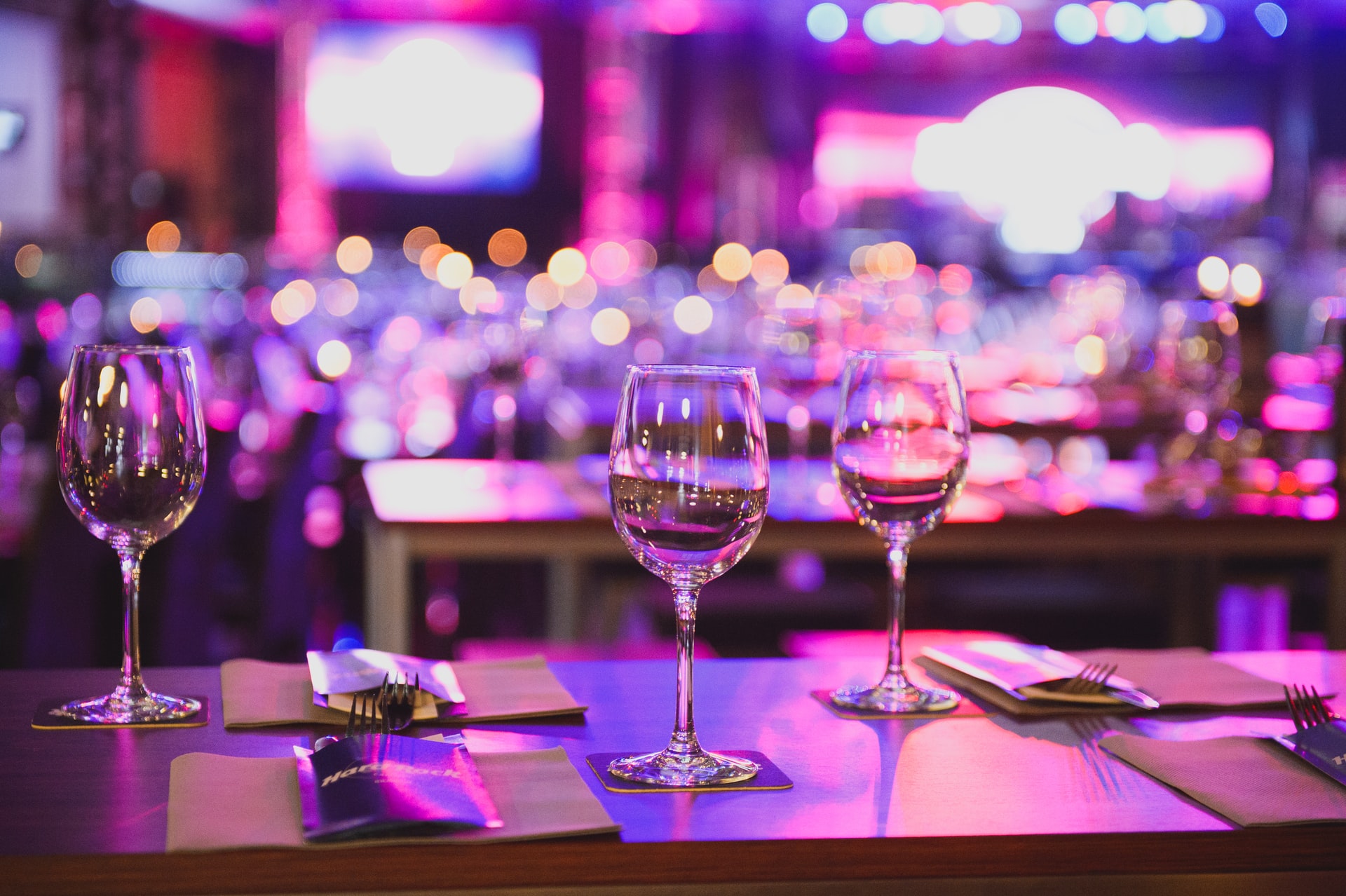 Planning a Gala Dinner event? How exciting! Memorable Gala Dinners are no easy task to create, but what is easy is who to turn to for your next Gala Dinner event planning.
Whether your Gala Dinner is for 50 guests or 5,000, the pressure of creating a stylish and memorable event can overwhelm even the best do-it-yourself party, planner.
Making your Gala Dinner a Night to Remember
ALIVE Events Agency is Australia's go-to planning agency for stylish, entertaining, and memorable events! There is much to do when organizing and then executing a Gala Dinner, but ALIVE makes it look easy!
If you know event planning, you know it's attention to detail at the heart of any event. Real estate is known for "location, location, location," but event planners are known for "details, details, details." Or they certainly should be!
Take a look at just some of the details needed for a successful Gala Dinner:
Theme/Concepts
Entertainment
Venue
Awards
Invitations
Catering
Staffing
Audio, Visual, & Lighting Production Management
Staging
Décor/Styling
Content for Speeches
Guest Speakers
Risk Management
With so much to do, you don't want to waste a moment starting to plan your next Gala Dinner event!
Exemplar Gala Dinners
ALIVE Events have produced memorable Gala events for a variety of local and global brands across Australia and New Zealand including Ford, L'Oreal, City Of Melbourne, Novartis Pharmaceuticals, City Of Melbourne, NSW Government, Sunglass Hut, Target, Banksia Foundation, Sigma Pharmaceuticals and Bluescope Steel.
Bluescope Steel's "One Night Only" Gala Event
"All our guests had the most enjoyable evening and loved the theming and entertainment. The planning and thought that went into the event were outstanding as well as the detail around the event styling and theme. We have had so many 'thank you' emails and calls from guests who are already keen to attend next year!"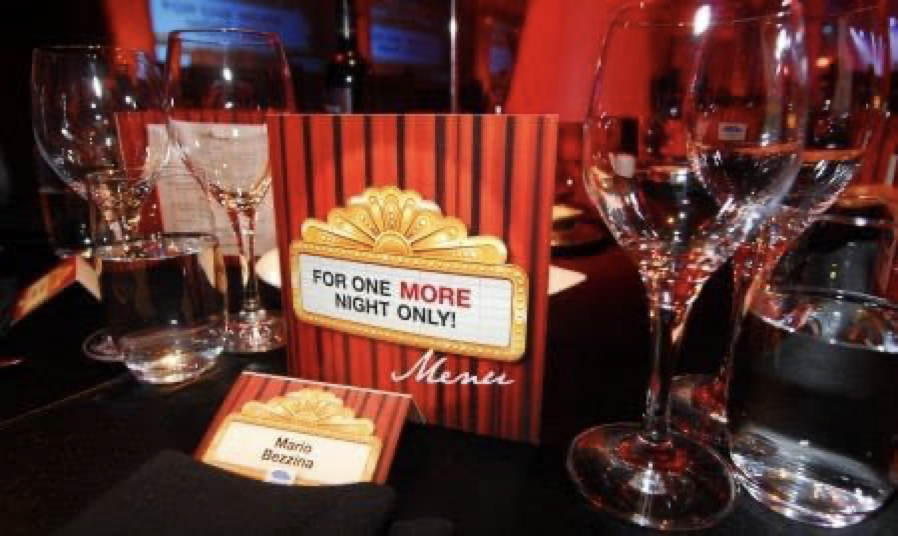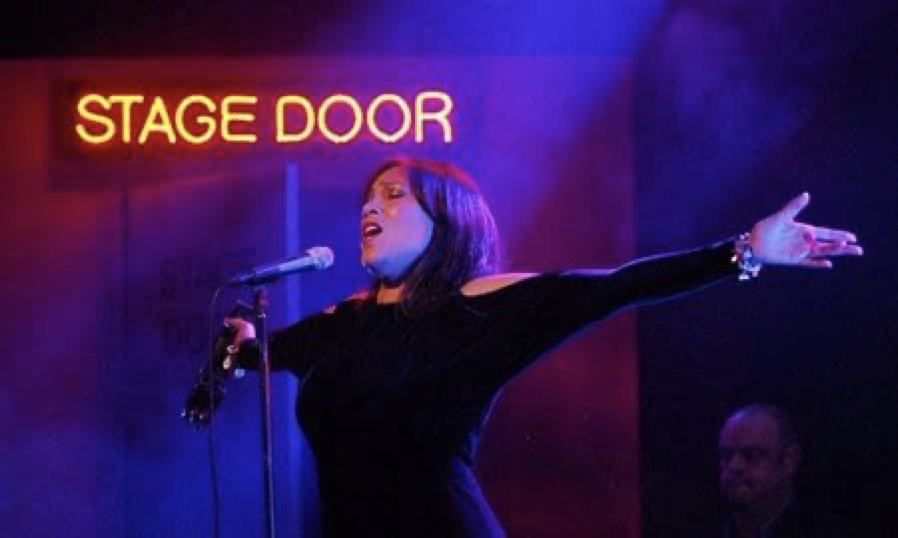 What a night! Bluescope Steel was looking for a stylish, themed event their guests would remember. And ALIVE presented this and more…
Achieved the targeted guest attendance
High profile performing talent including Dave Hughes & Kate Ceberano
Creative theme delivering a unique experience for guests
Inaugural affair success ensuring an ongoing annual event
Melbourne Awards Dinner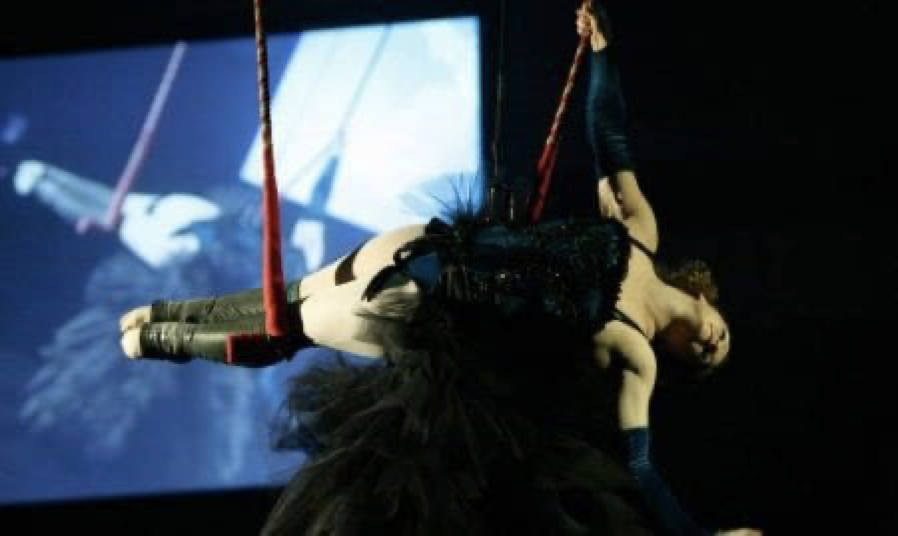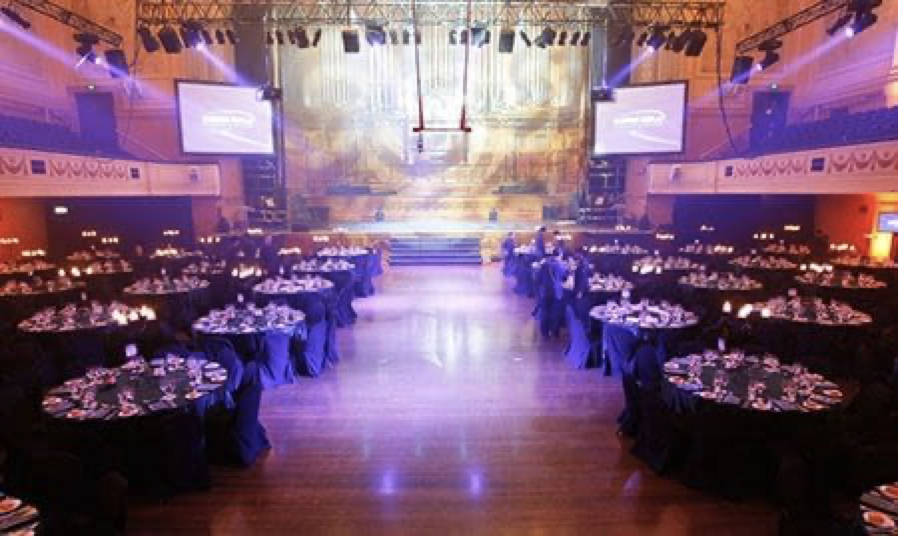 An unforgettable awards ceremony gala dinner for the City of Melbourne—"unexpected and unique." Another ALIVE Gala Dinner event exceeding expectations:
Highest calibre entertainment in the event's history, including a performance from the cast of Wicked, Joe Camilleri and band, Mimi Quartet, Stiletto Sisters and Avatar, trapeze acts and Charlie Pickering
Ticket sales exceeding projected revenue
Project delivered within the agreed budget
"No matter how logistically, creatively, or technically complex, we design, develop and activate a wide range of integrated events on all scales, both big and small." –ALIVE Events Agency, an Australian conference event company.