Creative Event Agency Melbourne
A Creative Event Agency Melbourne Essential Steps Before Doing Your Product Launch
When it comes to running a Creative Event Agency Melbourne, you want to ensure that all the right steps are being taken prior to moving ahead with your product launch.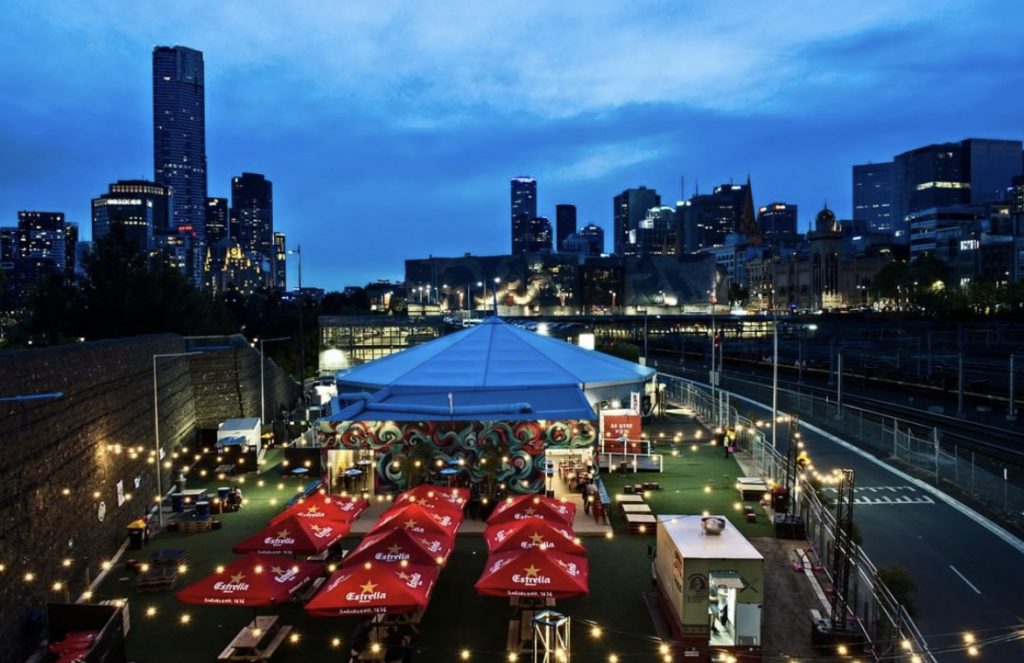 For a creative event agency in Melbourne, there are few things as exciting as organising a product launch. There is simply so much scope to work with, especially when you are working with a creative event agency in Melbourne.  At Alive Events Agency, it's all about creating a custom event, with a unique theme.
Let us help you to build a complete immersive product launch, where everything from the decorations to the props, branding materials, music, and more is perfectly selected. At Alive, being a creative event agency in Melbourne we ensure that the process is run smoothly from start to finish.
Whether you already have a strong theme in mind or you want us to provide one, our experts will do all of the research and work needed to guarantee a successful event.
This creative event agency Melbourne essential steps will give you some inspiration and help you brainstorm your idea for your product launch for your brand to create something memorable and special.
Our CEO, Ant Hampel has discussed major pointers to take into consideration before doing a product launch event.
Know your Budget, It's essential from the start
Being aware of your budget will allow you to factor in what can be accomplished and put together with props, branding materials, music, technology and hybrid innovations. When it comes to a product launch, you will want to be ahead of financials to keep track of your budget.
Know your audience
This is a key factor when it comes to working with a creative event agency in Melbourne. This is important to know to curate an event specifically to evoke emotions for your attendees. Without knowing this important information, it will be hard for our event experience experts to pull off a successful event.
Know how to appeal to your audience
Have you ever been to an event and it felt exactly like it was a perfect match to you? This process is important to know any pain points or reinforcements to create a positive association with your brand. Immersing attendees into a strong product launch has been shown to enhance brand loyalty over the long term, especially with brand activations. A creative event agency in Melbourne can help you pull this off when it comes to bringing your ideas to life.
Know what success will look like and how it will be measured
What is your main goal? What are you trying to achieve? Are you focusing on creating brand awareness, generating leads and connections or are you looking at a conversion rate of purchase or sign ups? This is essential for a creative event agency in Melbourne to know to put processes in place for your entire goal.
Consider other channels to leverage your launch event to drive a strong ROI
Ensuring a strong return on investment is a creative event agency Melbourne goal. Looking at as many possibilities to create a memorable experience for your brand is what we do best.
Find out how you can create amazing Creative Event Agency Melbourne with Alive today.