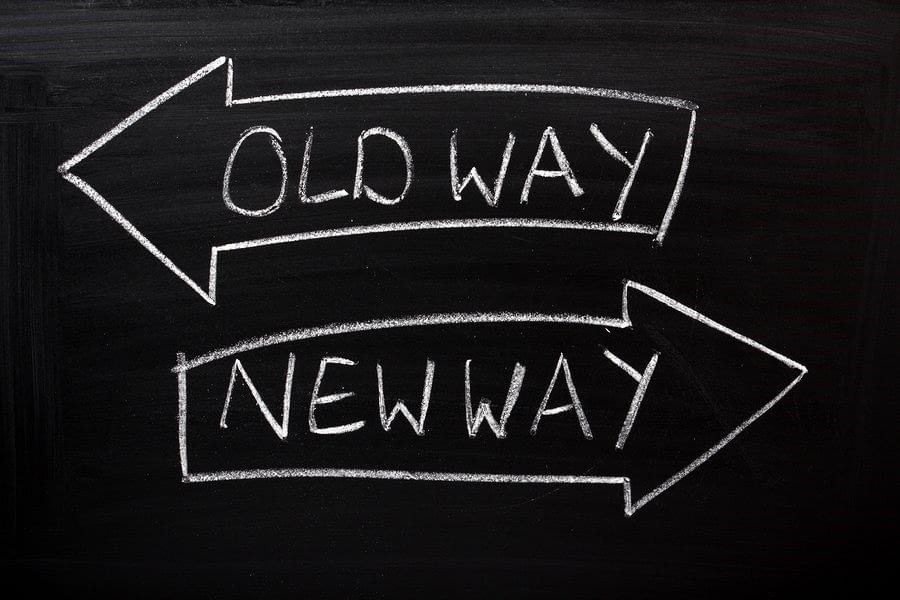 With disruption models shaking up retail, transport and technology like never before, brands are more motivated than ever to wrangle consumers' attention.
That demands a different approach to jostle for exposure in a crowded and competitive calendar of events – calling for ideas that are bold, daring, and unique.
What Alive has proved time and time again, is that if you want to stand out – whether it's capture some water cooler buzz, start trending on Twitter or sell out in seconds – you have to do things differently.
That's a real challenge when the marketing scene is saturated, and others might also be keen to try something other than plain old 'vanilla' flavoured event production.
Alive Event Agency's star creator Antony Hampel has high expectations of event production, which demands evolution. His mantra for devising dynamic and different events continues to be: "Just because that's the way you've always done it, doesn't mean that's the right way."
He believes that to deliver memorable, engaging events that educate and inspire, you need to speak directly to the client's audience and their values. You can do that in so many different ways, and that's what makes the difference.
"Mix things up, go beyond expectations and challenge how you do things. It says a lot about your brand if you can respond quickly and show spontaneity. It shows that you're innovative and willing to evolve beyond expectations, and that's a powerful message to give people when they're judging what you're all about," says Hampel.
At Alive, we bring this "anything is possible' approach into our business by encouraging our team to challenge ideas, offer diverse perspectives and research new ways to deliver on our client's objectives.
No idea is wrong. There's no push back in proposing something different. Sometimes, those crazy concepts produce the most memorable experiences – because someone was brave enough to ask: 'Could this work?'
When you really listen to a client's vision, and start getting creative – casting aside what's been done before, that's when you really break new ground.
Alive has done this through a raft of creative endeavours including a dynamic focus on the festivalisation of events and a realisation that the speaker-audience relationship is gone.
CJ Holden, experientialist and creator of s p a c e, believes we've moved past the point where signing up a speaker was enough to impress an audience.
"I feel the whole speaker-audience model is slowly dying," he told Spice News.
"Unless it's a speaker who's not spoken before, all of us can access ideas on our phones and see keynote speeches and get the essence of what people are talking about."
It's why at s p a c e, there's no schedule and no set speakers, with guests improvising the program and sharing ideas among themselves.
Alive prides itself on that same kind of freedom, distancing itself from the same tired formats and earning itself a reputation as experience makers, not vanilla imitators.
"We go to a lot of trouble to find out what makes our clients tick, and that ultimately lets us play with ideas and come up with ideas that are bold and diverse. Our clients walk away feeling like we understand their brand, their vision and their audience which ultimately feeds into the success of their event," says Hampel.
Holden says it's important not to equate different with bigger. More attendees and more ticket sales doesn't necessarily represent a more successful event.
Hampel agrees that sometimes being different might mean creating something small and more intimate, but deeply engaging.
"Bigger isn't always better. It's about the quality of the connection, and that experience counts beyond some of the metrics."