Enchant Eventgoers Through The Best Event Organizers in Brisbane – Alive Events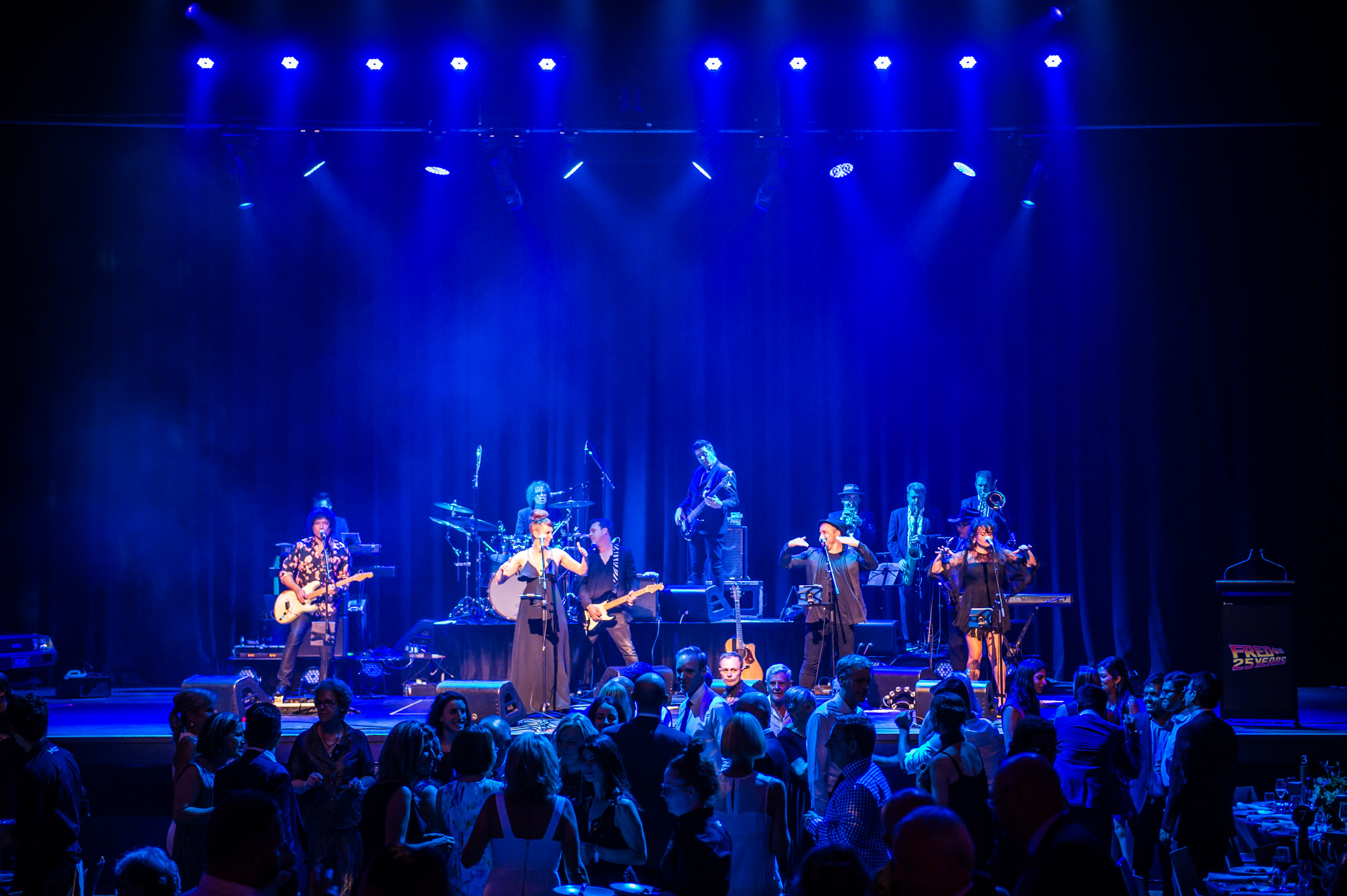 People are often looking for levity from the humid subtropical weather in Brisbane by going to events that let them forget the qualms of the day and focus on festivities. With Alive Events, the best event organizers in Brisbane, you can enchant these eventgoers with creative, festive, and brand-centric activities that make their experience memorable and your brand shine.
Alive is where your vision meets the creativity and practicality of professionals. We start by documenting your needs, forming the foundation of a collaborative effort where your ideas will be materialized through our production and logistics efforts. Reach out to us today if you seek to turn your events into something wonderful.
Our Event Organizers in Brisbane Focus on Versatile Services
Whether it is a small get-together of professional individuals or a massive event meant to cater to thousands of people, Alive Events tries to shine through all the services we deliver.
Digital Experiences
Digital experiences aren't merely your audience sitting in front of the screen as you present them with an event. The subtle nuances of these events have increased thanks to the latest technologies. At Alive, you can leverage these technologies to attract, engage, and delight your target customers. Get tailored digital experiences that your audience can appreciate. But if you want something more – something that also has a physical aspect- our hybrid events will match your energy. These events enhance physical presence with digital experiences, leading to customer interactions that will create long-lasting relationships with them.
Conference and Summits
Leadership is the core of every company, and you can demonstrate it through conferences and summits. As a powerful catalyst for your business's growth, conferences have a professional center that must be preserved through better organization, seating, and ecosystem. And since these events are time-bound, nothing should be delayed. Let Alive Events help you create such an ecosystem.
Road Shows and Marketing Tours
Do you want your roadshows and marketing tours to pop? Let us handle them. From taking care of the itinerary to ensuring all the intended activities happen to maintaining vehicles in immaculate conditions to setting the staging area so that you become the center of attention whenever you stop, Alive Events think of everything at every step.
Brand Activation Events
Get the right awareness for your brand from the very beginning. Through our brand activation events, you will be able to present your product or service to the audience that has the highest chance to respond to it. Let our experts research for you a buyer persona so that they can get the word out and create an event that makes your brand shine.
Concerts and Exhibitions
Concerts should shine the light on your star, and exhibitions should display your products or services best. But those are not the only things such events are about. They are about the eventgoers. They must be satisfied. Even when there is a crowd, they must be able to navigate your venue's halls without worrying about anything. That is what our event organizers in Brisbane can deliver – a memorable event that takes care of your stars as much as it does for the eventgoers.
Let the Most Dynamic Team Help you Create the Best Events
For tailored events, you need tailored assistance. At Alive, we have a dynamic team of professionals with members specializing in particular events. We do not believe in being Jack of all trades but seek to master everything. That is why our approach to the event is to make sure that all the following professionals are on standby.
Marketers
Make sure to put the word out so that people actually attend your event. Suitable for B2C and B2C brand activation events, our marketers tap into the bag of digital marketing tricks to ensure that you get engagement on social media platforms even before people step foot into your event. If our producers create an event, our marketers are responsible for hyping it up.
Producers
While all the event producers are under a single leadership – Antony Hampel – all of them are suitable for different events. We have specialists that focus on enriching the professional undertones in conferences, and then we have producers who use their creative approach to converts and exhibitions. Having a dynamic team of producers will ensure that you get what you seek.
Logistic Specialists
Make sure that you have everything at the event on-site. Our logistic professionals are charged with getting all the materials needed for the events. Their job is to ensure that your events' foundation never weakens. They will constantly work at the back end to ensure your front end is never compromised.
Why Should You Choose Our Events Organizer in Brisbane?
When even is your focus, one needs to take care of multiple things simultaneously, which requires a team of professionals with multiple attributes.
20+ Years of Experience
We are not industry novices but veterans. Get assistance from a team that uses the tried and trusted methodologies more than 20 years in the making to transcend your event from just an event into a memorable experience that stays with you for years to come.
Integrity
We can't foresee how the event will take place, but we can prepare for any mishap. We ensure that once you start your event, we finish it with flying colors. We do not let anything stop us from fulfilling your requirement for a good event.
Collaborative
Enter into a collaborative arrangement with us where we make your advice to guide us into creating an event you can be proud of. We will deliver you reports every step of the way to ensure that your events are better.
Reach out to Alive Events Today
Do you want your events to be memorable and where your creativity isn't compromised? Do you seek practical conferences that express the leader within you? Contact Alive Events Agency and start materializing your vision.