Event Management Agency
Alive Event Management Agency – Bringing your Events Alive with Agency toward Creativity
Your corporate event or product launch, or concert deserves to be elevated. It deserves to be created in a way that it is stamped inside the memory of your audience. With Alive Event Management Agency, you can achieve that.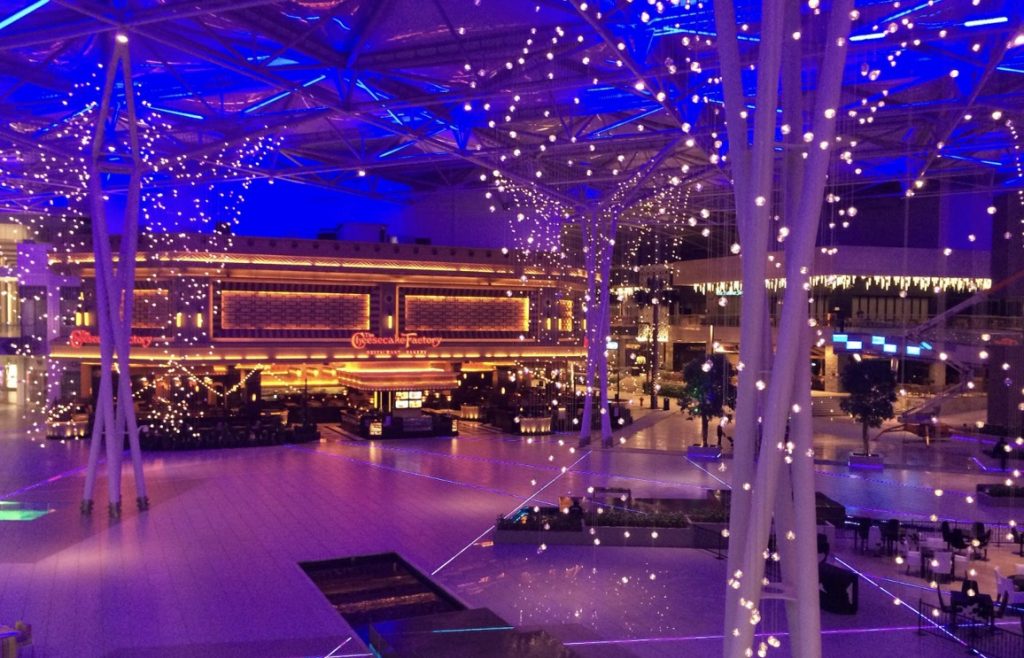 Source: pexels.com
With over two decades of experience in this field, we know how to make the events tick. We understand the nuances that make people want to listen attentively and experience what you have to say. With our custom-made experience, your brand message will reach out to your audience and your emotions, giving you the positive response you have been looking for.
And you won't need to do much. You give us the idea of what you want, and we will refine it, elevate it, and materialize it into events with positive results that you can quantify.
Who Are We?
We are the Alive Event Management Agency. We are a team of creatives, logistic analysts, marketers, and thinkers that bring together coherent ideas to help your brands soar with the help of events. Whether you want to create a large concert or a corporate event that gives your audience an experiential treatment or a digital event that takes your message across beautifully – we can help.
Every product launch, every corporate function, and every digital event has a purpose beyond marketing. It is to give people the first taste of things to come – giving your target demographic a lasting impression. But to weave such an event, you need precision, information, tact, and the ability to evolve your buyer persona – which is why the Alive Event Management Agency takes care of everything.
We focus on your requirements and let them be our guiding hand as we create custom events for you. It starts with a simple brainstorming of ideas, which we make you a part of. Then comes creation, organization, and activation. These three steps materialize these events into existence, integrating your brand messages with them and giving you the results that you looked for.
Our approach is collaborative, and our goals are novel. We want your brand to resonate the best with your audience, so we also focus on content so that your events touch the right touch points and engage with the right audience.
At Alive Event Management Agency, we want to ensure that your events have a lasting impact on your audience and enterprise.
What do our Event Management Agency Deliver?
Entice the crowd with custom live and virtual experiences.
Your events matter. So, we at Alive Event Management Agency leverage our 20 years of experience to create experiential events for event-goers. That core desire comes from our approach to craftily merge art with practicality,
Conferencing and Summits
Conferencing and summits are like puzzles where you need to stay true to your brand while providing your audience with an authentic and cultural experience. Our creative team manages these events with style and ensures your brand message gets across.
Digital Experiences
With the right tools and the right mindset, a virtual experience can have the same level of engagement as a live event. Alive Event Management Agency understands how to move the virtual experiences forward by engaging with the crowd using high-end cutting-edge tech that lets them participate.
Product Launches
If you want to get people talking about your product, ensure that your product launch is not just about the product but about the people it is meant for. With that idea, we create an engaging ecosystem surrounding our product launches by using the most engaging tools at hand to increase customer engagement.
Gala Dinners and Award Shows
If you are looking for an event that recognizes excellence and achievements, then Gala Dinners and Award shows are the way to go. At Alive Event Management Agency, we make sure that these Gala dinners offer experiences that your audience always remembers.
Public Events and Festivals
We know how to make music festivals and public events more lively yet organized. We ensure that the event flows smoothly while remaining artistic and memorable throughout the duration. We ensure that every aspect of these events is clear, concise, and executed properly.
Road Shows
Inspire people to take the next step to high-octane road shows and marketing tours. We make sure that your target demographic gets aware of your brand while enjoying the experience you deliver. We focus on bringing you the best at all times, and we are proud of it.
Concerts and Brand Activation Events
Bring to life the best brand activation events and concerts with Alive Event Management Agency. Choose the theme/product and let our creators handle everything from conception to organization to maintaining the entire system.
Why Choose Us?
Adaptability to change and moving the event forward with a sense of linearity and dedication – are the factors that make us different from the rest.
Our work has allowed us to be the recipient of multiple awards as a top event management company in Australia. Even the government and Fortune 500 suppliers have understood our mettle, and our reputation from the high-quality events that we have been able to deliver is still growing.
But these are just materialistic things, recognition that we have gotten due to the immaterial qualities that we harbor.
We are transparent, and we take every step after informing our clients
We are efficient and maintain a high level of dedication to time
We are responsive and quick to deal with any issues or queries that you have,
We are adaptive and make sure that sudden changes can accommodate the events without any hurdles.
Contact Us to Make Your Event a Mega Success
Your event needs the right flavor of efficiency, creativity, and logistics to become a raging success. Time is of the essence, and with multiple elements moving together, ensuring your event runs coherently requires a high level of organizational capabilities.
Fortunately for you, the Alive Event Management Agency has got that covered.
Take the first step of telling us of your vivid ideas for our events by filling out this form and letting our Event Management Agency take it from there.