Event Management Companies Sydney
Event Management Companies in Sydney need to be nimble
Event management companies in Sydney need to be nimble, effective, and connected to be able to navigate the various challenges that the Harbour city can bring to hosting your event.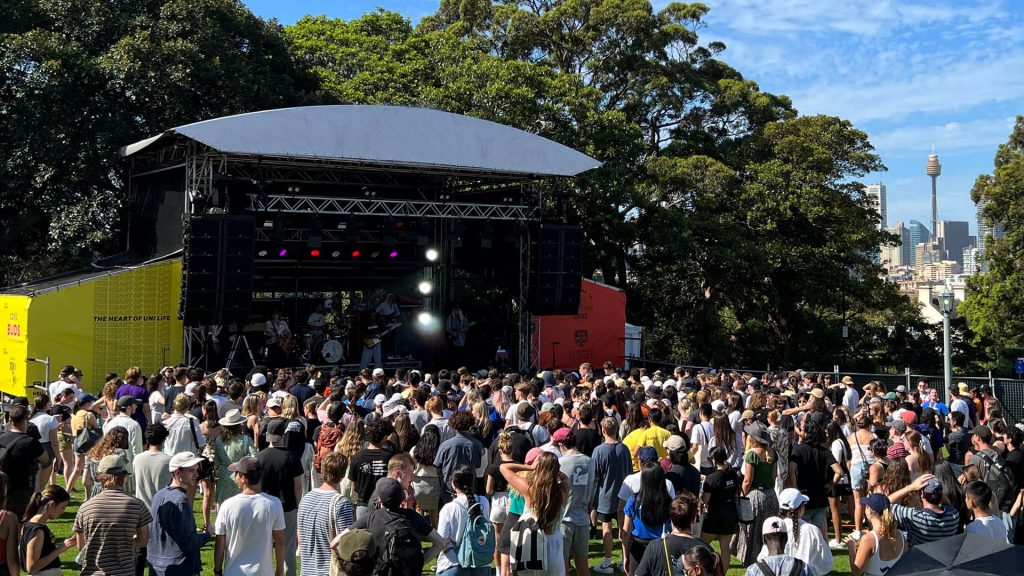 ALIVE is perfectly positioned as one of the leading event management companies in Sydney – given our vast experience of partnering with our clients to maximise the benefits of iconic landmark locations, venues, talent and experiences across conferences, live events, virtual and hybrid, brand activation, product launches, concerts, festivals, and exhibitions.
Event Management Companies Sydney – Experienced
Our experience places us above many event management companies in Sydney, allowing us to deliver experiences that engage your brand, activate your audience, and deliver those measurable results. All whilst being collaborative, nimble, and effective. We know the Sydney landscape; its diverse markets and we create end-to-end experiences for the discerning people of Sydney.
Sydneysiders and visitors to this amazing city are all about experience, and at ALIVE, the experience is everything.
Creative Event Management Companies Sydney are needed to cut through
From strategy and ideation to design and execution, we make every effort to impress our clients and event attendees. We have produced events across all market sectors and for various Governments (Local, State and Federal), Fortune 500 companies and the private sector with measured results.
Event management companies in Sydney look at what we do for our clients as a benchmark of quality, effectiveness, and reliability. We pride ourselves on our client testimonials and continue to strive to think outside the norm when it comes to creating exciting, engaging, and incredible events.
Bringing events to life is in our DNA, and so is Sydney
Our award-winning style and production standards set us apart, as we support you every step of the way—from procuring venues, sets and props; arranging travel and freight; booking talent, styling, and catering; looking after logistics, securing permits and insurances; styling and production; overseeing risk management; organising staffing; and arranging gifting pre, during or post event – ALIVE is here for you.