Event Management Experts in Australia Reveal 4 Hidden Costs of DIY Event Planning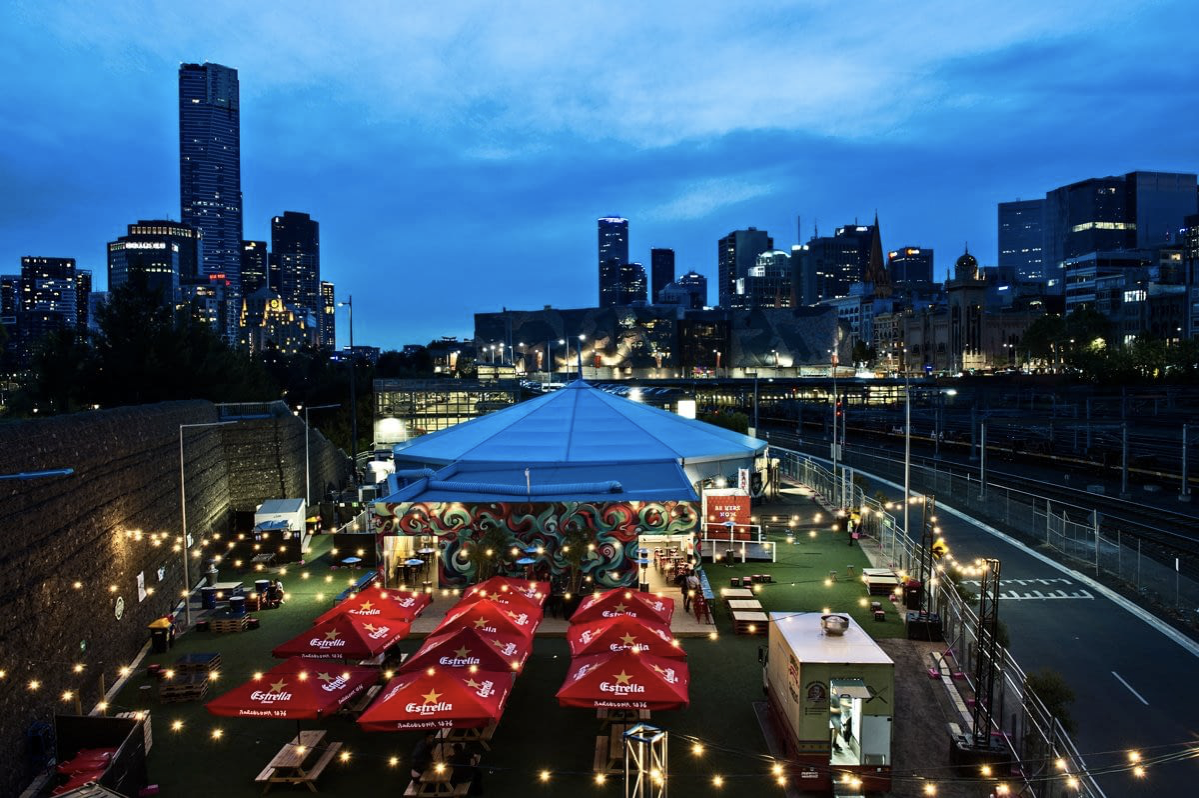 Event Management Experts in Australia Reveal 4 Hidden Costs of DIY Event Planning 
Budget is the main reason people want to tackle event management themselves. The venue, catering, and entertainment are priority items in the budget, of course. But what other costs are often forgotten by the DIY event organiser? Event management experts in Australiareveal some hidden costs that DIY event planners may not have considered.
1. Audio/Visual Equipment
Most venues don't supply the quality audio and visual equipment needed for your event. If you plan to have someone speak or present, you'll need both visual and audio equipment. If you plan to have music, you'll want to be sure your speakers are adequate for the venue. Understanding what equipment you need and renting this equipment could be an item you didn't consider in your DIY event planning. But basic sound equipment is a must for almost any event.
Ie: live bands or DJ's = different requirement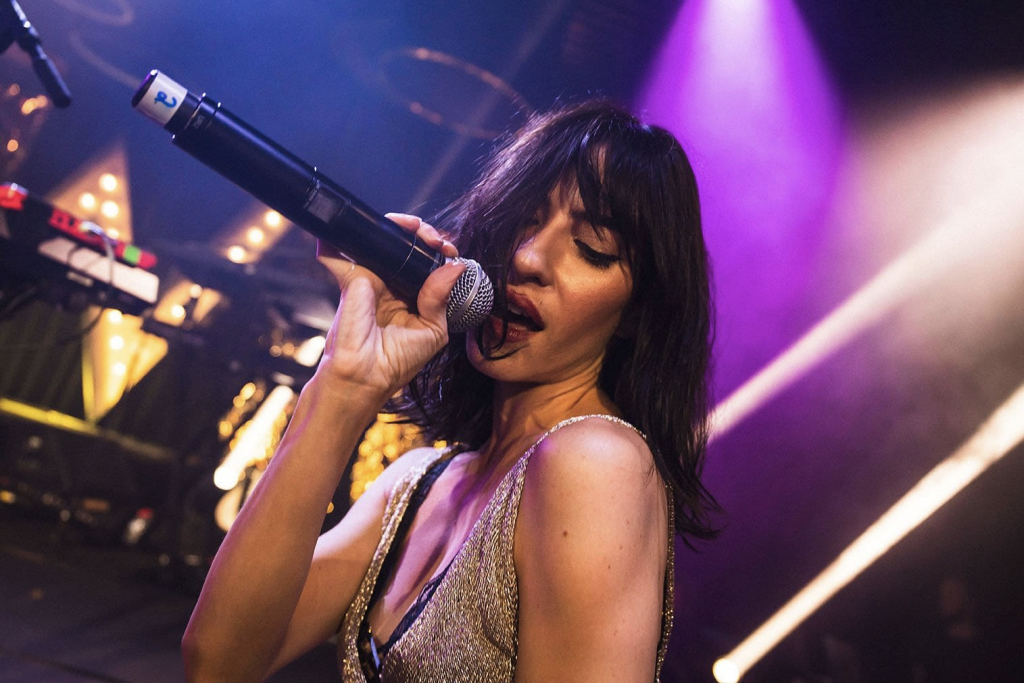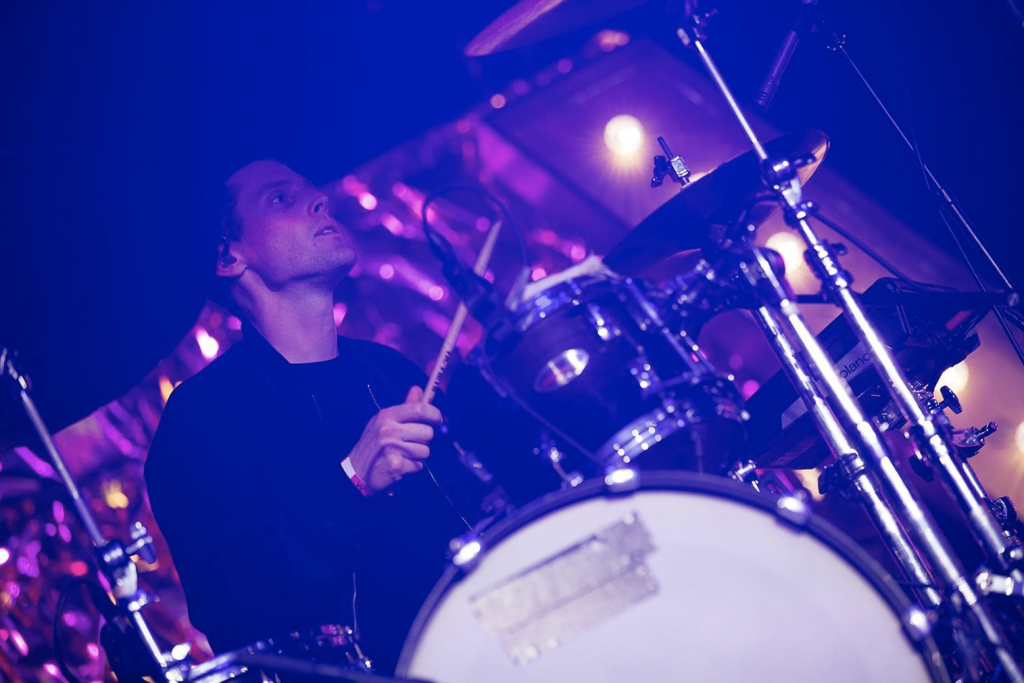 2. Styling, Decorations & Gifts
While decorations are something you've probably thought to include in your budget, you may have underestimated the cost of these. Decorations can make a theme come to life, and they give your event the energy and festivity that guests are looking for in a fun event. Skimping on the decorations can make your event look and feel skimpy.
Giveaways, or take-home gifts, offer your guests a little something extra to take away or to use during the event. These serve as a memory of the event and as a special thank you to guests. Since these are given to each guest (and you'll need to have extras on hand), these can cause your event budget to creep up.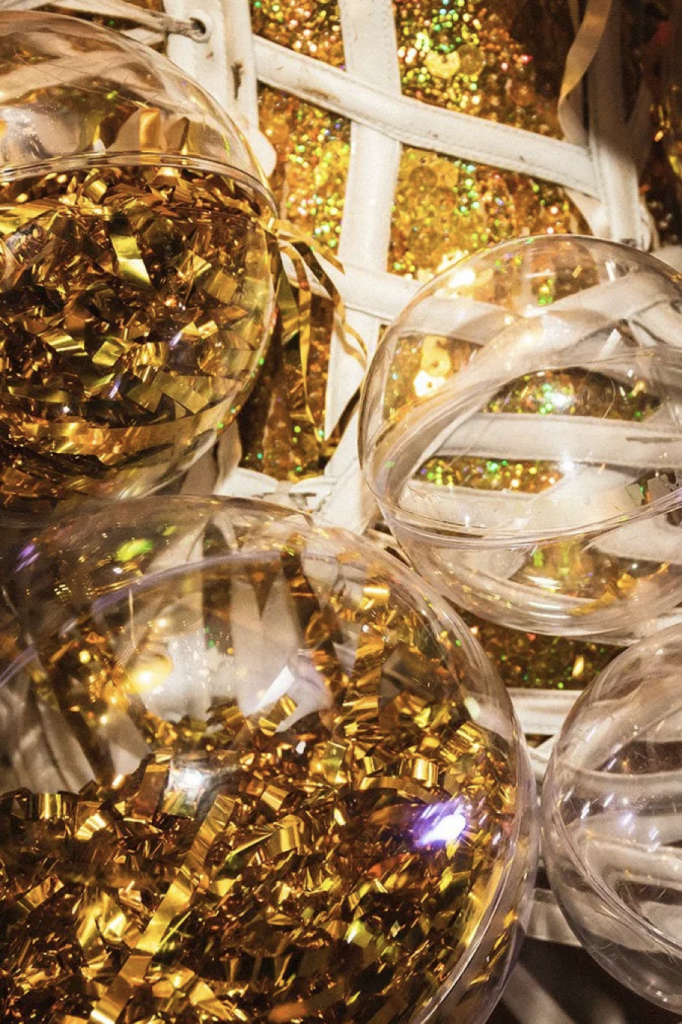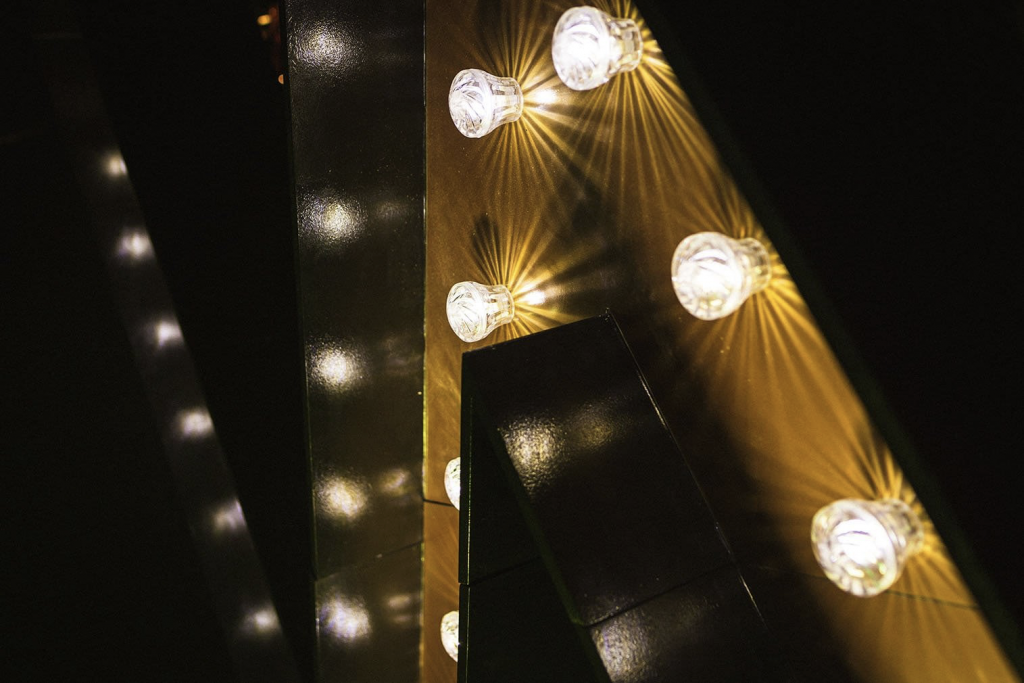 3. Photography and Videography
Whether your event is formal or casual, you'll want to commemorate the event for you and your guests. You and your guests should be fully present during the event, rather than trying to capture shots for later. Having a dedicated photographer for the event ensures you and your guests are in the shots, participating fully in the event, and have access to all the memories. Photography may go overlooked by the DIY event planner, but this item really is a must!
4. Effort and Pressure
Don't forget that time away from your job duties, family, and social life while planning an event may carry a higher cost than outsourcing to an event management professional. The amount of time, effort, and pressure are often underestimated. Planning an event on your own means thinking of and organising everything and everyone that's needed, coordinating the timing and implementation of every piece, and managing the event from beginning to end. The time and effort that goes into even a casual event can add up quickly, and the pressure of coordinating the entirety of an event can be overwhelming.
And don't forget the red tape such as appropriate insurances, risk management and OH+S compliance.