Event Organisers Melbourne
What Makes a Great Event Organiser?
When you start thinking about planning an event, it can quickly become extremely overwhelming which is why Event Organisers Melbourne can make things so much easier.
This is a big reason why so many people turn to a professional company to organise an event for you. Alive Events Agency which are Event Organisers Melbourne do this for a living and have the resources and expertise to create a fantastic event suited to each clients unique needs and wants.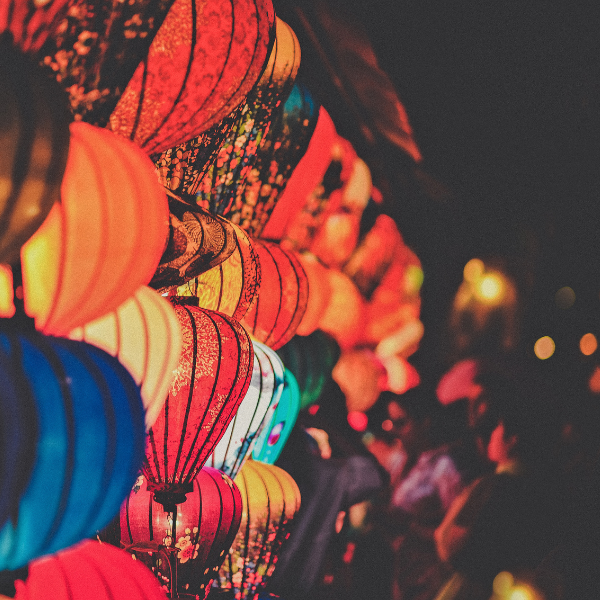 So here are some of the most important qualities you should look for when it comes to Event Organisers Melbourne:
Resourcefulness
When it comes to figuring out the best approach to running your brand activations, product launches, award dinners or hybrid events, your event organisers must be resourceful.
At Alive, event organisers Melbourne are able to have multiple resource opportunities in case something falls through. Its these kind of scenarios that you must ask questions about to ensure that there is a replacement or contingency plan for any type of unplanned scenario that may arrive.
Organisation & Time Management
One of the biggest reasons why many companies hire Alive, event companies melbourne is that with so much to plan and organise it can be quite easy to be overwhelmed and forget some crucial details which can cost the event lots of money.
Event Organisers Melbourne must have a solid team that can multitask and juggle many ideas to put into a schedule for your event. This requires time management and organisational skills as well as being able to work with a team of producers on the day.
On the day of the event, event organisers melbourne ensure that the event goes according to plan and all of the important parts of it get executed properly.
Flexibility
Finally, flexibility is a key factor that you may not even realise is important when it comes to event organisers melbourne. Being able to communicate and go through planning the event together through ongoing work in progress meetings will allow you to talk about new ideas, improvements and the entire game plan.
Working with Event Organisers Melbourne will ensure that no matter what the event type is, you get results and create an everlasting experience for attendees.
Alive Events Agency team has all the traits and skills you need to achieve, not just a successful event, but something that is memorable.
Find out how you can create something spectacular with Event Organisers Melbourne, Alive today!