Plan Your Event to Be a Wonderful Experience for All With Our Event Planner in Brisbane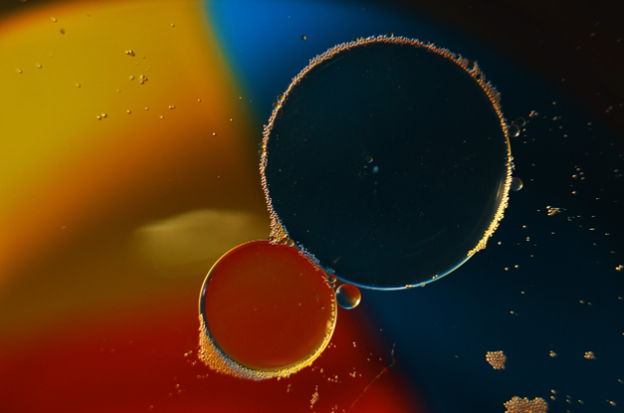 The year-round hot weather of Brisbane has made it suitable for events. People want to have a good time and have some fun. While standard events did use to meet these needs, things have changed. Events are now about not just fun but sensory experiences that can create memories that last forever. That has been made possible through a digital interplay between the virtual and physical attributes of an event, which can only be handled by an experienced team. You will get access to such a team at our event planner in Brisbane.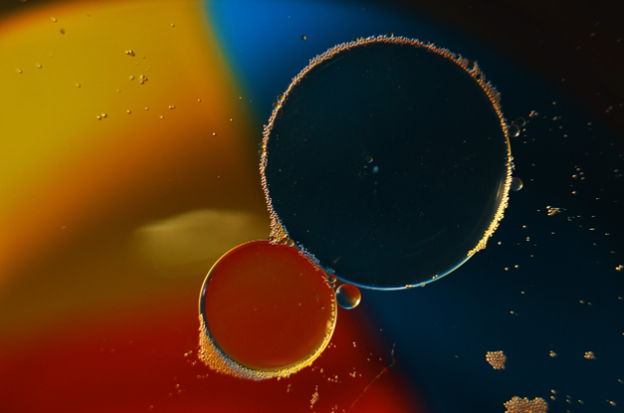 Source: Pixabay
With dynamic professionals whose talents are only matched by their obsession with sensory storytelling, the event planners in Brisbane can make your events real, no matter how outlandish they seem to be the first time. Working under the stellar leadership of Antony Hampel, this team of professionals understands the nooks and crannies of any event. They know which elements make the events memorable. Always engaging and learning with the rapid technology change, this event planner in Brisbane is what you need to make your events shine brightly.
Services by Brisbane Event Planner
Listed below are the dynamic services we can deliver through our dedicated approach to creating a sensory experience.
Conferences and Summits
Business conferences have serious undertones. Never do they feel like something to engage with to have fun. Purposeful and no-nonsense, these events generally focus on only productive talks. However, with the modern needs of marketing, where eliciting an emotional response from the clients has become a key to business networking, a change is needed in this game plan. That is what our event planning team in Brisbane can deliver. We make sure that the narrative of business conferences exudes through everything from decorations to activities to seating arrangements to make your event productive. Whether you're looking to organize a summit that addresses certain issues or seeking to create a conference to reward your employees, we can deliver.
Digital Experiences
Experience the power of digital storytelling with all the digital tools that we have at our disposal. We believe that there are physical aspects to a digital event that can't be ignored. That is why we organize our digital events, be it webinars, online concerts, training videos, or television commercials, in such a way that those who are seeing the event live have the same experience as those who are looking at these events through the screen. Conversely, we add layers of digital activities to live events, such as augmented reality exhibitions, to enhance the quality of an event through digital experiences. Tapping in virtual reality, we plan on organizing on-location virtual experiences where we cross the bridge of space and time and let eventgoers experience the past as if they were there.
Award Shows and Gala Dinners
Let the guests of your award shows and gala dinners feel worthy by providing them with a beautiful experience. From the jeweled decorations that turn the venue into a castle to the red carpet fit for monarchs, we take care of all the physical attributes of an award show. As your guests step inside the venue, they will be met by a modern experience that considers the ecosystem and elevates it through digital attributes that preserve the themes. Whether it is catering that makes guests happy or performances that give a memorable night to your guests, at Alive, you must expect only the best.
Marketing Tours and Roadshows
Launch your marketing tours and roadshows from a springboard of sensory storytelling to create an unbridled experience that makes your roadshows successful and your marketing tours into lead-generating events. With our marketing tours, expect more than just decorations. Just give us the highlight of what you require, and we will take care of everything. From ensuring that the word of your marketing tour is out to attract the most audience to ensuring that the tour happens smoothly so that engagement is never broken, we will always stand by you to help. With our roadshows, we will get your shows on the road with style, complete with digital tools that involve broadcasting your show globally, letting people know what they're missing.
Retail Spaces
It can be tricky to attract an audience to your retail space, especially when where you have placed your retail box at the venue is the key determining factor. Forget these concerns with our event planners in Brisbane. Our experts work with what they are given to evolve your retail space so that you don't have to seek an audience, but the audience seeks you out. How we will present your stores will be brand-forward, and how we design your activities will be engaging. So step up with Alive to make your retail space productive, no matter where it is located.
Concerts and Exhibitions
Do you want your concerts to be the best additions to the memories of your eventgoers? Reach out to Alive. Our Brisbane-based event planner will take care of your concerts' stars and audiences. Juggling together the whims of the stars while ensuring that the audiences remain comfortable, we will ensure that your concerts are a hit. With exhibitions, we ensure that the products have the right staging area to be visible to the most people. An interactive story-focused activity that we design will then take effect, allowing you to engage with your audience at a deeper level.
Brand Activation Events
With the right mix of experiential storytelling, we can make your brand activation event shine. We will first consider what your customers require and then create a narrative that the decoration around the event and activities in the event will highlight. We will also enhance the event through digital technologies, focusing on experiential storytelling.
Team
We have been so successful because of a dynamic team that focuses on all aspects of storytelling while keeping your needs at the forefront.
Creative Designers
These are our creatives that bring your creations to life through their unique panache.
Content Directors
Creativity can take one in random directions, so our creative directors ensure that your event adheres to your vision.
Technical Directors
Our technical directors ensure that all disparate elements work well together.
Alive – A Leading Brisbane Event Planner
Are you seeking to make your event come alive in Brisbane? Contact Alive Events. We know how to merge your creativity with our practicality to tap into sensory storytelling that makes your event an unforgettable experience.