How Event Planners in Sydney Attract the Best Celebrity Guests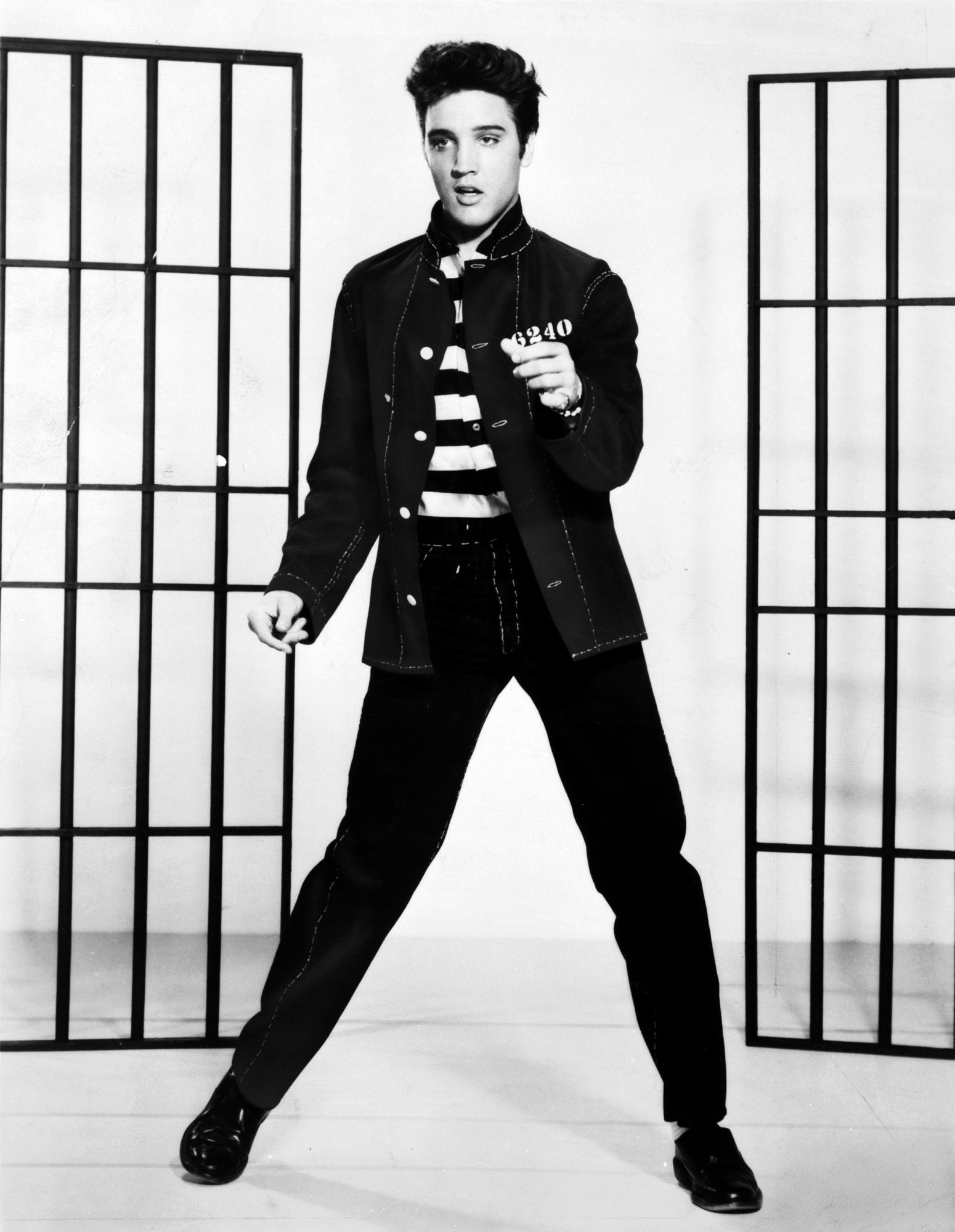 When it comes to getting your event noticed, nothing compares to a celebrity appearance or endorsement. It is the Holy Grail for event planners in Sydney, because consumers care deeply about what their favourite stars are doing.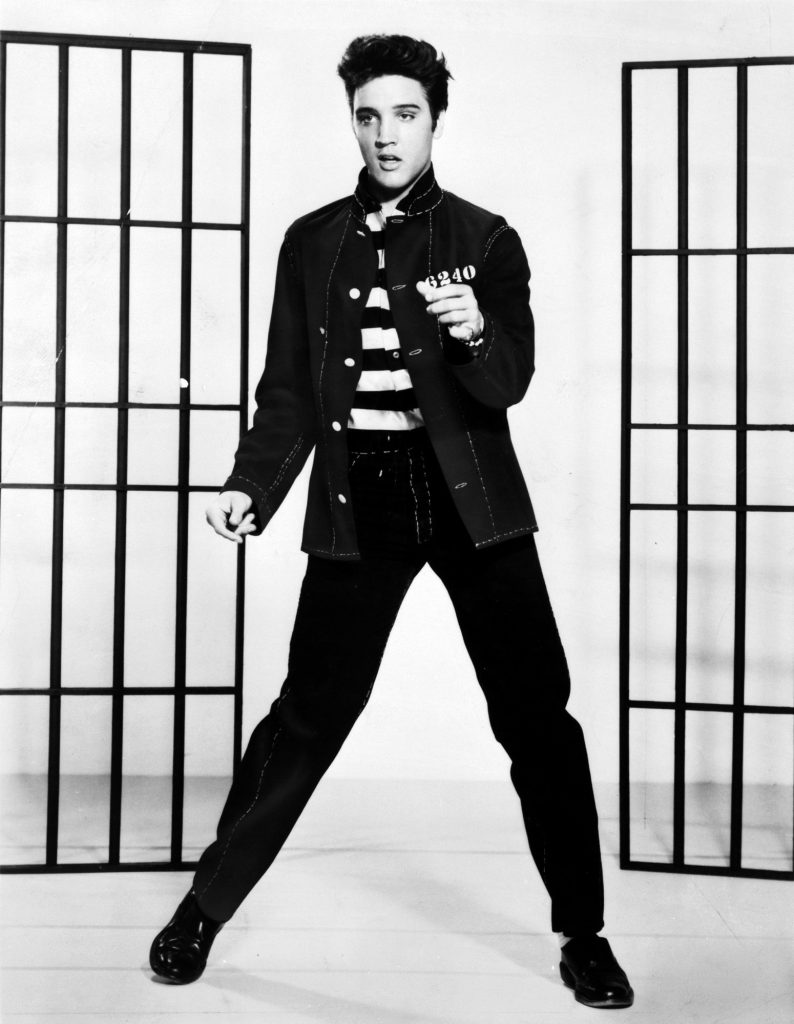 The right word or nod to a new product from a big name can send profits skyrocketing. Therefore, it is worth doing some groundwork to get one on board. While star power is not the only way to make money and get people interested in your event, it can be a major asset.
Keep reading for some tips and tricks on how to attract celebrity guests to your event project.
Look for Connections
The first place to start is with your own circle. Event planners in Sydney have a broad network of contacts because they work with everybody from caterers to PAs, fashion designers, lighting technicians, visual artists, and directors. There is a good chance, given the scope of your network, that somebody you know will have a connection to your desired guest.
Do Your Research
Event planners in Sydney and other parts of the world have a better chance of securing a celebrity appearance if the person is already in the area. Most, quite fairly, won't travel long distances unless the appearance fee is particularly appealing or they have a personal passion for the brand. So, pick carefully and work your date conveniently into their existing schedule.
Get to Know Them
This step is paramount because it is easy to cause offence if you do not know much about your intended guest. It is one of the reasons why event planners are discouraged from using celebrities for the media impact alone. You must have a good idea about what kinds of things they do and do not like. If you suggest a partnership that could harm their brand (for example, a kids TV presenter and alcohol products), it may come across as an insult.
Give Them Plenty of Attention
It is a cliché, but it is true. If you manage to hire a celebrity, it is because they want to be the centre of attention. It is their job, and what they are used to and you can keep them happy by giving them lots of attention. Find out what they need on the day to feel comfortable. Reasonable demands are for things like snacks, towels, newspapers, fresh flowers, and beverages.
by: Antony Hampel