Event Planning in Sydney? What to Know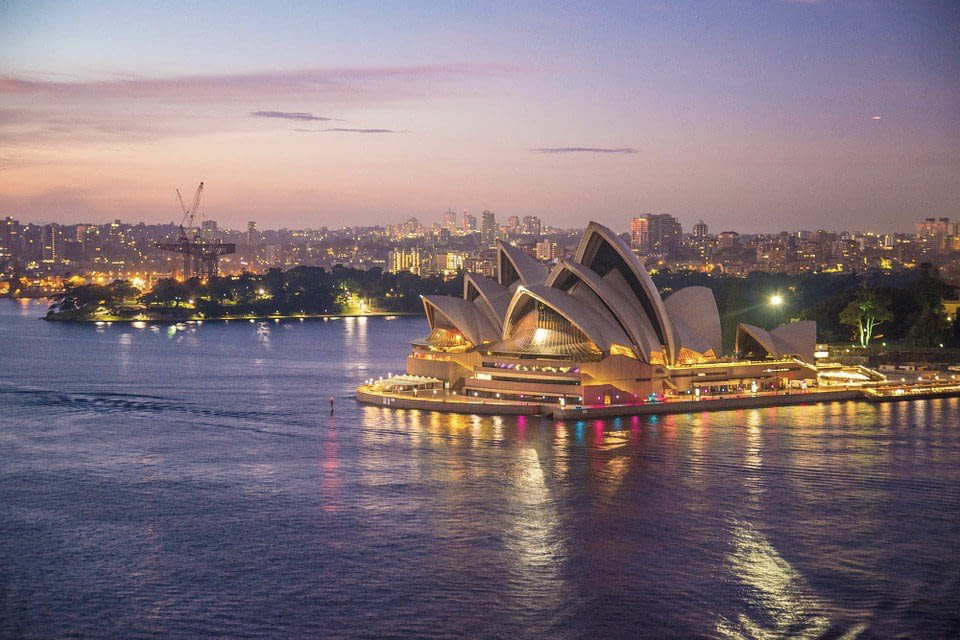 Sydney is a gorgeous spot for a memorable event! The venues, food, entertainment, and potential themes are limitless in this beautiful city.
But where do you start?! An experienced event planner who knows the city and all it has to offer for any kind of event may be key to getting all the details just right. But you'll want to have some things worked out before selecting an event planner.
What to Do Before Working with a Sydney Event Planner
Decide on some details.
What kind of event do you want? You'll want to know how formal or professional you need your event to be. The type of planner you hire may be different depending on the kind of event you're needing to organise. For example a public event has different requirements and skillsets than a B2B, trade event or conference.
How many guests will attend? The size of the guest list will determine a lot about the planning of an event, so be both realistic and careful when determining what that number is. It's important that the number of guests is clear before any planning is under way.
What is your overall budget? When you have a specific budget in mind, this helps your event planner present you with realistic options for the venue, entertainment, food, etc.
What are your must-haves and don't-wants? You've been to plenty of events and you've had a chance to see what you love and what you hate. And you may have done some online research for event and party ideas, too. Make a list of anything that you really have your heart set on and a list of anything that you definitely don't want. This can really get the event planningprocess going!
What is a realistic time frame? Where you hold your event is a big make or break, so allow for an appropriate lead time to plan and secure the right venue that meets all of your requirements. We recommend allocating a minimum of 6 months for the planning process, especially if you don't have room to be flexible!
Selecting Your Sydney Event Planner
Now that you have some details down, you can begin to explore an event planner that's right for your event.
Don't underestimate the time, energy, and details that make an event one that guests will enjoy and remember. Hiring a Sydney event planner ensures that you'll be presented with those gems of entertainment talent, those hidden or hard-to-get venues, access to caterers with exciting and mouth-watering menus, experience with time-consuming permits applications, licenses and OH&S—all while meeting your deadline and budget.
Keep those details you came up with in mind as you explore the websites of potential Sydney event planners.
Take a look at past events they've done—photos, write-ups, testimonials.
Be sure they have experience with the type and size of event you need.
Do the photos of their work seem to fit the style and level of detail you need?
Have they managed enough events to know how to handle difficult situations that could arise?
Look for a planner that can provide you with your must-haves and listen to your don't-wants.
Be sure to keep ALIVE Events Agency on your list of potential Sydney Event Planners.