Finding the Right Event Space for Your Company Road-Show Event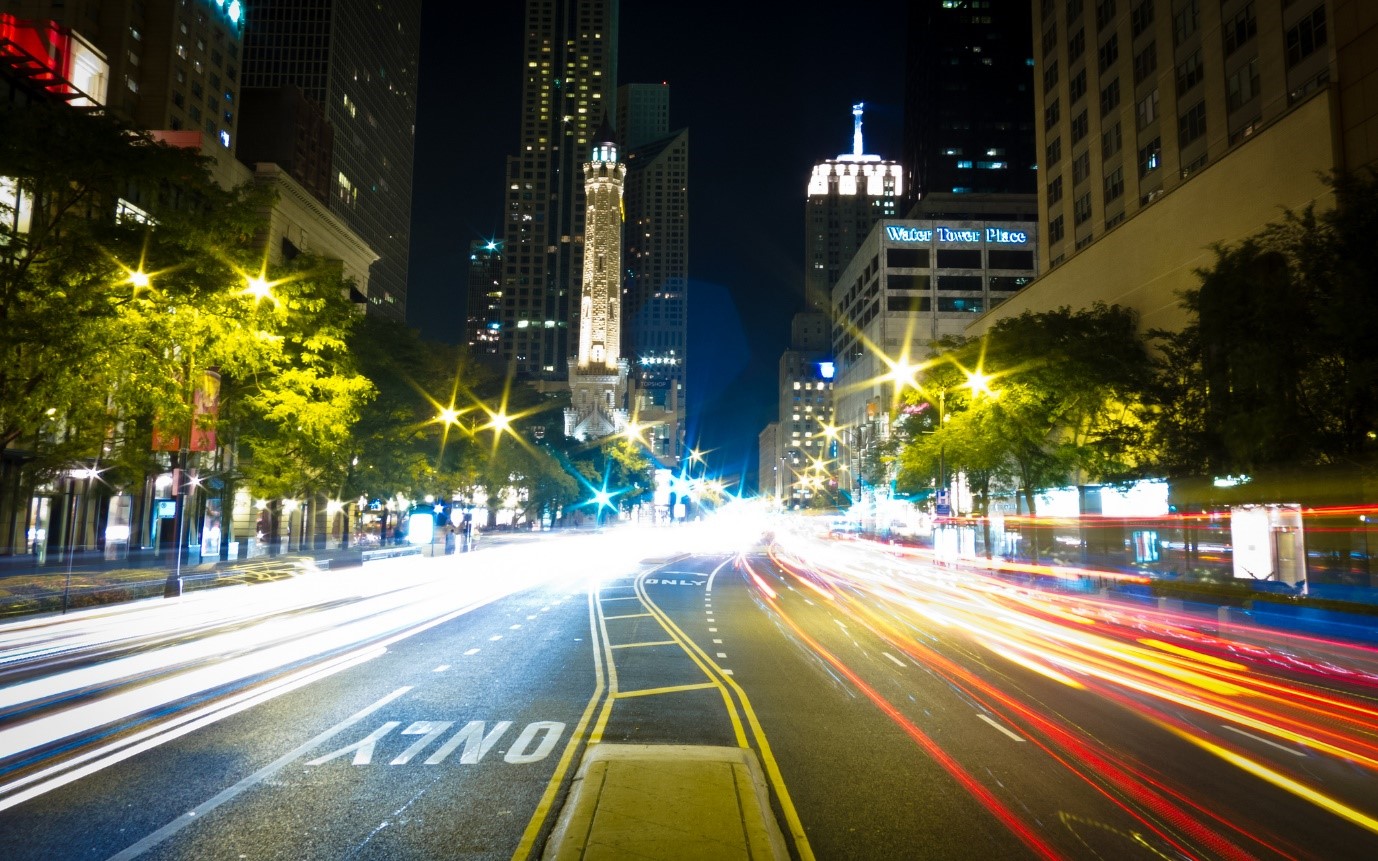 There are endless benefits to taking a brand on the road. Yes, you should have a firm, established base and a primary audience, particularly when starting out, but it is also important to be flexible. When it comes to satisfying consumers, convenience is king. It is why a great road shows company is always willing to take the spectacle to the shopper.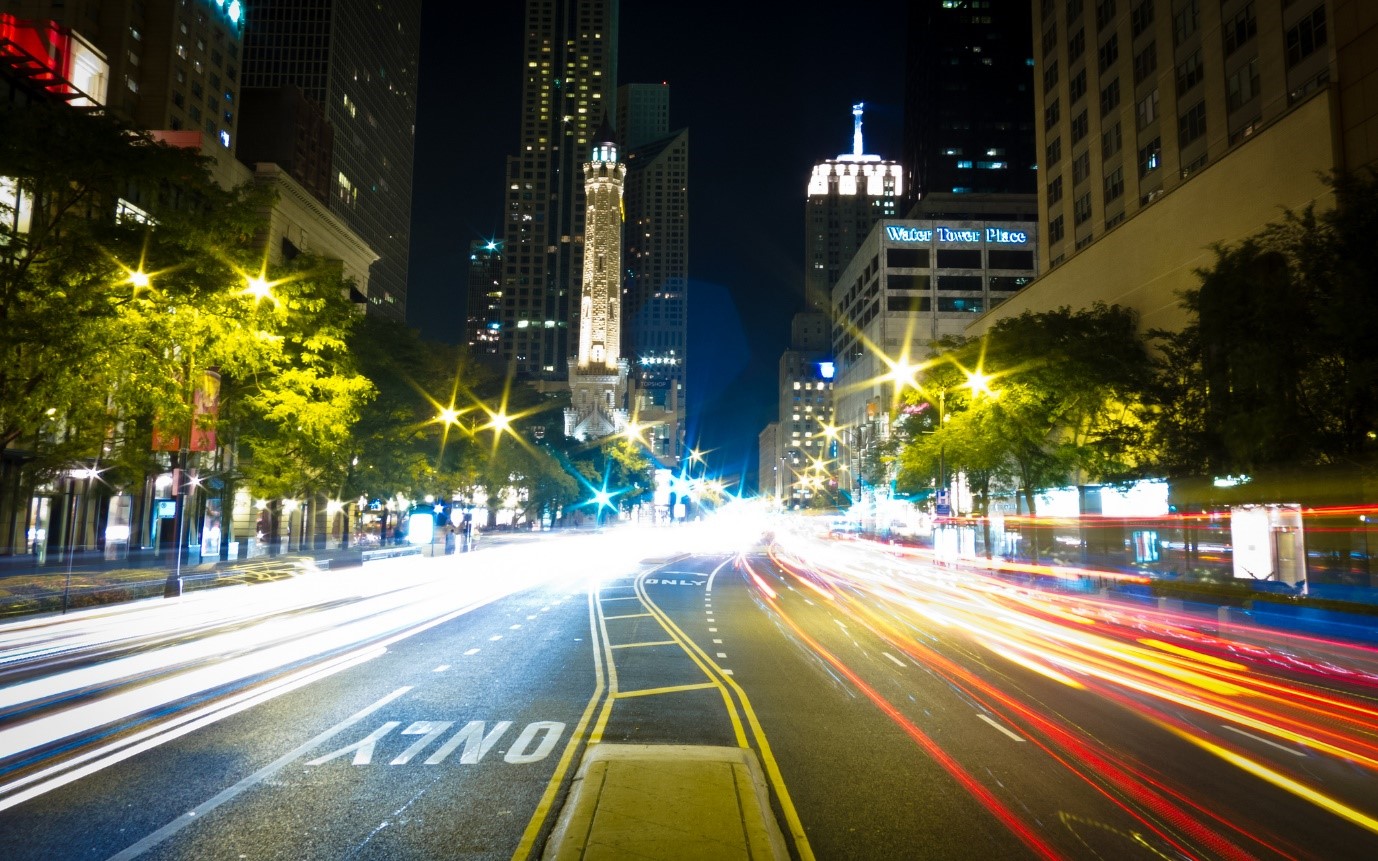 Consumers like nothing more than to be presented with a new opportunity in exchange for no personal input. It is one of the reasons why free taster events and giveaways are so popular. You can stand on a street corner and attract legions of new fans simply by handing out freebies. It provides incentive and shows them that you are willing to cater to their needs.
Finding the right venue for your road show event is a big part of the process, so keep reading for some helpful tips.
The Public Space
Most road show events tend to be either fully or partially public, in that they either provide a public demonstration or invite shoppers to attend a free occasion. For instance, lots of companies shape their brand activation around an interactive booth, pop up shop, or tent. If you use a high traffic location, there doesn't even have to be a guest list; folks will get curious and come in to find out what is going on.
The Private Function
Alternatively, a road shows company can promote a product or brand by inviting key figures to attend a scheduled event. The benefits of a more formal venue are that you can invite lots of media and maybe even get a write-up in the local papers. If the event is part of a series – a promotional tour around the country, for instance, the venues should be moderately sized. Keep costs low without compromising on quality, by throwing lots of little events and hiring the venues out far in advance.
The Digital Show
Don't forget that you can substantially expand the reach of any road show or travelling event by sharing it online. Live streaming is huge right now, and it is one way for a road shows company to gain brand exposure even on a tight budget. For example, you could host one big event and live stream it to multiple locations throughout Australia. Keep engagement high by creating online communities and inviting real time questions, feedback, and interactions.
by: Antony Hampel