The Evolution of Event Organising: From Physical to Hybrid Events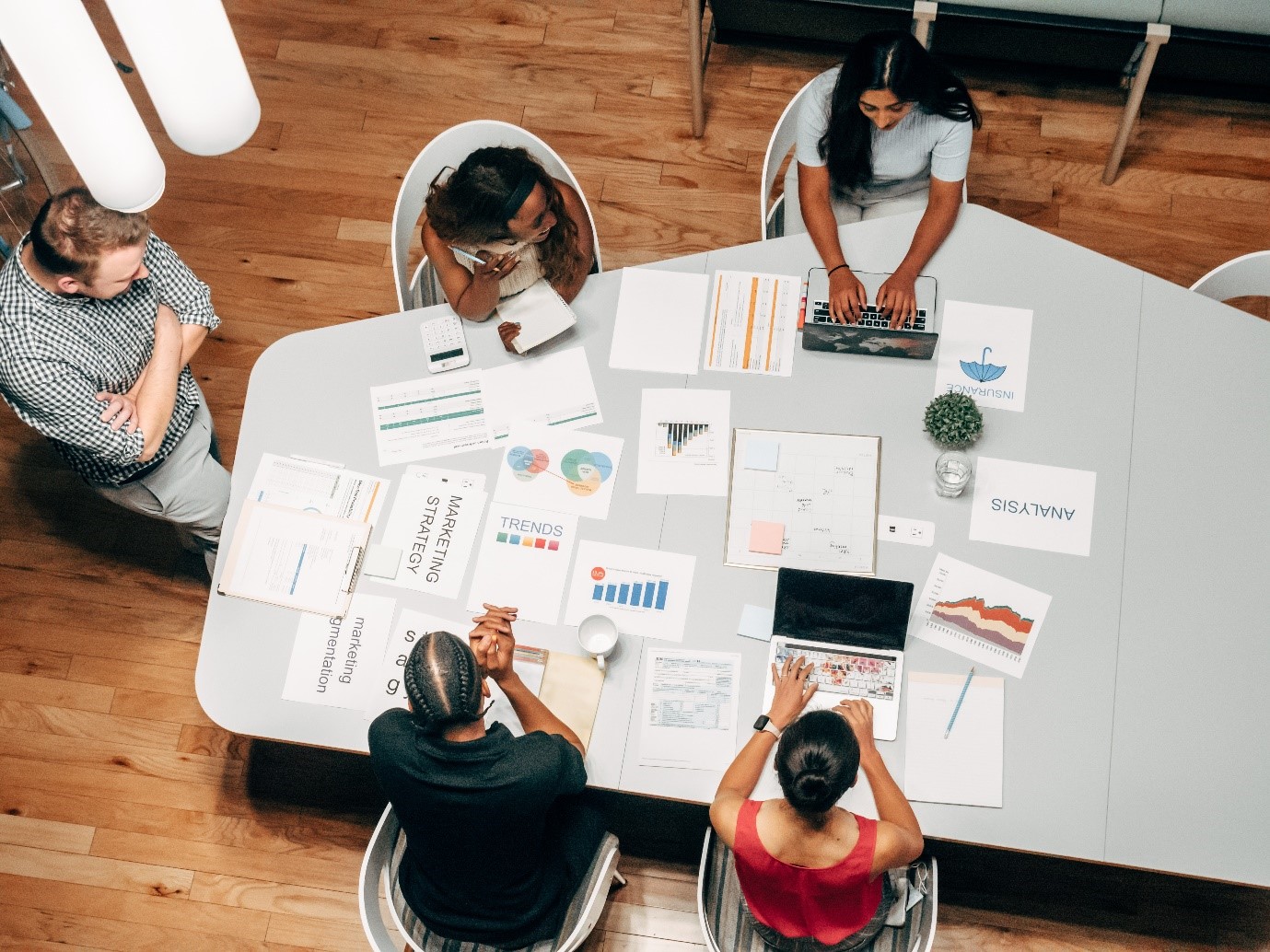 In recent times, there has been a noteworthy shift in the landscape of event organising. From traditional physical events, we are now witnessing a surge in the popularity of hybrid events, a blend of physical and virtual elements. This shift has been facilitated by companies such as Alive Events Agency, an event organiser in Brisbane that has made significant strides in this area.
A Brief History of Hybrid Events
Over a decade ago, event organising, even in Brisbane, largely revolved around physical settings. While digital platforms existed, they often played a secondary role, primarily used for live-streaming content to audiences at home. Early hybrid events faced significant challenges, with digital audiences having few engagement opportunities and in-person attendees often unaware of their digital counterparts​.
However, as technology advanced, the world of event organising began to transform. Organisations, including Alive Events Agency, a leading event organiser in Brisbane, recognised the immense potential of hybrid events, combining the best of physical and virtual environments.
The Rise of Hybrid Events
The evolution of hybrid events has been significant over the years. The once-secondary digital platforms have now taken centre stage, proving to be essential for effective event management. Hybrid events today aim to provide equal opportunities for both physical and digital audiences, focusing on interactive engagements that drive measurable results and greater reach​.
Alive Events Agency, an event organiser in Brisbane, has been at the head of this evolution, combining the right teams with the desired skills and services to bring all the integrated elements to exacting standards. From venue procurement and talent sourcing to design and full technical services, no stone is left unturned in creating engaging, meaningful hybrid events that resonate with audiences, both in-person and online​.
The "New Normal" of Event Organising
The global pandemic accelerated the adoption of hybrid events, transforming them into the "new normal." Organisations quickly recognised the benefits of online events – low overhead, financial savings, the ability to reach a wider audience, and increased access to talent and experts​.
However, this new normal also presents new challenges. With virtual platforms now inundated with conferences, organisers, including those in Brisbane, face the strain of managing audiences' schedules and attention spans. This has led to a rush in interest in hybrid meetings or conferences, providing a balance between physical and digital engagements​.
Alive Events Agency's adaptive approach to this new normal shines through in its event management offering. As a renowned event organiser in Brisbane, they ensure stronger engagement with audiences and communities before, during, and after the event to drive more touchpoints, measurable results, and greater reach​.
Maximising Engagement in Hybrid Events
In a world progressively dominated by digital platforms, ensuring engagement in hybrid events is paramount. Alive Events Agency, an experienced event organiser in Brisbane, takes this challenge head-on, leveraging innovative strategies and technologies to facilitate interaction among virtual and physical audiences.
From silent viewing cinemas streaming global content, feature talks, and global watch parties to Q+A and networking sessions, Alive Events Agency creates immersive experiences that foster active participation and community building among attendees.
Data-Driven Decision-Making in Hybrid Events
With the rise of hybrid events, the approach to data collection and analysis has also evolved. The digital components of hybrid events offer a wealth of data, providing valuable insights into attendee behaviour, preferences, and engagement levels. Alive Events Agency, as a data-driven event organiser in Brisbane, harnesses this data to drive decision-making and event strategies, ensuring events are continuously optimised to deliver measurable results and wider reach.
The Sustainability Factor in Hybrid Events
Hybrid events, by their very nature, are more sustainable than traditional physical events. They reduce the need for travel, which in turn decreases the carbon footprint of the event. Moreover, hybrid events can lead to a significant reduction in waste associated with physical event materials.
This sustainability factor is increasingly important in today's environmentally conscious society and is an added advantage of the shift towards hybrid events, as witnessed by any event organiser in Brisbane.
The Role of Technology in Shaping Hybrid Events
Technology plays a crucial role in the successful execution of hybrid events. From reliable streaming services and interactive digital platforms to sophisticated data collection tools, technology is at the heart of creating a seamless hybrid event experience.
Alive Events Agency, an established event organiser in Brisbane, leverages cutting-edge technology to deliver end-to-end solutions for hybrid events, ensuring the best possible engagement and reach for their client's events.
Preparing for the Unexpected in Hybrid Events
Despite meticulous planning, unexpected challenges can arise during hybrid events. The key to overcoming such challenges lies in adaptability and problem-solving skills.
Alive Events Agency's commitment to leaving "no stone unturned" demonstrates its proactive approach to anticipating and managing potential issues, ensuring a smooth and successful event regardless of unforeseen circumstances.
The Future of Hybrid Events
As the field of event organising continues to evolve, the future of hybrid events looks bright. Hybrid events are expected to focus more on enticing virtual audiences and putting them on the very same level as physical attendees when it comes to engagement opportunities and the resulting data​.
However, not every event in the future needs to be hybrid. Marketers must be clear about the audiences they want to engage and the experiences they want to create, then align the event channel to those needs​.
Alive Events Agency, as a top event organiser in Brisbane, has already showcased this forward-thinking approach in its management of various events, such as the Eventbrite Reconvene Summit Launch Parties in Australia in 2022. The event featured unique studio spaces that hosted both physical and virtual audiences, showcasing the best in hybrid event organisation​.
Final Thoughts!
In conclusion, the evolution of event organising from physical to hybrid events has been a transformative journey, one that Alive Events Agency has navigated with expertise.
As we look to the future, the sheer possibilities for event organising are limitless, opening up new horizons for audience engagement, data analysis, and business growth. With companies like Alive Events Agency, a respected event organiser in Brisbane, leading the way, the future of hybrid events in Brisbane, and indeed globally, is undoubtedly promising.