Experiential Marketing Agency in Melbourne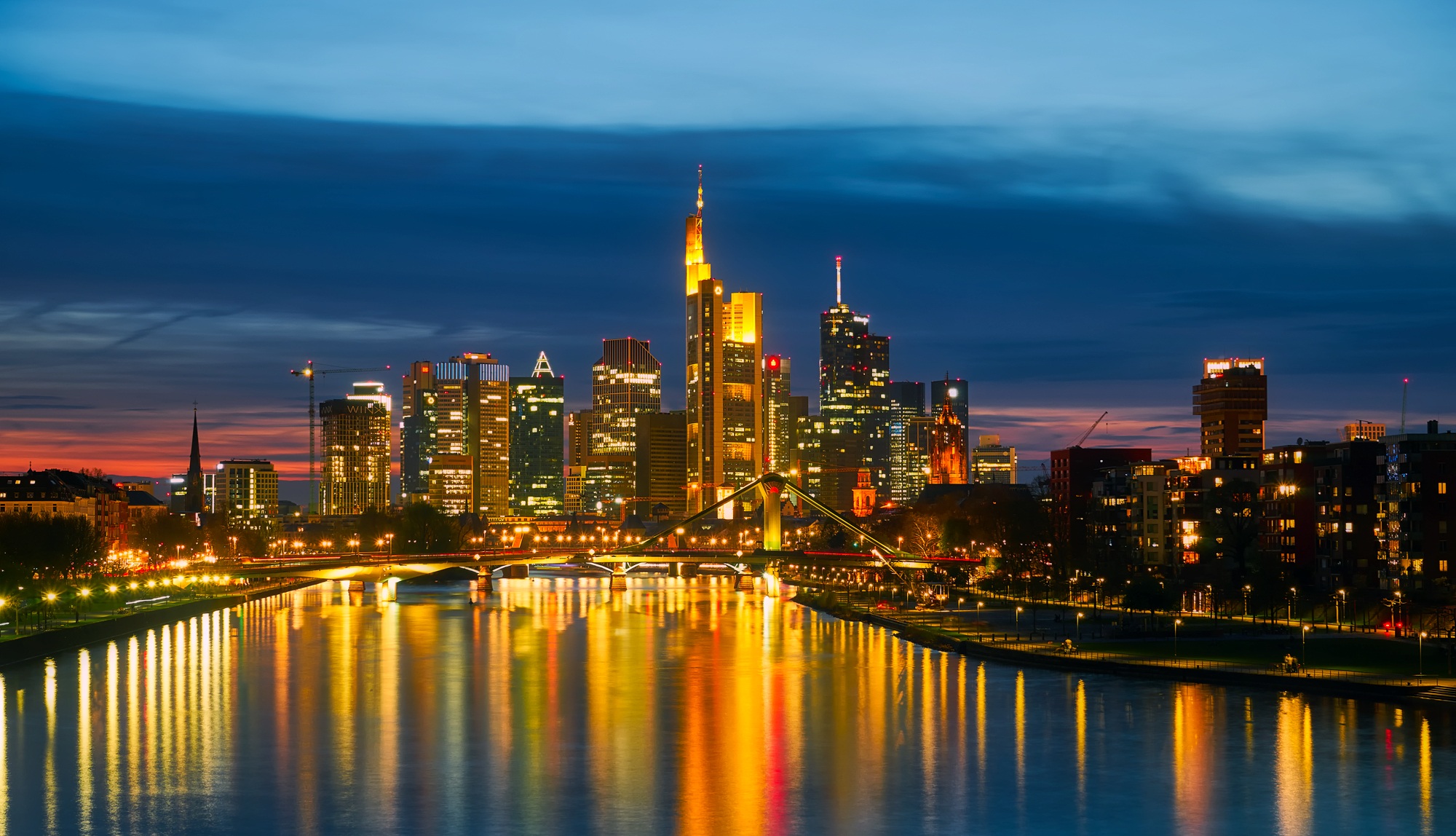 Maximizing Brand Engagement: The Power of Experiential Marketing in Melbourne
In today's fast-paced digital world, the essence of real, tangible experiences has become a paramount factor in brand engagement. The heart of marketing has shifted towards the realm of direct interaction, immersive experiences, and a personalized touch, setting the stage for the rise of experiential marketing. This dynamic and impactful form of marketing has become an invaluable tool for brands to establish genuine connections with their audience, especially within the vibrant city of Melbourne.
Understanding Experiential Marketing
Experiential marketing is the art of creating memorable and engaging experiences that leave a lasting impression on the audience. It's not just about promoting a product or service but immersing the consumer in an unforgettable journey, where they become an active participant in the brand narrative. Melbourne, known for its diverse culture and enthusiastic population, provides an ideal landscape for experiential marketing initiatives to flourish.
The Role of an Experiential Marketing Agency
In Melbourne's bustling market, the role of an experiential marketing agency is pivotal. These agencies specialize in crafting unique, interactive experiences that resonate with the city's diverse population. They possess the expertise to blend creativity with strategy, ensuring that brands connect with their audience on a deeper level. Alive Events Agency, for instance, stands out as a leader in this space, leveraging innovation and insight to transform brand narratives into immersive experiences.
Tips for Successful Experiential Marketing Campaigns
1. Know Your Audience: Understanding the target audience is fundamental. Melbourne's population is rich in diversity, so tailoring experiences to resonate with various demographics can significantly enhance engagement.
2. Create Immersive Experiences: Engage the senses! Design experiences that captivate not just visually but also through touch, sound, taste, and smell. Creating an immersive environment makes a lasting impact.
3. Utilize Technology Thoughtfully: Integrating technology in experiences can amplify engagement. From AR/VR experiences to interactive installations, technology can enhance and enrich the overall engagement.
4. Encourage User-Generated Content: Foster engagement by encouraging participants to share their experiences on social media. User-generated content amplifies the reach of the campaign.
5. Measure and Adapt: Analyze the success of your campaign by measuring key metrics. Adapting and fine-tuning based on the gathered data will improve future initiatives.
Why Melbourne is the Ideal Hub for Experiential Marketing
Melbourne, with its dynamic cultural landscape and a population inclined towards embracing new experiences, offers an ideal playground for experiential marketing. The city's love for arts, culture, and innovation serves as a canvas for agencies like Alive Events to create impactful, tailor-made experiences that resonate deeply with Melburnians.
The Impact of Experiential Marketing
The significance of experiential marketing is evident in its ability to create an emotional connection between brands and consumers. In a city like Melbourne, where the people are receptive to new experiences, this form of marketing can lead to higher brand loyalty, increased brand recall, and a more profound understanding of the brand's values.
Conclusion
Experiential marketing has transcended traditional advertising, offering a more personal and memorable way to connect with the audience. In a city as vibrant and diverse as Melbourne, the role of an experiential marketing agency is not just crucial but an avenue to unlock the city's potential for immersive brand experiences. By integrating creativity, strategy, and an understanding of the local culture, Alive Events Agency and similar entities can continue to revolutionize brand engagement and leave an indelible mark on Melbourne's marketing landscape.