Experiential Marketing Agency
What is an Experiential Marketing Agency?
An experiential marketing agency specialises in a marketing strategy that focuses on participation or experience of attendees which revolve around events. A experiential marketing agency focuses on the interactions between the brand touch points and the customer.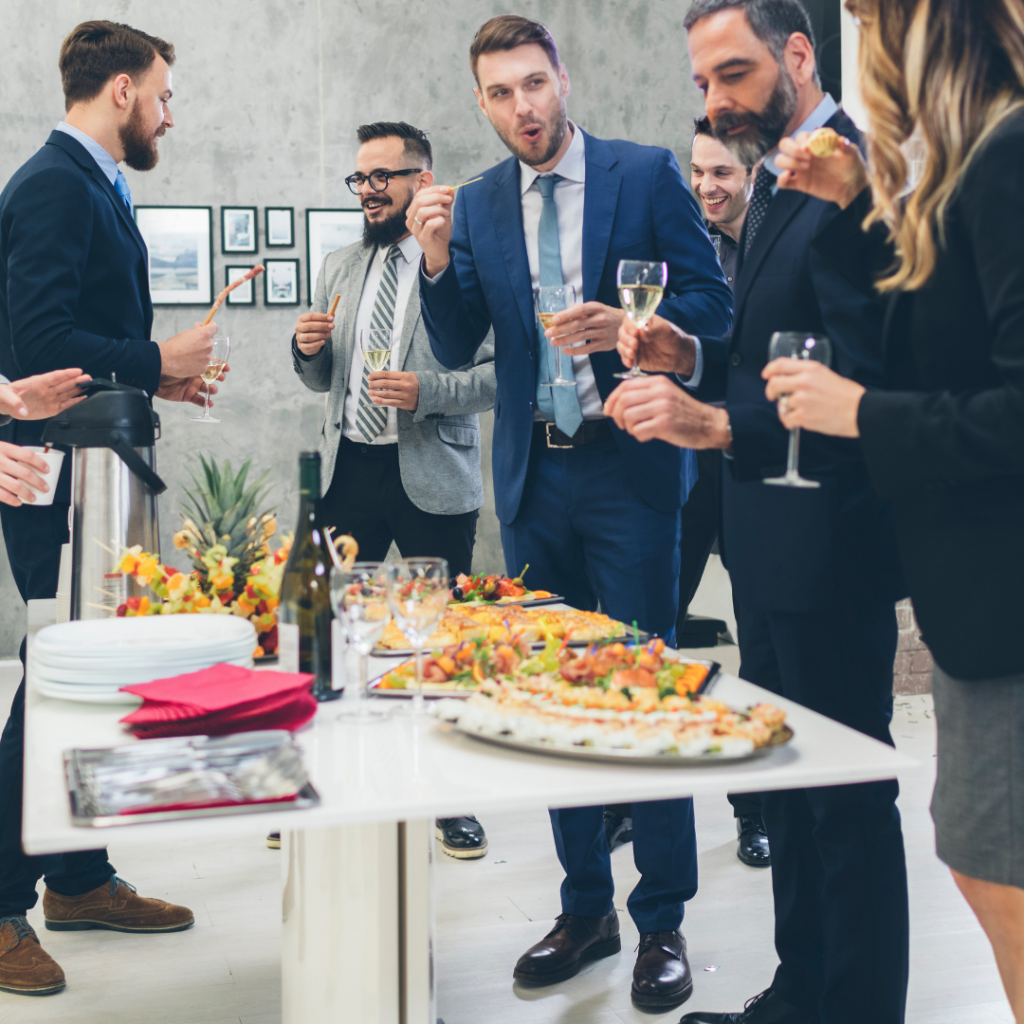 What do the staff of an Experiential Marketing Agency do?
When you work in an experiential marketing agency, your main focus is on creating an experience for the client that involves an immersive experience whilst touching on the brands value proposition and objectives. As an Experiential Marketing Agency, there are a few main roles that they specialise in. At Alive, an experiential marketing agency, we are a full service process to allow you to focus on what you do best and leave the rest up to us!
As an experiential marketing agency, we do the following tasks:
Take an idea to create a strategy surrounding a campaign to increase brand awareness and create positive associations with the brand
Dive deep into working with producers on how we can meet the clients objectives whilst creating something unique, memorable and makes your brand stand out
Organise the logistics of the event and organise everything from start to finish, which is what an experiential marketing agency is there for.
Work with the other aspects of the team such as marketing, technical, public relations, venues and talent to ensure that all aspects of the event have been taken care of.
Why you need an experiential marketing agency
An experiential marketing agency will allow you to connect potential customers with your brand on a whole different level. Working on a campaign with an experiential marketing agency can allow you to experience a brand in an in-person way with virtual experiences around it.
As an experiential marketing agency, we focus on bringing your brand to life to shift the connection with your audience to the next level. This is the main reason why as an experiential marketing agency we look at all the interactions your customer has with your brand whether its online or offline, we want to ensure that the perception of your brand is matching exactly where you want to be.
As an experiential marketing agency, a primary focus is to stimulate their customer's feelings and senses to create a strong connection and a lasting impression.
Find out how you can create an experience with Alive, experiential marketing agency today.