Focus on Getting the Best From Your Events Agency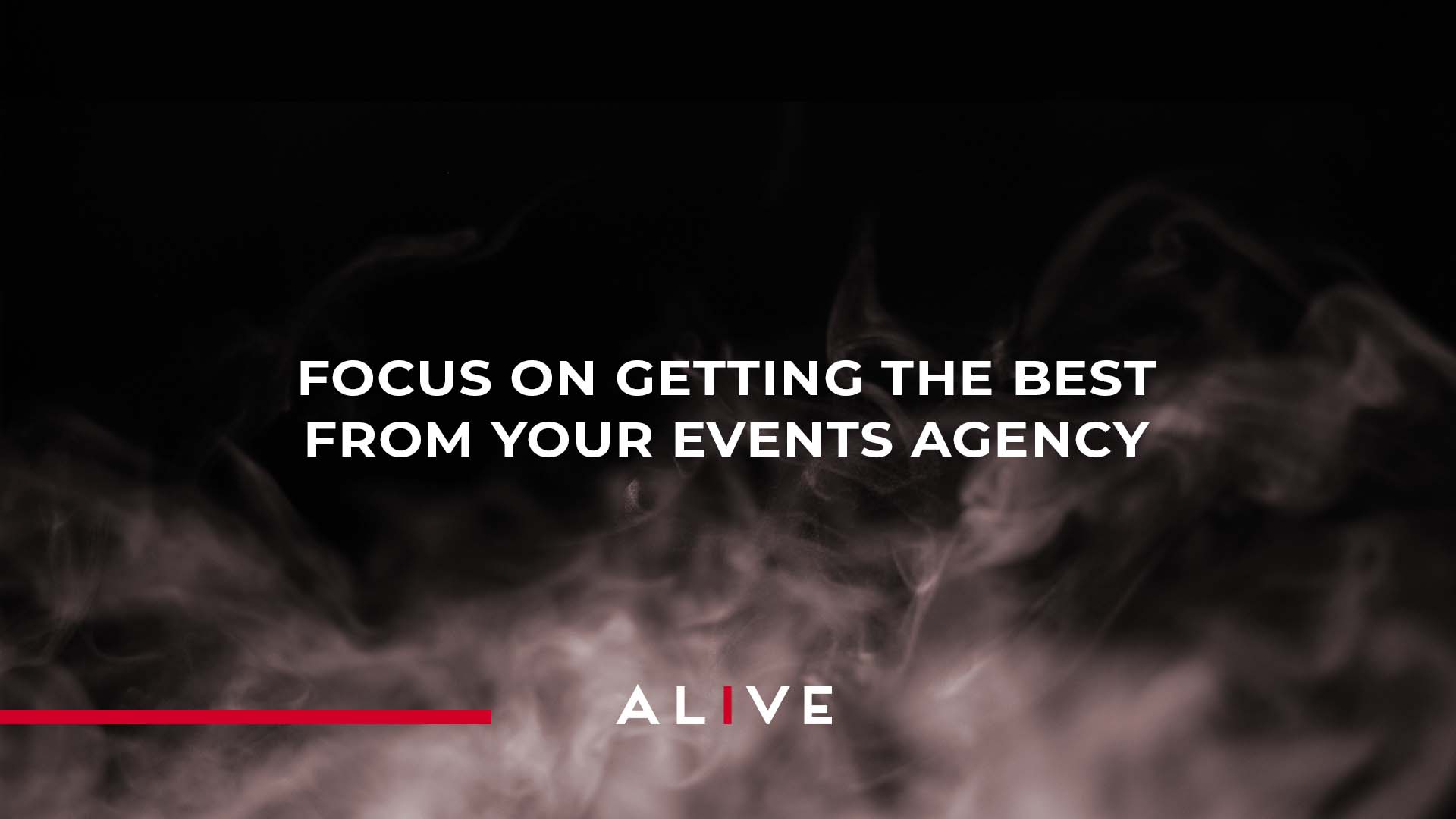 Alive Events Agency is a full service Live, Hybrid and Virtual event management company based in Sydney and Melbourne Australia. Driven by an obsession with sensory storytelling, we've been proudly creating unforgettable experiences – from the ephemeral to the semi-permanent – for over 20 years throughout Australia and across the world.
Speak to ALIVE Events today about how we could assist you. By either our live chat or email form.