Fun Virtual Events Ideas: When you need to make an impression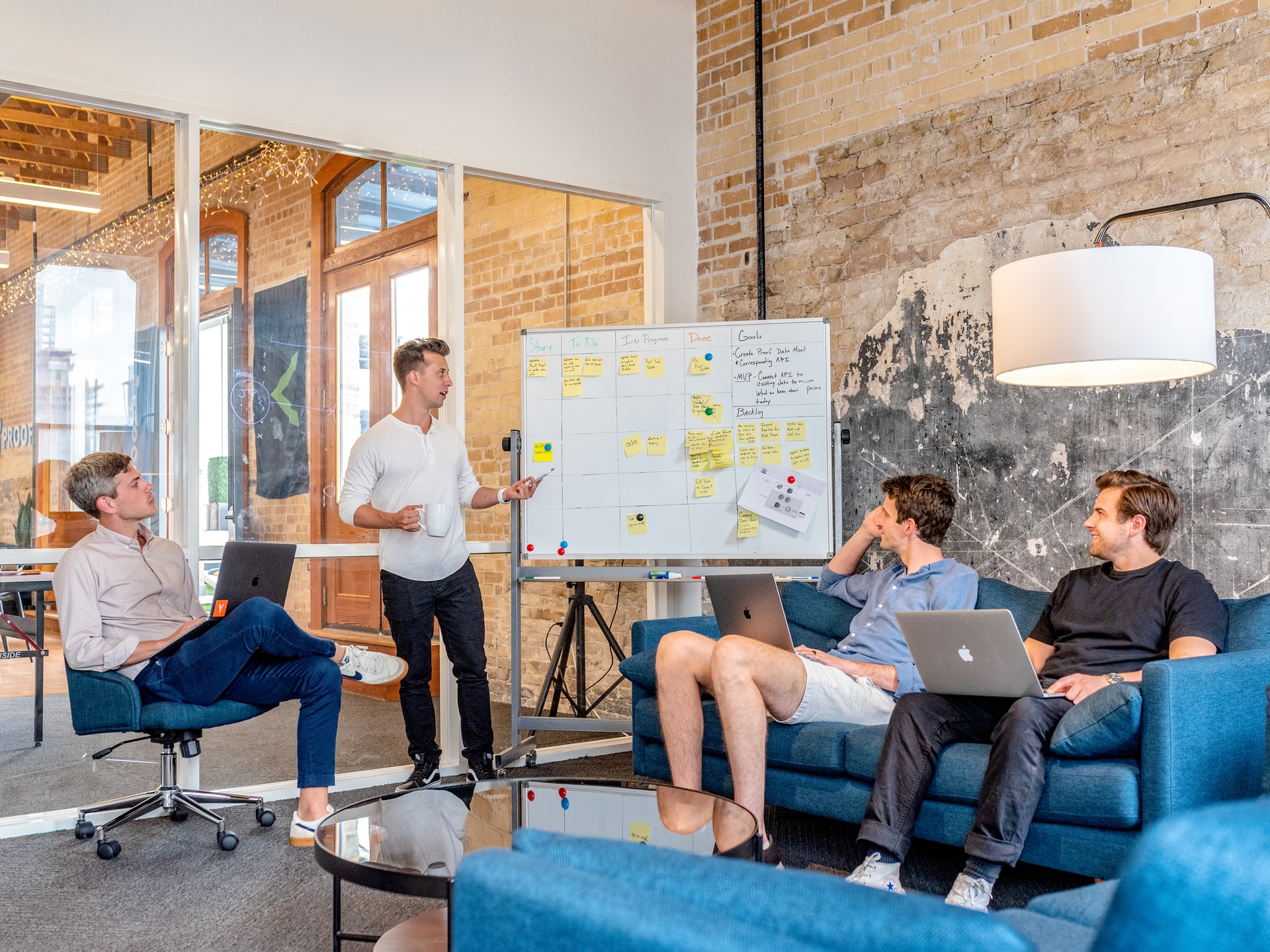 The recent coronavirus outbreak has led to 'stay home' orders coming into effect all around the world.
Consequently, virtual and smaller-scale hybrid events appear to be the only way forward for the events industry for the coming months, and probably for the foreseeable future (or at least into early next year!).
The move to digital has prompted a need for events organisers to think outside the box and come up with fun virtual events ideas that are creative, engaging and impressive. A shift not only in mindset but also in systems and conventions for planning and execution has been imperative in ensuring the continuity of the industry at this pivotal time.
Why having fun virtual events ideas is so important
It is important to understand why fun virtual events ideas are so important in the current climate. Whilst anyone can jump onto a screen and speak for any great length of time, coming up with fun virtual events ideas will ensure that you gain and hold your audience's attention.
It goes without saying that captivating your audience is paramount for any event, and for a virtual event this is even more critical. In the past, virtual events have received a bad rap for being 'draining'; after all, having to focus on a screen is tiring in itself. Add the lack of face-to-face interactions that you would get at a live event, plus the surrounding distractions of the home or office environment, and you could potentially have a situation where attendees are distracted and unengaged.
This is why keeping it fresh with fun virtual events ideas is important: so that your audience remains stimulated, responsive and tuned into your presentation from the beginning until the end.
Some examples of fun virtual events ideas to incorporate
What types of fun virtual events ideas could you incorporate in order to make your event more interesting and engaging for attendees? Here are a few suggestions to start your brainstorming:
Theme your event– create atmosphere and generate interest with this fun virtual events idea
Intrigue your guests with interesting invitations– go beyond the standard email; video interviews and real-life touchpoints are two such ways to create interest in your virtual event
Plan your entertainment carefully- perhaps one of the most important fun virtual events ideas to incorporate: the entertainment!
Consider a live stream or team activities- real-time Q&A and team challenges are fun virtual events ideas that you can incorporate in order to encourage participation and active engagement in your event.
Engage a professional event planner to come up with fun virtual events ideas for you.
Part of the job of a professional event planner is to bring their creative, innovative skill to the table, working with you to come up with fun virtual events ideas that fit your type of event, theme, and budget. Regardless of whether it's an awards show, business conference, fundraising event, product launch, exhibition, workshop, or any other kind of virtual event, enlisting the services of the professionals will ensure that your audience feels connected and stay receptive, with fun virtual events ideas.
Alive Events offers an end-to-end solution for living, hybrid, and of course virtual events. We work closely with our clients to suggest fun virtual events ideas that will meet their individual needs. Our team is highly inventive, focusing on content and creative delivery of your event, whilst taking a holistic approach to the entire project. All the virtual and hybrid events that we produce are delivered with the high quality, personalized production values and exceptional client service that we are known for.
Get in touch with our team of professionals today to discuss what fun virtual events ideas we can bring to life for you!