Get the Services for Business Event Management in Sydney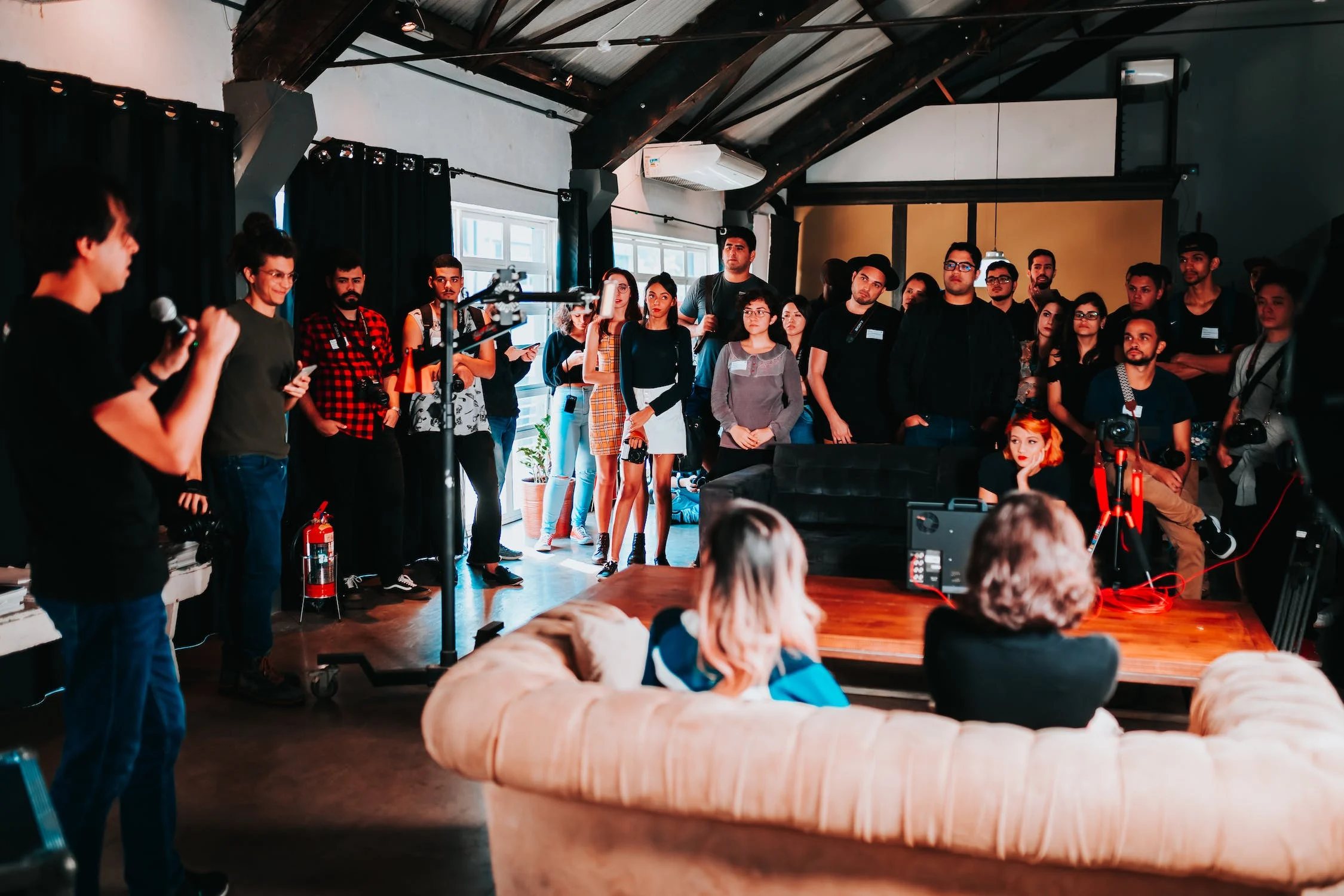 Concerts and exhibitions do not have a monopoly over creative events; business events have equal importance. Do them right, and your company can thrive. But make a misstep, and you will create a domino effect of bad experiences that will submerge your enterprise. That is why finding a good business event management company in Sydney is critical.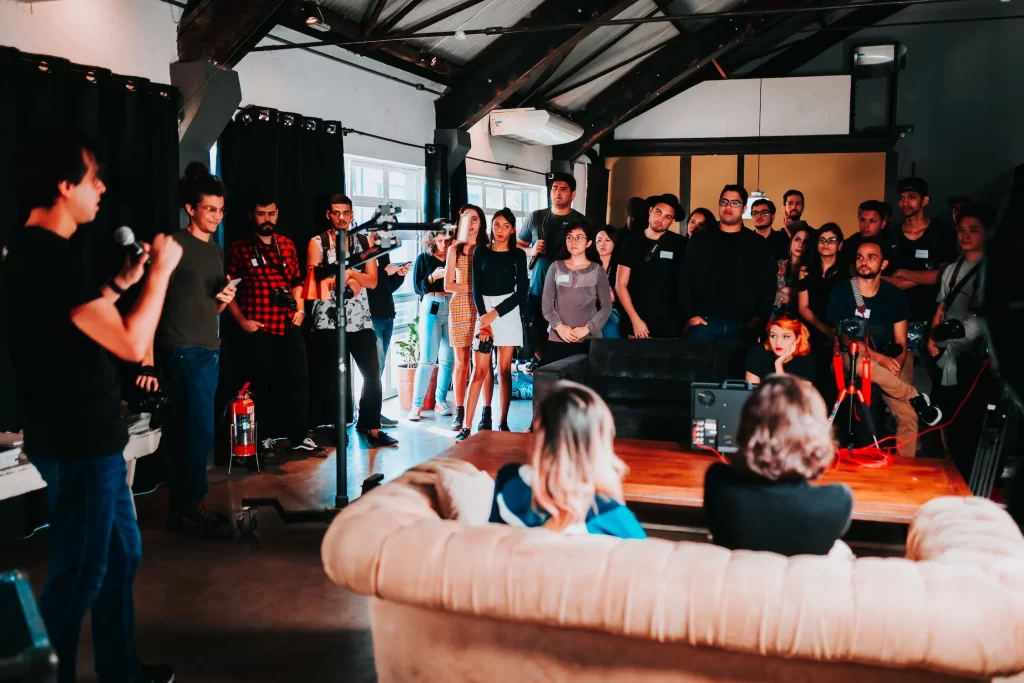 Source: Pexels
With Alive Events, you can access the best business event management services in Sydney. We leverage our 20 years of experience and dynamic team to develop unique ideas to make your business events successful.
Why Do Business Events Matter?
Business events help you foster better relationships with your customers and force your company's employees to work with each other better. Here are the seven main reasons why business events matter.
Validating Your Employees
Working day and night and dedicating their expertise towards your vision, your employees are your biggest assets. While providing them with a good pay raise does wonders to motivate them, sometimes you need something more nuanced. With a business event that focuses on appreciating your employees, you help validate their efforts.
Upon realizing that what they are doing is appreciated by your company, your employees will push forward more. So, in a sense, business events develop an understanding of loyalty among your employees that will help your business succeed.
Providing an Informal Space to Interact
Business events provide much-needed levity to your employees from the qualms of the day. Being stoic and completely formal is good for your business but not necessarily for your employees. Their morals are often tied to how they feel about each other. And with a business event, you can provide them with an information ecosystem to interact with each other.
That helps develop interpersonal relationships that will work in favor of your business needs.
Celebrating the Success of Your Business
When you have had a good year, it is time for celebration. Don't just move ahead with strategizing how to make your business grow even more – not without recognizing the efforts of your employees. You need to provide them with a sense of ownership. Make them believe that their company's success is tied to theirs. That is what a business event can do for you.
It tethers your employees with your company, helping them develop an almost symbiotic relationship with your enterprise. Push your employees enough, and they will willingly work more towards making your business successful. It will help them think of the community first.
It Helps with Creativity
If you work constantly, you will find yourself going through the same motions, same routines. That stagnates creativity. You must do something out of the box to help your business grow. It means getting your employees out of their box – cubicles – and giving them some R and R so they can recharge their minds.
With their creative minds rested, your employees can develop better ideas to help your business prosper.
Helping Build the Team
As we mentioned before, informal communication builds interpersonal relationships. Interpersonal relationships build camaraderie, and that camaraderie flows into building your team. Business events provide the right ecosystem for the team to get to know its members. Once everything is streamlined, your business gets a better chance to prosper.
Boosting the Company's Morale
Not every business event is about celebrating success. Sometimes, it is about giving your employees some time to process the new circumstances. When many companies fell during the lockdown, surviving companies developed strategies to help their workers realize that they were still valued and standing. They did so using business events. Innocuous as they may seem – even a small business event can do wonders for a business.
Why Should You Choose Us?
Choose us because we are imbued with the five main qualities that make a business event successful.
We have Excellent People Skills
Being in business for the last 25 years, we understand what makes people tick. Our team, consisting of producers and creatives, has excellent communication skills. These ensure that we always focus on being at the top of any situation. We listen to your business requirements before delivering the event as you envisioned.
We Focus on Organizing Properly
Our organizational skills are unparalleled. We ensure that all the components of your business event, from catering to tables to audiovisual equipment to transportation, are taken care of quickly.
We also focus on proper time management throughout these events. Our logistic specialists take the reins and guide our producers to ensure that all the happenings in the event happen in a time-bound manner. And if there are any issues, we make sure that we have redundancies in place to adapt to changing situations quickly.
We are Detail Oriented
We deeply focus on all the details of the event, even the smallest ones, to create a memorable experience for the attendees. From ensuring that every decorative aspect adds a feeling of festivity to the business event to keep an eye on how every guest is treated, At Alive business event management services in Sydney, our focus is to give you the best services.
We are Resourceful
We understand that things can go sideways sometimes. But we don't let those instances damage the sanctity of the events. Our calm and collected approach involves always having a backup plan in case of some hiccups with the business event.
We are Passionate towards our Work
Expect full dedication when you contact our business events management company in Sydney. We are dedicated to making the best events possible, not only because of our commitment but because we love what we do. There are intricacies of an event, subtle nuances that make it tick with the eventgoers. We like to see their reactions. Sometimes, the appreciation we receive for these events is a reward in itself.
Contact Us For Your Business Event Management Needs
Do you want your business events to become a hit? Contact Alive Events Agency. We know how to take care of all elements of a corporate event with our unique flair of organization, creativity, and dedication.