The 4 Step Guide to Making Your Brand Activations More Interactive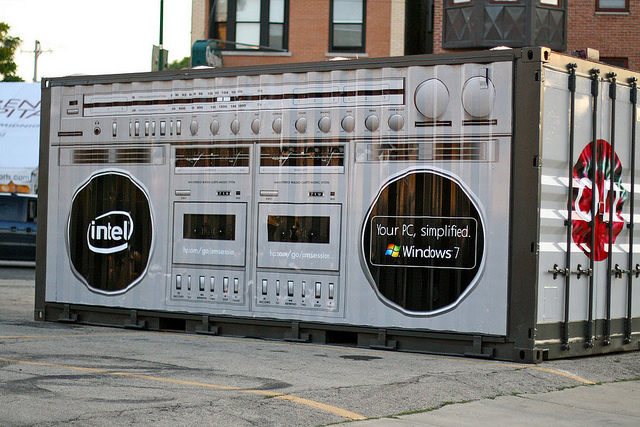 Launching a product is all about making connections. The aim is to forge links between your brand and the consumer. So, the story is important. It is the difference between a fleeting glance while shopping and the compulsion to go out and invest in the hot new thing.
Crafting this narrative is a vital part of brand activations. It is not enough just to tell shoppers that they need your product. You have to immerse them in it. This is something that has become easier over the last decade because mobile, VR, and streaming technologies have made brand interaction a very broad concept.
This simple four-step guide to increasing interactivity at your brand activations will help you create memorable, immersive experiences.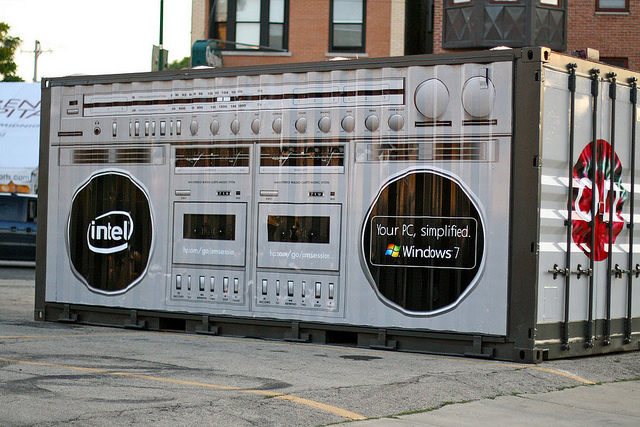 Know Your Audience
The first step often gets overlooked, but it is highly effective and very straightforward. If you want to know what kind of experiences your demographic is moved by, ask it. Surveys, polls, and questionnaires are a great way to gather information about what consumers might be looking for in a new product.
Keep Your Eyes Open
While large scale activations, like flash mobs and public open air events, have advantages, they can make it hard to assess reactions. Whether your launch is public or private, you have got to have some way of observing the guests. It does not always have to be a direct chat with brand ambassadors – though this is a useful technique – however, you do need to be constantly gauging the mood towards your product.
Make Technology a Focal Point
You do not have to invest an enormous sum of money to incorporate interactive technologies. Even something as simple as giving iPads to your brand representatives is a way to make activations feel more modern and streamlined. Consumers are spoiled by technology. They do not want to fill their details in manually or complete paper surveys anymore. They want to register their interest and opinions in an instant fashion.
Think with the Senses
If you want your brand activations and product launches to make an impact, think about more than the visual elements. For example, if you were launching a new coffee product, it would be a mistake to disregard the importance of smell. Similarly, if you are introducing a camera to the market, it makes sense to plan an event which makes clever use of light. The most immerse experiences are those that play to as many different senses as possible.
by: Antony Hampel